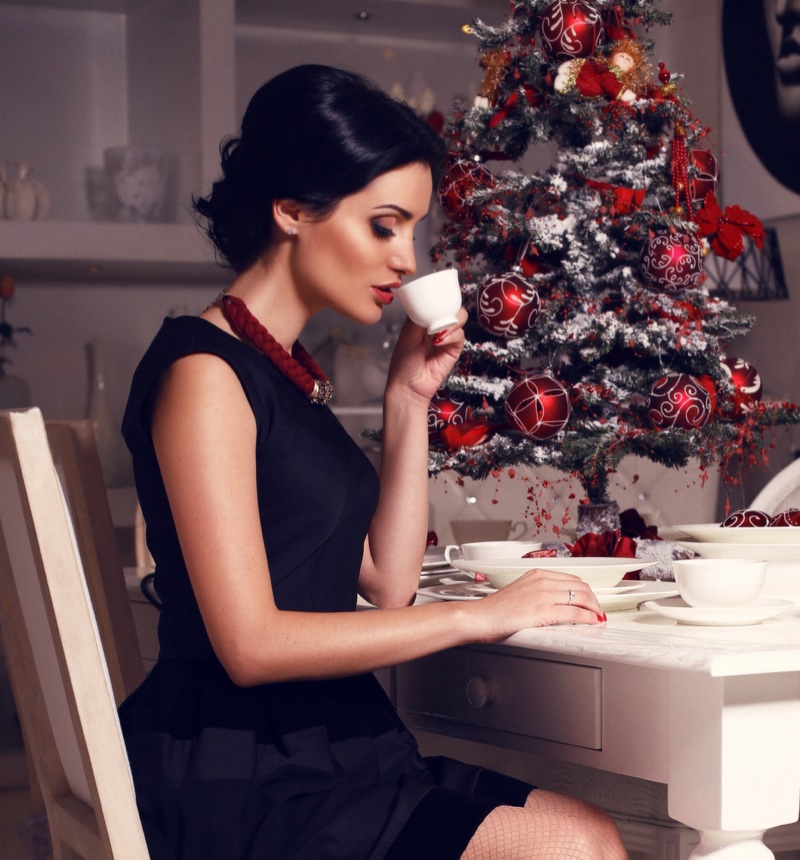 You know it's the end of the year when furniture is moved, cabinets are redecorated, or even replaced by new ones. The touch of your mom's hands on these home equipment can show a totally new face of your house. The once brightly lit home, now made cozier than ever, as if telling that it is ready for the long journey of a new year ahead.
The heart of the home can be found in the kitchen, and you cannot say otherwise. It is a place that witnessed celebrations, arranged family get-togethers, and sometimes served as a place of comfort for stressed, tired, broken hearts.
Just like any part of the home, it needs a little bit of caring and a complete make-over, too. If you are looking for a sign to renovate your kitchen this year, this is it. Here are some kitchen ideas you might find useful for your cooking space.
Replace Old With New
One advantage you would have when you happen to decide to renovate your kitchen is the chance to replace outdated appliances, change spacious furniture, and save kitchen space. Consider buying energy-efficient appliances, space-saving kitchen cabinets, or floating shelves for a well-organized display of porcelain mugs, patterned plates and dishes, and your favorite collections. 
Add Life with Different Hues
Part of the renovation process is the updating of your kitchen layout. Poorly designed kitchens can be rather frustrating than comforting. Your kitchen might also be falling behind from the latest trend. Of course, this is still dependent upon which arrangement mostly appeals to the home residents. Regardless of their choices, though, choosing the right color should be a priority because it matters in this case.
Most of today's century owners prefer white painted walls with pops of light colors, sometimes adding wood details to highlight the simplicity and bringing out elegance.
Consider Kitchen Islands, Too
A well-planned, well-spaced, and well-designed kitchen island countertop could serve as the focal point and an integral part of your kitchen place. Having this could increase functionality and workspace for food preparation. 
More than this, you can add chairs to turn it into a seating area where you can accommodate guests, relax with your family, and even develop it to be your home-based office. An island adds function and style to the overall kitchen design and ease counter and storage space.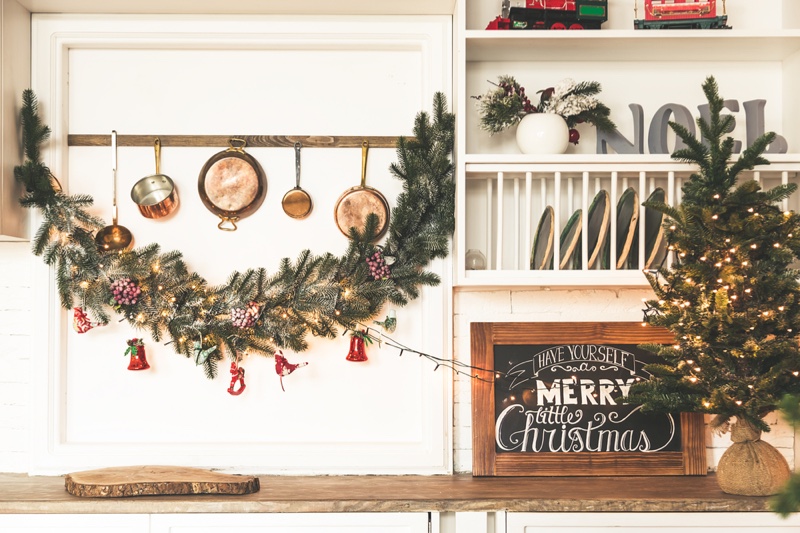 One Statement Light Fixture
A pendant light is a light suspended from your ceiling, usually supported by a cord or metal rod, but recent designs complement them with overhead lighting. These fixtures are actually growing in popularity as these new styles are being created by designers, adding to that extra class of next-level beauty. Any kitchen room needs a one-piece statement, and pendants are the obvious answer. 
Some elegant lighting styles include:
Chandelier Pendants
Oversized Centerpiece
Decorative Pendants
Rubbed-bronze Pendants
Zone Lighting
Under-cabinet Lighting
Above-cabinet Lighting
Invite Natural Light Through a Serving Window
Serving windows allow you to enjoy the outside view and makes doing work in the kitchen more fun. They also fill your kitchen with warm, natural light, creating and tricking your mind into thinking that you have large enough kitchen space. It not only delivers an indoor/outdoor vibe but also provides additional ventilation to your kitchen. No matter the size of your kitchen area is, do not forget to add a serving window.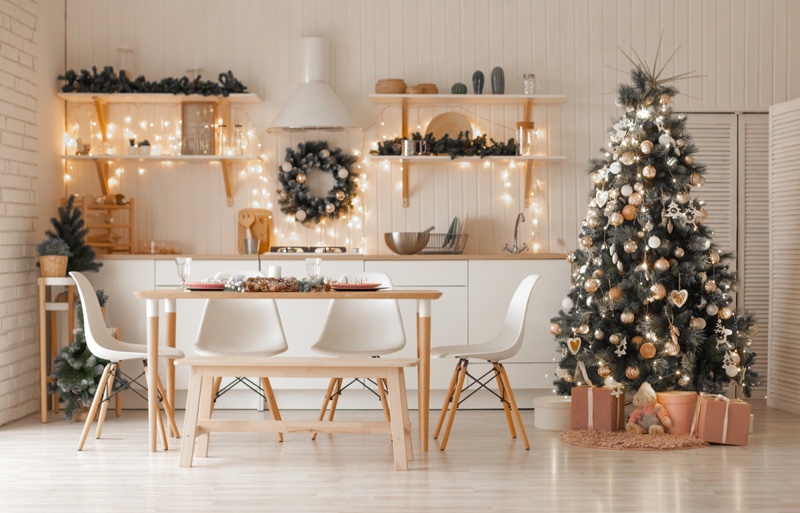 Give Space for Another Table
If your kitchen is large enough, consider making space for a round, bistro-like table, finishing with a large pendant light overhead. You can also build in another seating for a cozy nook, then add throw pillows and a different design to make it more appealing and inviting.
Don't Forget The Flooring
As for the finishing touches, you might want to include your kitchen floor. It does not need to be different from the rest of the house unless you want a clear distinction. You can use tiles for the flooring, but you can consider bamboo floors, too. The latter type will not cost you a lot and yet makes your kitchen floor an aesthetic one.
If you are still doubtful about remodeling your kitchen, these reasons might just do the trick:
1. Renovating your kitchen adds value to your property if you decide to put it on the market. New and appealing designs greatly attract potential buyers.
2. Replacing old model appliances saves you from paying significant amounts of money for electricity and water bills. Not only this, but it also assures safety since outdated equipment might not be working properly anymore or is already deteriorating.
3. Kitchen cabinets and shelves save a lot of space and give the area more room for improvement. They also increase the storage capacity.
4. Opting for a new environment is also a form of therapy.
5. It is not wrong to create and make your kitchen dream come true.
Takeaway
Despite the canceled plans, devastating events, and many disappointments this year, you can still enjoy the last few days and make yourself merry with your family, ending the year with a new and vibrant kitchen space.