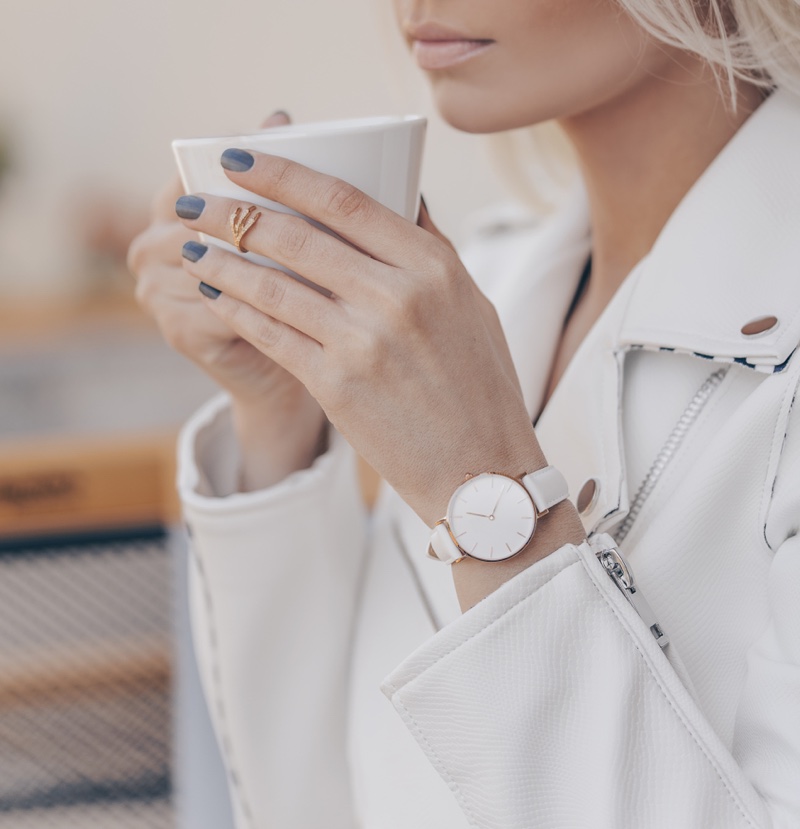 "Heritage" watches are an increasingly popular designation for timepiece manufacturers, but that meaning isn't quite as well understood as other forms of watch like diving and racing watches. That's because these other formats are designed by their functionality. 
A diving watch can be defined by the secured unidirectional bezel and bright lighting necessary for underwater safety, while a racing watch is defined by its combination of tachymeter and stopwatch subdials.
By contrast, defining heritage watches is a significantly more complicated endeavor. This loosely defined class of watch simply refers to timepieces that draw from the rich history of watchmaking to produce a classic aesthetic. These are dress watches through and through, but beyond that, they can take a myriad of different forms. In other words, if you want to understand the history of heritage watches, you need to understand the history of watchmaking.
The Birth of Watchmaking
While some variation of timepieces designed to be worn on the arm has existed since the 15th century, these "arm watches" barely resemble what we think of as wristwatches today. The craft of clockmaking was still young at this point, and the wristwatches and pocket watches of the 15th century weren't even able to include minute hands much less second hands. 
As pocket watches came into fashion, these primitive wristwatches were mainly relegated as a fashion accessory for women, since their relatively unsophisticated design made them vulnerable to heat, wind, and other environmental conditions.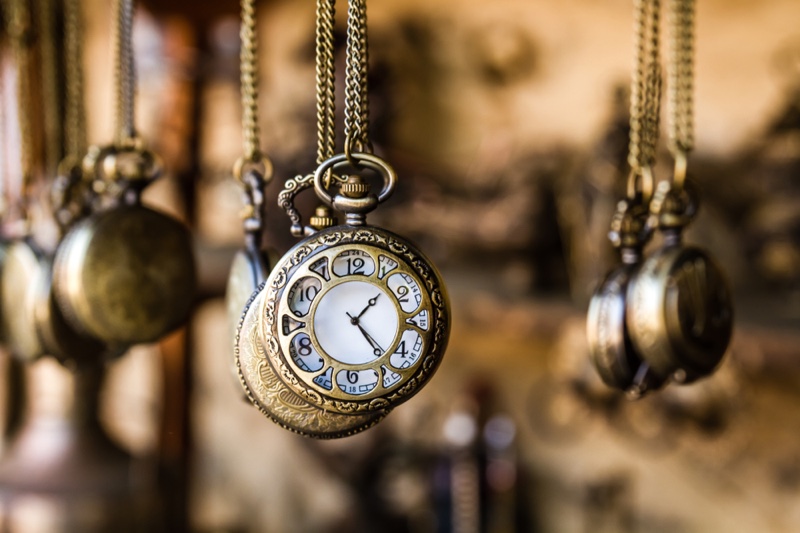 The Development of the Trench Watch
The 20th century brought with it a new and mechanized form of warfare. Ironically, the same advances that allowed for the mass manufacture of reliable wristwatches also brought about a whole host of new horrors. It also meant that soldiers needed to be prepared at all times and had to carry more gear with them than ever before. 
By the end of the 19th century, German forces had already commissioned wristwatches for their forces. By the time that World War I began, these "trench watches" had become a standardized part of many nations' military uniforms. And as the men who went to war returned home, they did so with a recognition of how useful these portable timepieces can be – and the advantages they offered over more traditional and more popular pocket watches.
The Golden Age of Watch Design
The first half of the 20th century saw the development of the wristwatch explode in a big way. Partly that was because systems of manufacturing were available that weren't before, but sophisticated new advances in technology also allowed for the creation of more specialized and meaningful watches. 
Celebrity pilots and race car drivers popularized elegant wristwatches and touted their unique abilities to help them excel in their respective professions. This period from the beginning of the century through the 1960s is the period that most brands reference when they speak about "heritage" watches, but even that covers a broad stretch of wristwatches. As wartime gave way to a period of unprecedented peace and prosperity, wristwatches became an inseparable sign of status and power.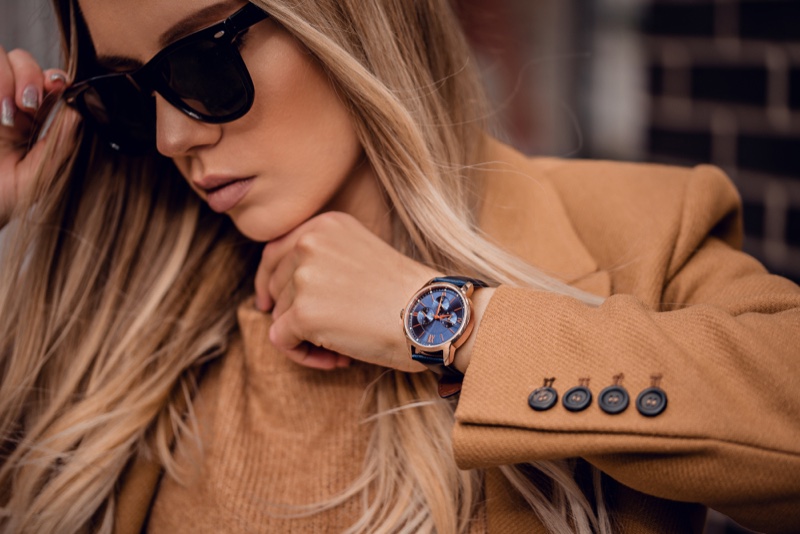 What is a Heritage Watch?
Unlike practical timepieces like dive watches and pilot watches, heritage watches don't have any particular features or even aesthetic sensibilities that define them. Instead, they draw on some sort of historical inspiration for their design. In the case of famous brands, the results are often a sort of "Greatest Hits" of their most recognized sensibilities. 
With more recent brands like Jack Mason, these heritage watches instead draw on a more general respect for the history of watchmaking. In either case, they're a celebration of the rich and fascinating history of the craft.