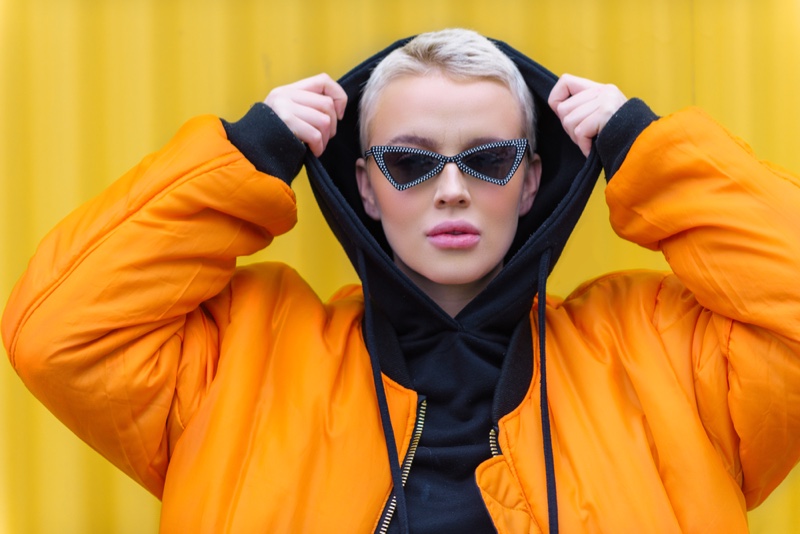 The cost of college in America has reached an all-time high, and tuition isn't the only thing causing students to tighten their belts. Room and board alone costs over $10,000 on average per year, and food can cost over $4,000 annually, leaving fashionistas considerably less room to invest in high-end fashion than they may have been used to. If you pine every time you see a new Louis Vuitton bag in your favorite magazine, or you yearn to take part in the next auction for the vintage bag of your dreams, focus on one of fashion's greatest icons: Coco Chanel. Her rags-to-riches story shows that style isn't about money, and chic isn't something that needs to be bought. With a little creativity and inspiration, you can rock your college style and look like a million bucks, even if you only have a few hundred to spend.

Investing in Key Items
Jeffree Star recently noted that his latest Birkins were no less than an investment, given that they rise in value. As a student, you may not have hundreds of thousands of dollars to invest in Hermes, but it is important to set your mind on key accessories that can make or break your look. Aim to own at least two good bags from a mid- to high-end firm. Make a wish list and settle on one or two buys during key sales times of the year – especially Good Friday. When you're not looking for help with essay writing, look for those must-have wardrobe items. Even if you wear a simple white top and well fitting jeans, a good bag by Chanel or Louis Vuitton will add the spark of chic that will take your look for casual to fashionable. If you can free up some access to funds, invest in brands that will stand the test of time. It will save you money in the long run, since good stitching and quality materials mean that high-end bags and accessories tend to have a much longer life.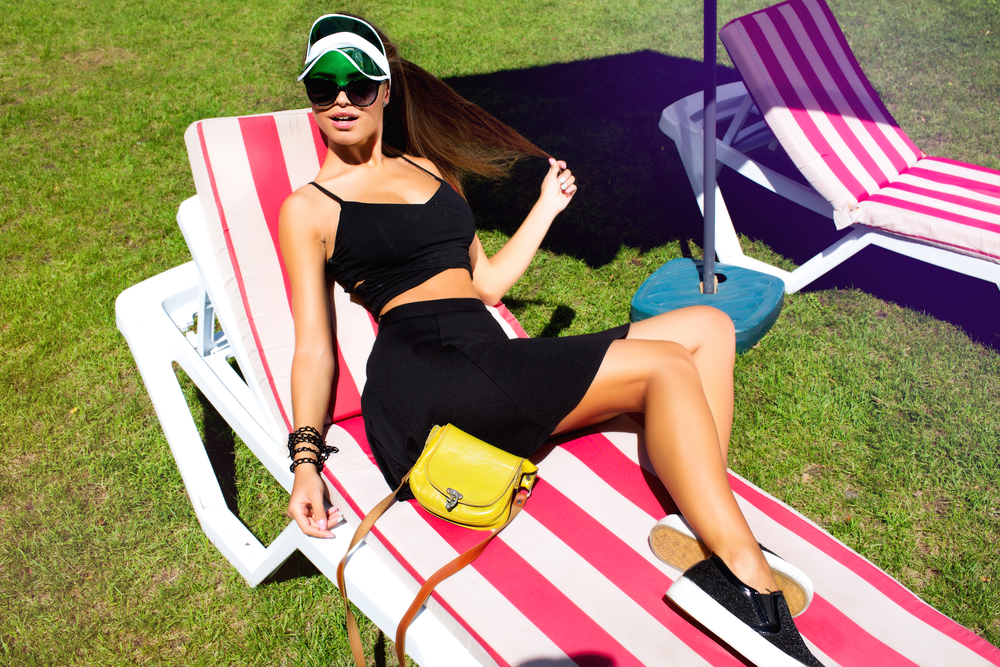 The Colors of the Season
To be on the cutting edge of fashion, dressing in line with the season's Pantone Fashion Color Trend Report is key. This summer, orange in a wide variety of hues will be dominant. In particular, opt for Fiesta (Pantone 17-1564), Turmeric (15-1264), and Living Coral (16-1646). Yellows and mustards will also be 'in', as will moss green toffee, lilac pink subdued fuchsia, and (take note of all the blue makeup palettes out there as well) royal blue. Mid-level stores like Zara and Mango recreate ensembles that have shone on the catwalks of New York, Milan, London, and Paris, in the hues of the season. This year, it's all about bold, sunny, bright clothing that lifts the mood and celebrates the bright colors of flowers.
A Visit to the Thrift Shop
Thrift shops are a surprising place in which you can sometimes find designer items at a next-to-nothing price. Even if you don't like the idea of buying second-hand clothes, check if there are any interesting accessories such as vintage brooches, hippy chic necklaces, or chunky bracelets that reveal hand crafting or sewing. The spirit of haute couture is uniqueness, and often, turning to fashions from past decades is the way to stand out from the rest of the crowd.
High fashion is what it is – an expensive, exclusive concept that can be hard to attain when you are a student. Fashion icons from history, however, have shown how key items like one little black dress can turn someone into a standard bearer for fashion. Sometimes, just one brand name accessory is all you need to crown your look, so start small and think big.