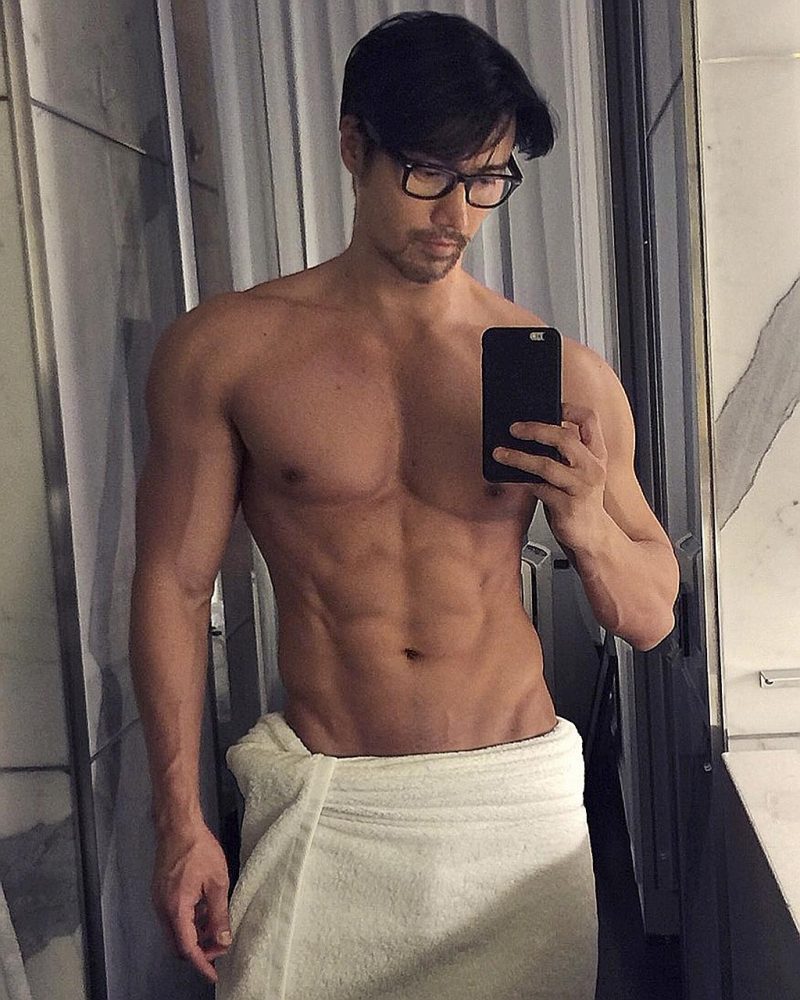 Photo: Instagram/chuando_chuandoandfrey
Thanks to the recently published news, Singapore model Chuando Tan has shaken social media again. He is now 50 years old, yet he still looks young and vibrant. Tan is commonly known by the nickname CD by his fans and has been a celebrity for decades now. Many people in Singapore and across the globe know this public figure. According to reports, numerous immigrants, especially those who use One Visa website, which is a way of applying for a work visa, search for the name Chuando Tan. Further reports indicate that both young and middle-aged immigrants to Singapore plan to attend events where he is appearing.
History of Chuando Tan
Those who were around in the 80s and 90s can probably recall how Tan became a public figure. Perhaps what people may not know is the fact that he started as a model but later became a celebrity photographer. The celebrity industry has not only made him look young but also put his name on the front line in the social media world.
In 1996, he officially had his breakthrough as a photographer of models. Such an opportunity is not easy to obtain, but Tan dared to go this route. During an interview with one news outlet, he explained that the journey had been tough especially when he had to make decisions about the growth of his career.
Today, Tan also runs a modeling company where he nurtures talent related to his career. It is known well that many beginners in modeling start in his hands and end up being very successful. His modeling company has also helped him to build a reputation over the years.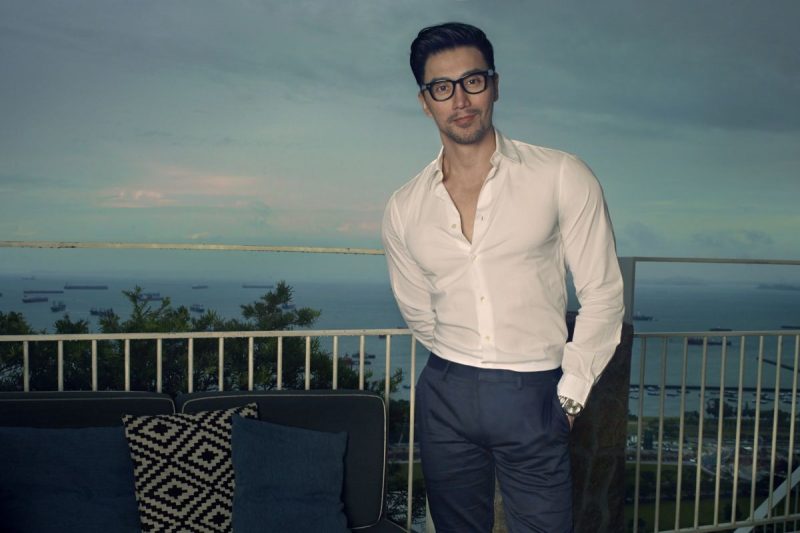 Photo: Frey Ow
His Looks
Tan is of above average height standing at 1.85 meters. Every person is in awe of his health especially at his current age of 50. He is conscious of his diet and workout routines at all times. In fact, according to the numerous comments on all his social media pages, people still believe he is in his 20s. You have to see the photos on his social media pages to believe it. What makes people love him, even more, is the fact that he has shared his tips to remain young in numerous blogs.
What Social Media Fans Say About Him
After recently turning 50, social media fans in Singapore can't stop commenting about Chuando Tan. It is like he is getting younger and improving his physique by the day. According to Instagram comments, more than 95 percent of the thousands of comments on each of his photos are praised.
Facebook and Twitter are full of his followers. His posts get numerous comments and likes within a short time. Being a celebrity, you would expect this model turned photographer to have numerous posts every day.
Conclusion
Photography has enabled him to travel across the globe for various photo shoots. This has also increased his public image as he has the opportunity to exercise his photography prowess through working on top celebrity gigs. To see and believe what people are saying about Tan, visit and follow his social media pages.