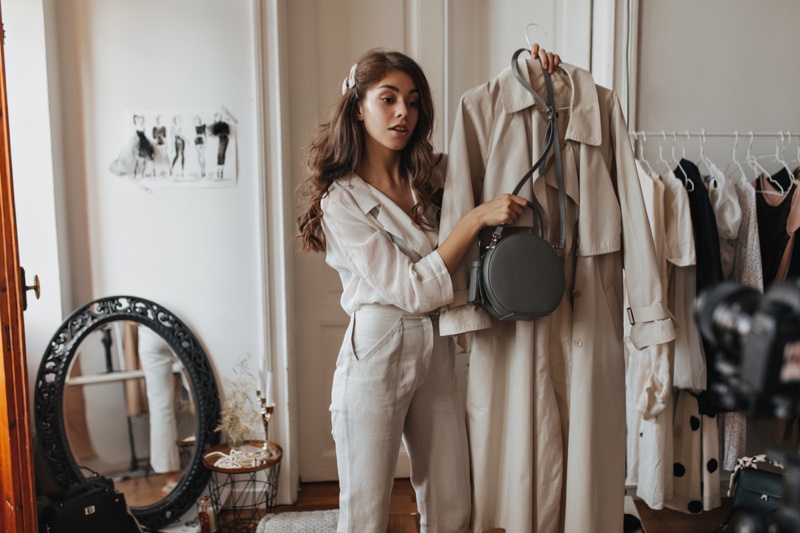 Today advancement in technology has made it easy to get whatever you want in a matter of hours. The internet has become valuable when it comes to issues concerning your wardrobe. However, like any other product, buying clothes online may have potential pitfalls, especially when you don't understand all the tricks. This guide will help you do your online shopping without regret.

Understand Your Body Measurements
Understanding yourself is the key to successful online clothes shopping. You don't want to order any clothing size that will end up hanging in your wardrobe for years to come. Choose the proper design based on your measurements to ensure the best possible fit. Before you buy any dresses for women online, make sure you know your chest measurement, waist measurement, and hips measurement. The waist and hips measurements are best taken when you are seated so that your garment will be comfortable when you're sitting. When it comes to the inseam, measure from the uppermost part of your inner thigh downwards, although it may differ if you're on heels.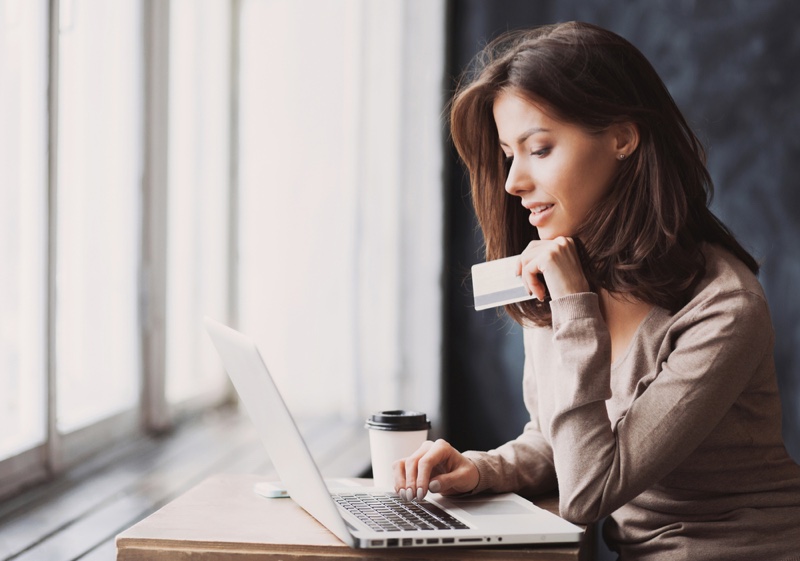 Buy From Retailers
Social media has taken over all sorts of businesses, and clothing is not an exception. It is upon you to make use of it to the fullest. To begin, join several Facebook groups that offer boutique services. Many of these groups will give you outstanding customer service. Be active in those groups and ask questions for clarification since the owners know the garments well. Only buy from a group owner who is willing to help you find the perfect garment, even if getting it from their competitor can save you a few dollars.
Understand What You Want Before Making an Order
You should do background research about the type of fabric you want to buy. Looking at the fancy pictures online alone cannot assure you how the clothing will feel. If you wish to find fitted and comfortable pants, then look for some stretchy fabric. If you are clueless and want to know the fabric type you want, look in your closet and write down the fabric type from the tag on your most preferred clothing.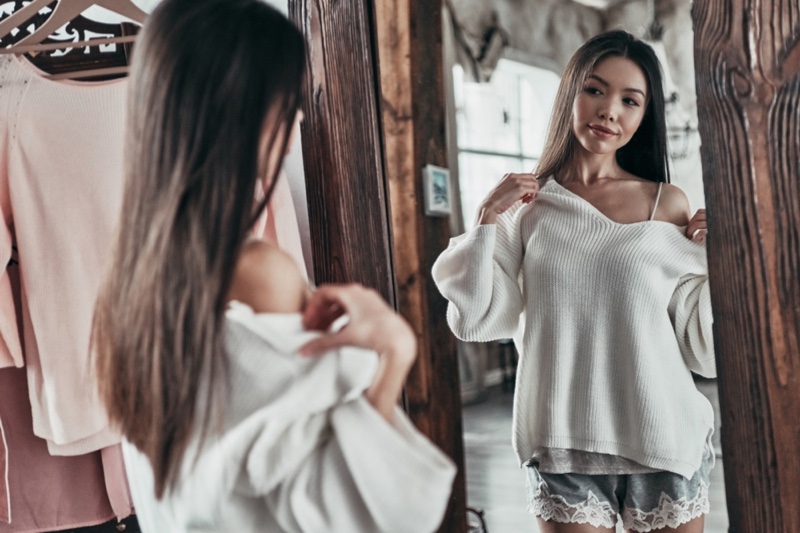 Be Aware of Body Changes
Human bodies can change anytime, depending on our nutrition and lifestyle. When shopping for clothes online, you must mind that your body can change during the year. During the December holiday sales may scream offers at you. When it comes to post-Christmas, you may find yourself carrying an extra few pounds. To avoid such eventualities from messing up your fit, order clothes that are stretchy to give you an allowance for expansion.
Read Through Return Policies
You don't want to know how it feels to buy clothing that doesn't fit you, but you cannot return to the owner. Knowing the return policy of any online shop should be the first thing to think of before online shopping. And don't assume that since you have been shopping with a particular company for a long time, policies won't change. Things change, and many companies have amended their policies since the beginning of the pandemic. Therefore, if you want to purchase dresses for women online, it is essential to review the current return policies even if you've shopped somewhere before.