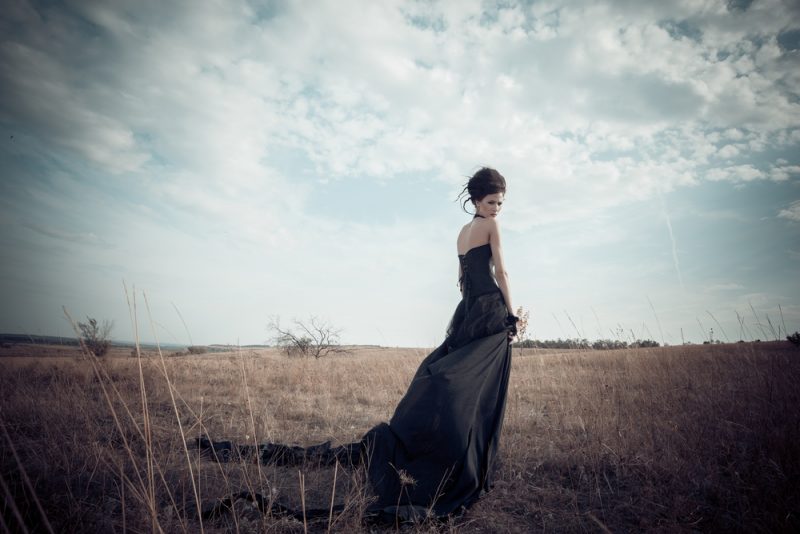 An evening gown is one of the staples of every wardrobe. It is the one piece of clothing that makes women feel like a queen, and it is important that you know that once you go shopping for your gown. Finding an evening gown that is the right color, fit and style can change the whole way you look giving that boost of confidence to become the life of the party. We know just exactly how you can find the perfect evening gown that will make you feel like a queen for a night.
What is the nature of the party?
Parties most of the time follow some theme that ensures a consistent dress. To make sure that you don't feel out of place with everyone else, it is important that you get the details on how the event will be like and whether or not there is some dress code. You don't want to buy a casual dress for a formal event.
What color should you pick?
Choosing the right color for your dress can be a total game change as the right color will enhance the beauty of your complexion. You don't want to be picking any colors that dull your complexion down in any way, and you don't want the dress outshining you. It should be you wearing the dress and not the other way round. You should do a bit of research on what kind of colors will look best on you. If you don't have any idea, black is the safest color and it ends up looking great on everyone.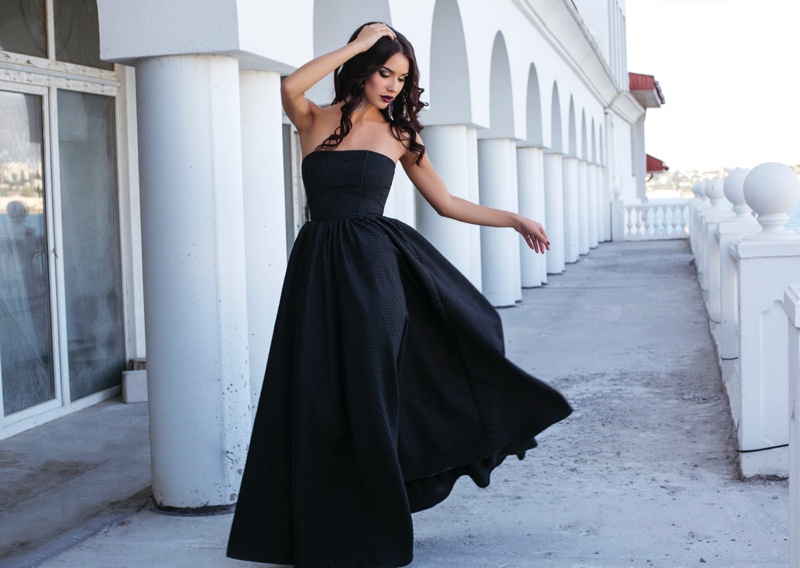 What is your body type?
The type of your body will determine what kind of style you should go for. It can be considered a little secret for finding the perfect balkjoler. Don't try to force yourself in a dress that you don't feel comfortable in; there is a style for every type of body. For instance, if you are petite, you should go for something more figure-hugging as that will give the illusion of taller height. Remember that your dress should enhance the parts of you that you are proud to show off and not your flaws.
What fabric should you go for?
The beauty of the dress can be kicked up a notch if it is made of the right fabric. Most of the time, evening gowns are made of satin or silk materials as that exuberates luxury and regal-ness and they also drape beautifully on the body. However, if satin and silk are not your favorite types of materials, then feel free to other options. You want to get something you feel comfortable in as you will have it on for a couple of hours.
Lastly, it is important that you pick something that doesn't go out of style so that you can wear it more than once.