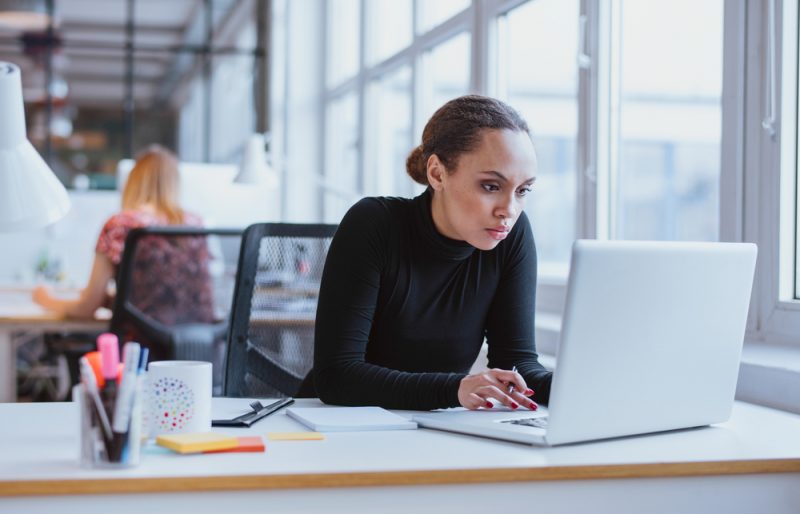 If this is your first job, then building an office wardrobe can be a daunting task. You need to prove to your employer that you are a qualified professional who dresses for the job. Some would say dressing up for work is a superficial thing, but studies show there is a correlation between the outfits you sport and the way you perform in your daily life. The clothes you wear can help you believe in your skills and ability to succeed.
Building a work-appropriate wardrobe isn't difficult when you follow guidelines. It's essential to include basic and classic items you can easily mix and match throughout your collection.
Here is how to look office chic with a capsule collection.
What tops should you wear?
You can decide what tops you prefer, but it's important to choose neutral tones like light blues, black, and white because you'll find it easier to combine them with other pieces. For diversity, you can accessorize them with changeable shirt buttons for any occasion, so people won't notice that you wear the same shirt multiple times. They may be subtle tops, but by adding interchangeable shirt buttons, you can stand out without shouting out. These shirt buttons are elegant and allow you to transform your basic dress shirt to that tailor-made look.
Overlay a black turtleneck, and it will flatter your body no matter what your shape is. It's a beautiful layering piece; you can wear underneath a dress or blazer. White dress shirts are a crucial element in any office collection because it helps you build outfits limitlessly. You can also find office cleaning services Chicago to keep your space tidy.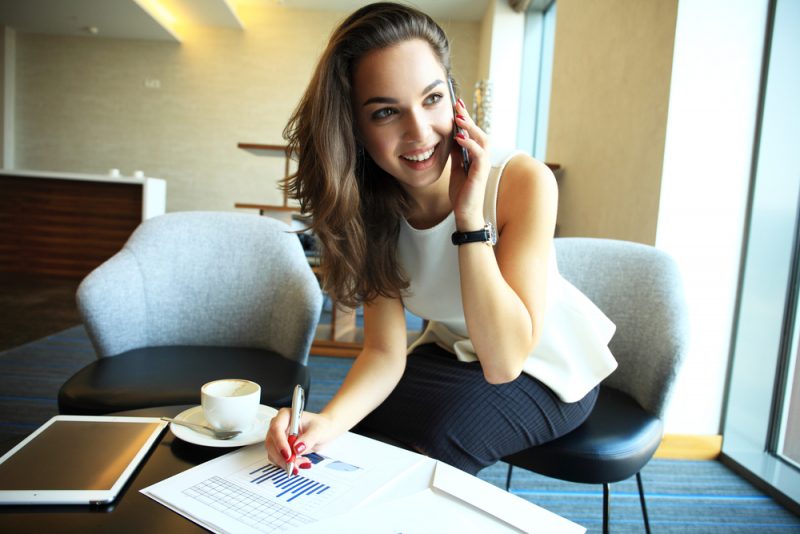 What bottoms do you need?
The bottoms of the wardrobe are the foundation of the outfits you'll wear daily. They should also be in neutral colors because they allow for multiple combinations. Start with a pair of black slacks or a black pencil skirt. You can easily mix these pieces with whatever top you want, regardless of its color. The best part about black bottoms is that people don't notice you wear the same pieces on rotation. The skirt is a timeless element every woman should have in her office wardrobe because it makes you look classy and stylish. A pair of slacks saves you in the morning when you have no idea what to wear. Try different fits to identify the perfect one for you.
Don't forget about the dresses
Most of the time, your office-wear will consist of a top and a bottom. But to shake up your daily routine, you should add some dresses to your capsule collection. Dresses accentuate the feminine look, so you should choose the models that complement your body shape.
A red dress is an essential element in your wardrobe because there will be days when you'll want to be that boldly fierce lady in red. Red is one of fashion's most eye-catching colors that can be appropriately worn at work. Just because most of your office-attire are all in neutral tones, it doesn't mean that your dress should be.
To complete your capsule collection, you need some simple and comfortable shoes. Choose pairs that make you feel like a boss daily.