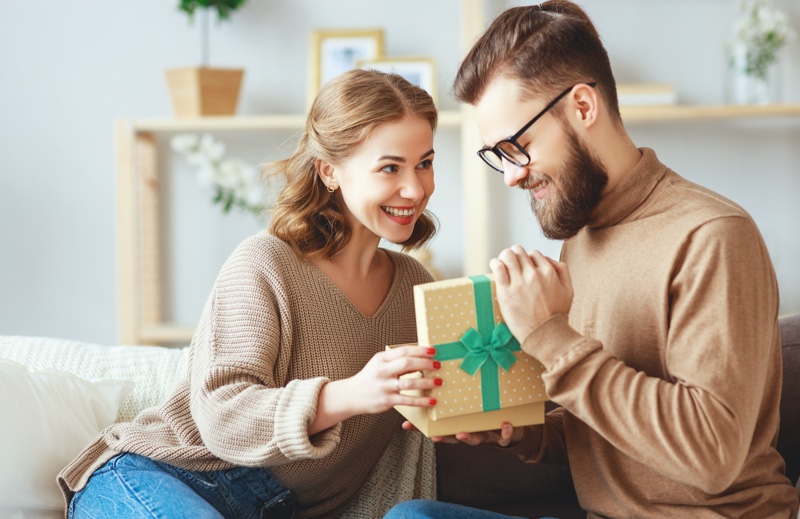 Having a brother means being gifted with a special bond that makes life more fulfilling and enjoyable. A brother is the one taking responsibility to protect you, make you happy, and love you unconditionally. Picking a present for him should start from knowing him. You know his personality, tendencies, interests, and wishes. Still, you may run out of ideas when special occasions knock on the door. No worries, look out for the best gift for your brother with our six cool ideas that are guaranteed to leave him happy and content.
A Ticket to Happiness
If your brother is in love with music, movies, or sports, prepare an unforgettable surprise for him by buying him a ticket to one of those events. You can send him to a concert of his favorite singer or group, or a match of his favorite club, or even to a cinema to watch his favorite movie. This will make him extremely happy since he will have a great time for himself, enjoying what he is interested in the most while relaxing. It will awaken his enthusiasm and excitement, and he will be able to get away from daily obligations and stress. At the same time, it will show how much you think of them rather than just getting some socks.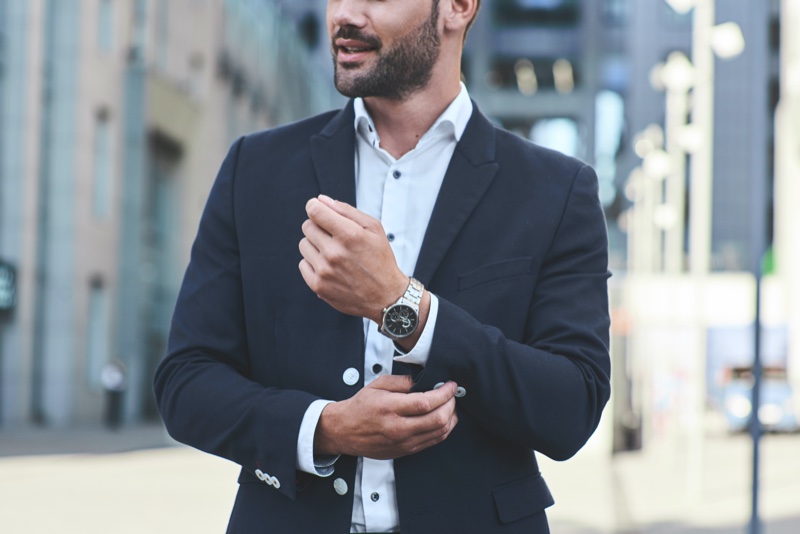 Watch for a Watch
Adorn your brother's wrist with the charm of a unique hand watch. Take a close look at his style and personality and choose the most compatible one. A trending gift that can be a bull's eye is a smartwatch with various features that will serve as a useful device and accessory.
A watch is an elegant piece, and if you decide on a smartwatch, your brother will be able to combine it with many outfit combinations, whether casual, sporty, or elegant. The features it possesses can help him in many situations like working out, going on a hike, or running to a meeting.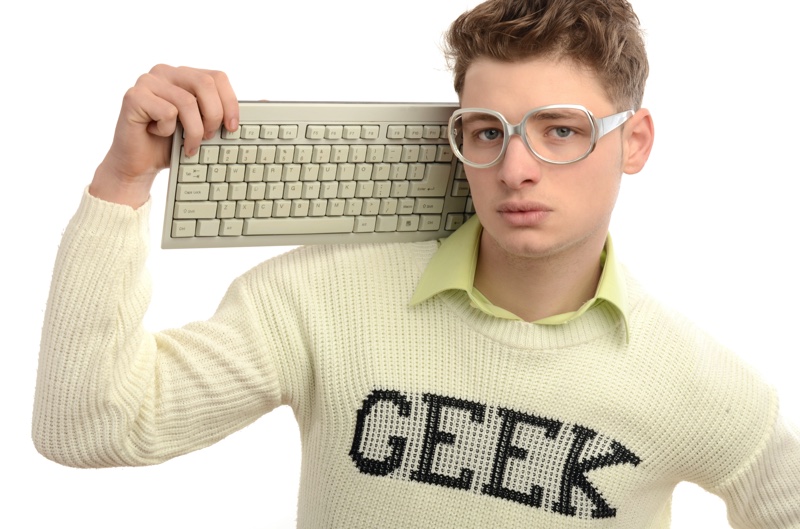 Dress Up a Gamer
In the age of virtual fun, many enjoy playing games. If your brother is a passionate gamer, you should surprise him with something of equal intensity as his passion. You should buy a thoughtful pick and something that will make his world of gaming shine. One great idea is to get your brother a t shirt for gamers that will be worn for a long time. Imagine how cool your brother would look wearing a clothing item designed for his favorite game. There are shirts with famous slogans or characters that gamers love. Whether he is a Super Mario fan, Grand Theft Auto fanatic, or Minecraft player, there are plenty of options. Besides, this gift is double-natured; you will get him something of personal interest and make his wardrobe richer.
Open When You Are…
If you want to add some emotional and warm nuances to your surprise, you should fill your hands with creativity. One creative and heart-melting gift is making envelopes with messages that he will be able to read on various occasions. Make him aware of your great gratitude and love for him. Provide supportive, loving, laughable, and wise messages for him to open when he is sad, worried, cold, happy, moody, tired, or simply needs attention. To make this gift more awesome, you can add some small object along with the message; it can be a pair of gloves, socks, key pendant, a pen, his favorite chewing gums, sweets, or even your pictures and memories.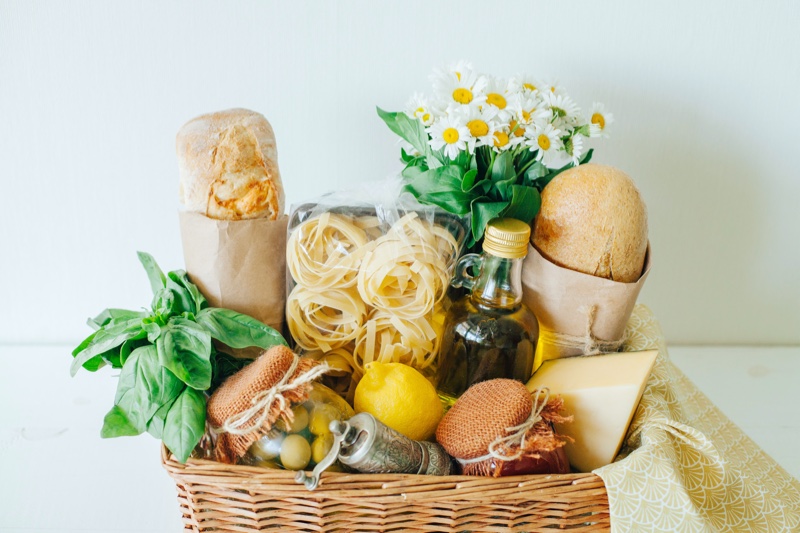 An Unexpected Snack
One of the most delicious and surprising gestures is definitely food. You will draw a wide smile on your brother's face by bringing him some of his favorite foods and drinks. You can remind him of some childhood cookies, pie or cake or give him a candy box full of his favorites. Pick the time when this will be the most unexpected, depending on the occasion. His moments will be filled with the sweetest surprise. The most beautiful thing is that this gift is shareable, so it can be something for many to enjoy.
Skincare Secrets
Men need to take care of their skin too. So finding skincare products for your brother is another excellent gift idea. Following his skin type, favorite brands, and scents, you can buy a collection of precious products for which he will be thankful. What makes this gift great is that they are usable and won't just sit untouched. It can also be something he uses, again and again, so he will be thankful. Pick products that are beneficial for his skin or that can solve some of the problems he reported to you recently. Besides, you can decide on the cologne he likes. This will be great as everybody loves cologne.
Be sure that no matter what gift you choose for your brother, he will be thankful. Gifts can strengthen our bond with loved ones and create memorable moments of life.