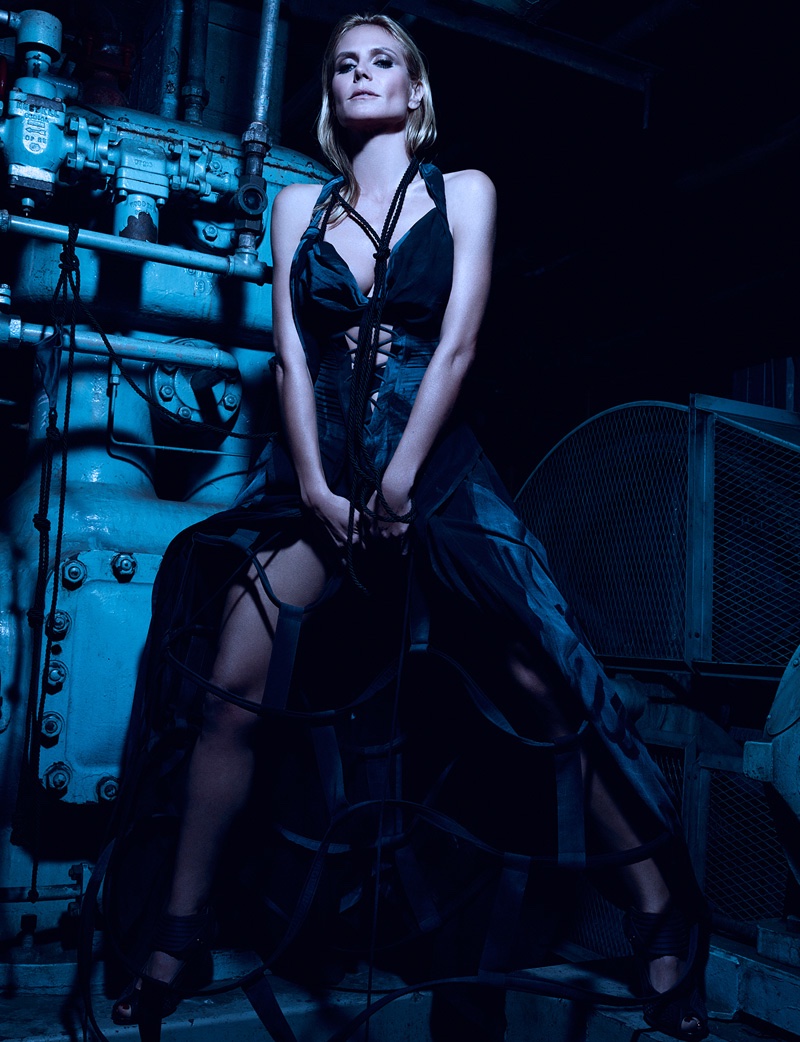 Hunger Magazine celebrates its 10th issue and 5th year anniversary with a story featuring supermodel Heidi Klum. Photographed by the magazine's founder Rankin, the blonde beauty shows off her dark side clad in a black gown and bondage inspired gear. The photographer and model have worked together in the past for Hunger Magazine and other projects.
Thinking back to his favorite shoots from the past issues, Rankin revealed a story with Heidi from issue #8 is among the highlights. "Running around Hollywood Boulevard with Heidi was nuts. We were calling anyone to be in the shoot, real people and the people who dress up as characters. Spiderman wouldn't come down from his lamppost but we paid Batman and the Joker a hundred dollars each to be in one shot."
Related: Heidi Klum Strips Down for Intimates Campaign
Heidi Klum – Hunger Magazine #10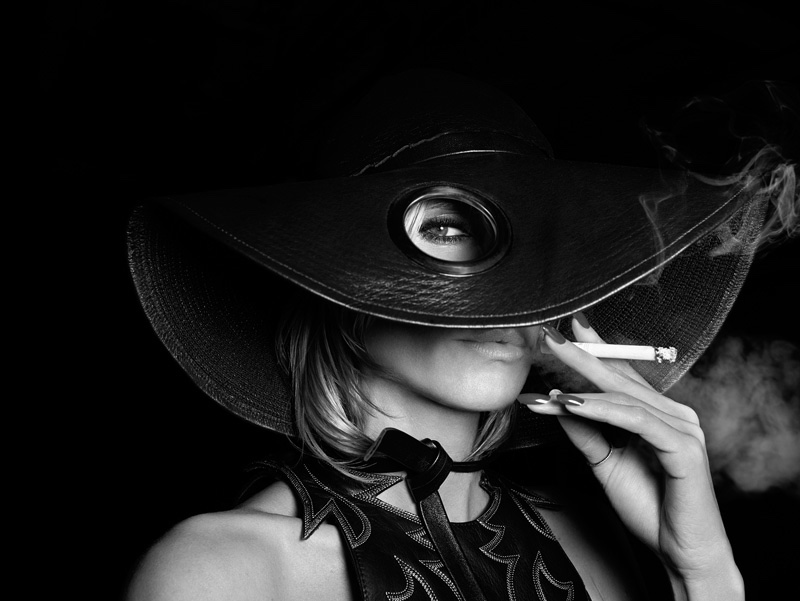 He continues, "Then we went to a bar called Saddle Ranch, where Heidi got on one of those bucking broncos and they gave us all free drinks. But the picture of her having her portrait drawn (by one of the worst portrait artists in the world, by the way) is one of my favorites. Spiderman in the background just popped up, went back to his lamppost, and then asked for some money".
Hunger 10 – the 5th Birthday issue – is available at all good newsagents and book stores priced £6.95 /$14.99 – To get the full interview check hungertv.com #Hunger10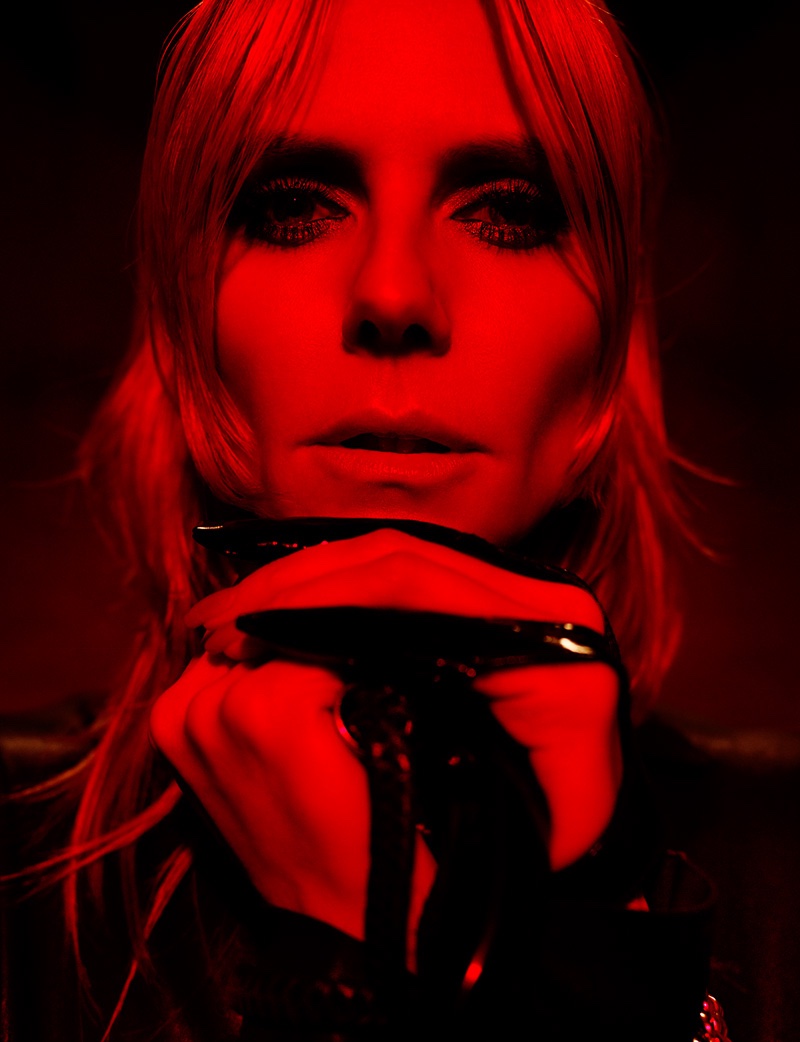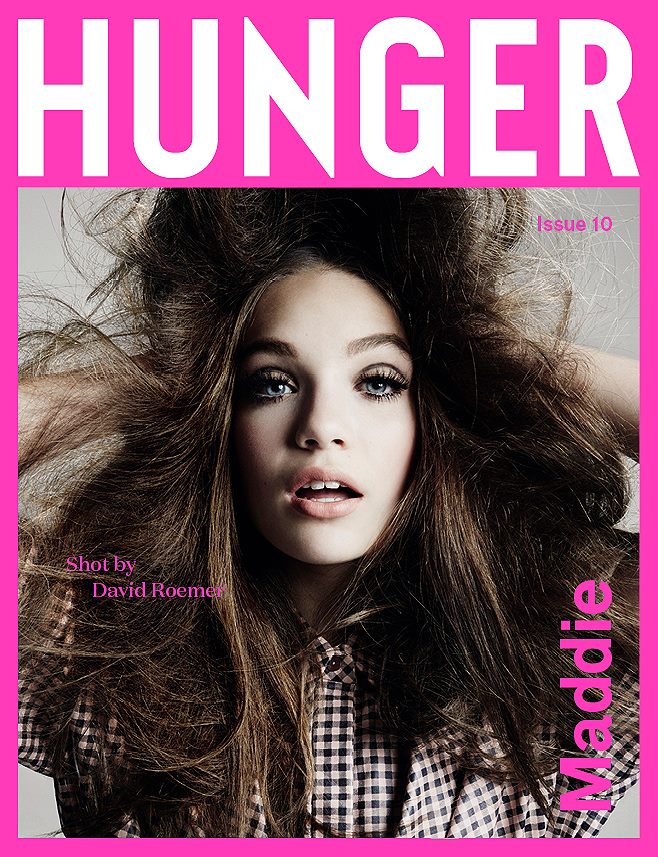 Heidi Klum – Summer 2016 NBCUniversal Press Day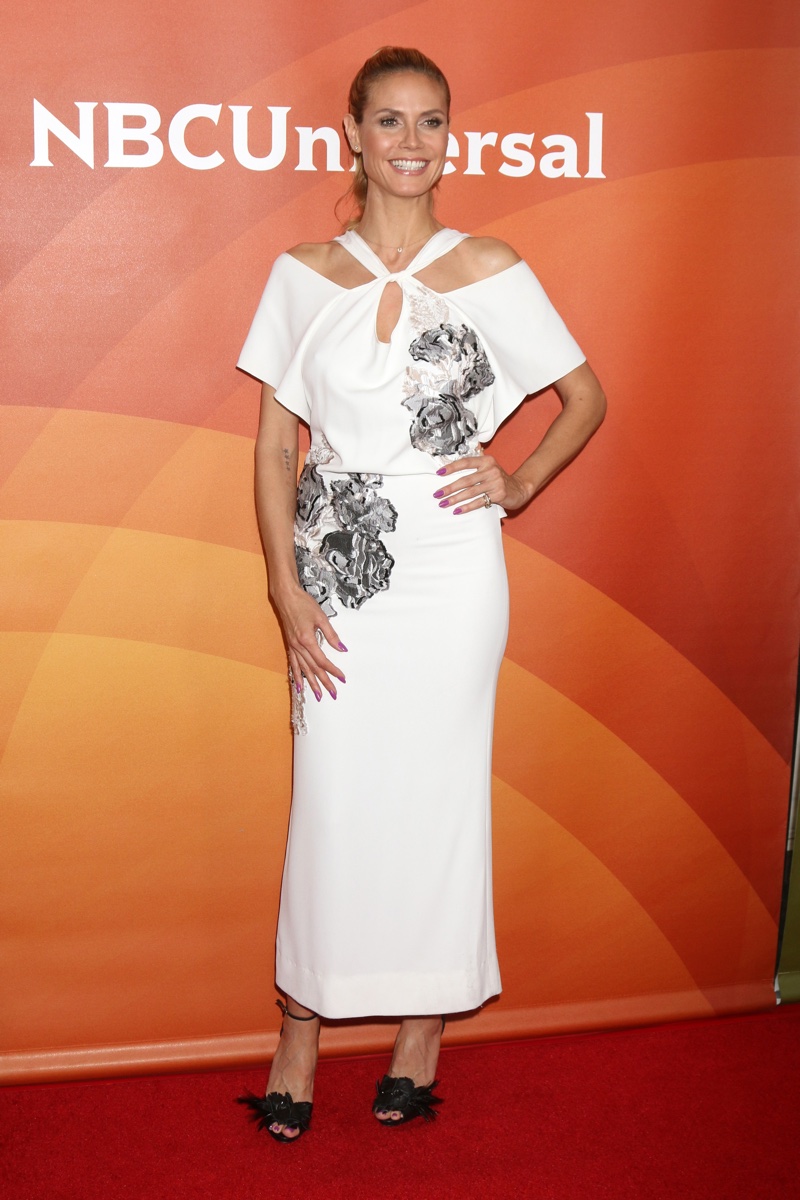 Earlier this month, Heidi Klum stepped out to attend the Summer 2016 Press Day from NBCUniversal. The 'America's Got Talent Judge' opted to wear a white Roland Mouret dress with floral embellishment. Heidi paired the look with Olgana Paris heels and a slicked back ponytail hairstyle.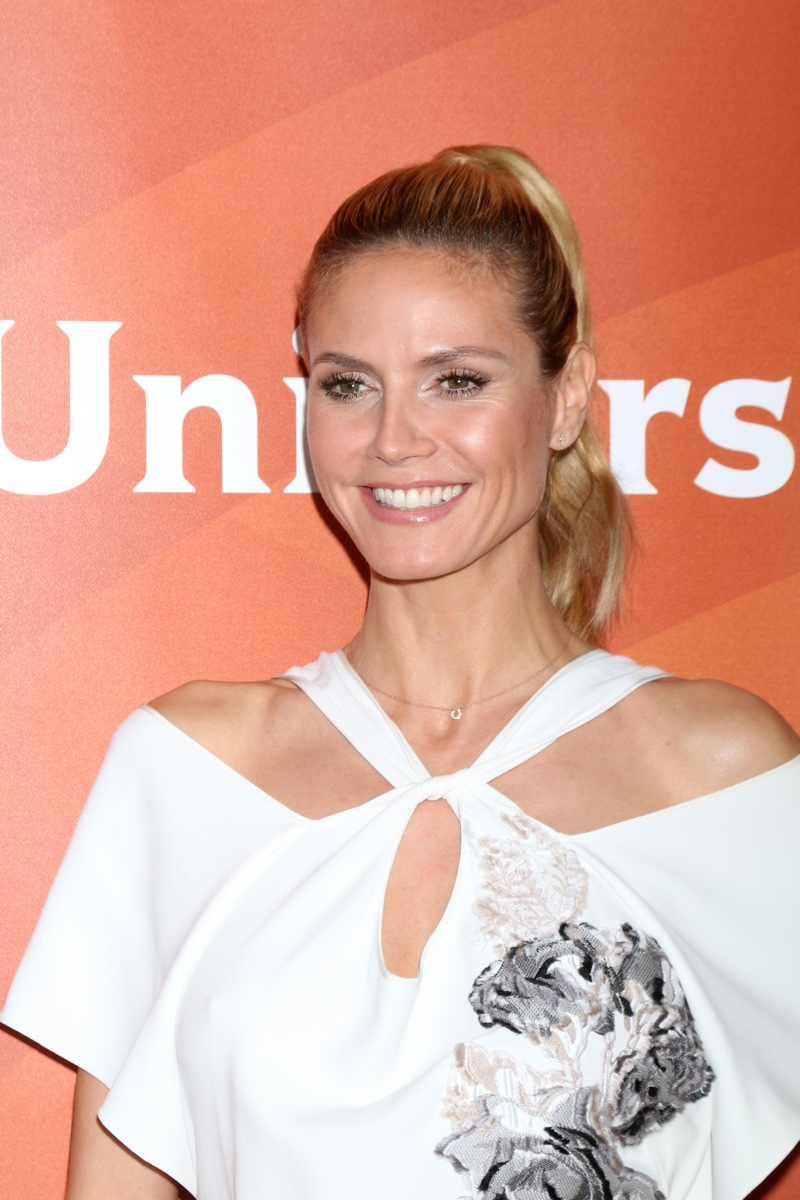 Heidi Klum – 2016 Kids' Choice Awards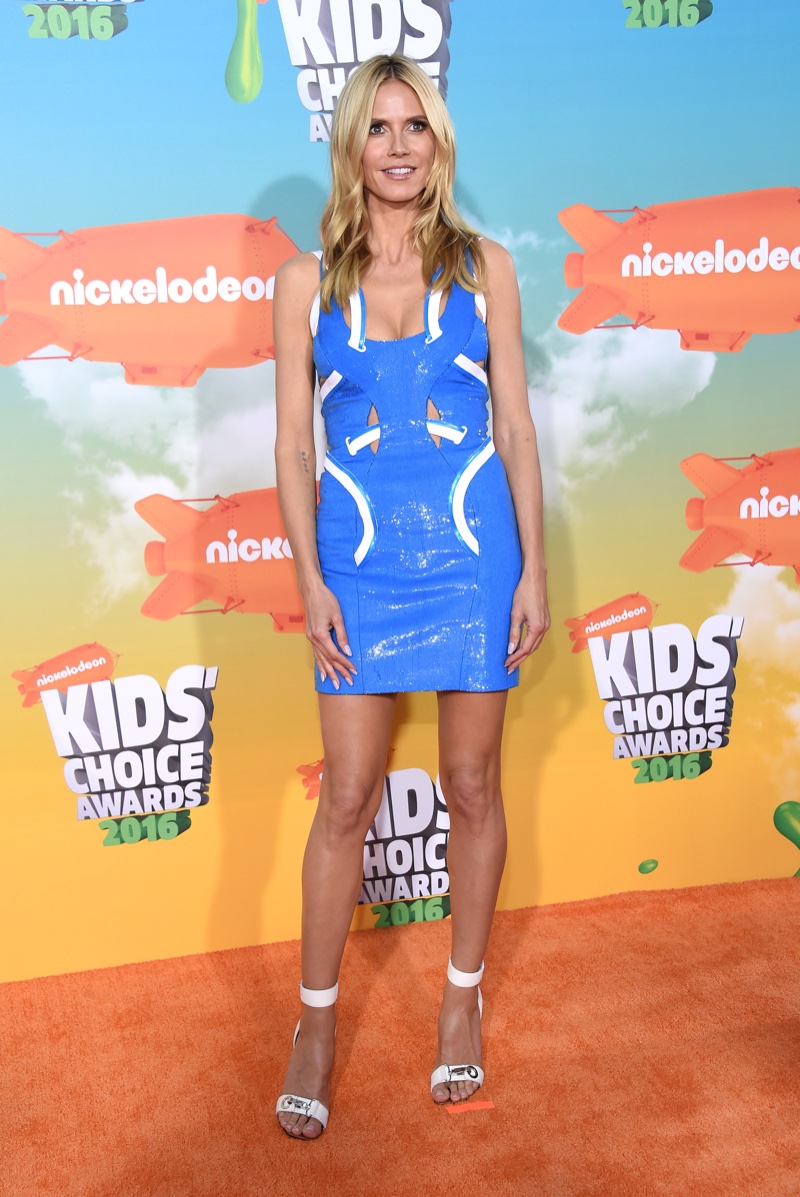 The 42-year-old supermodel also attended the 2016 Kids' Choice Awards held in Los Angeles, California, on March 12th. Heidi wore one of her favorite labels at the event—Versace. Heidi sported a blue Versace mini dress with graphic cutouts and white detail. The blonde finished her outfit with strappy white heels and her hair in polished waves.