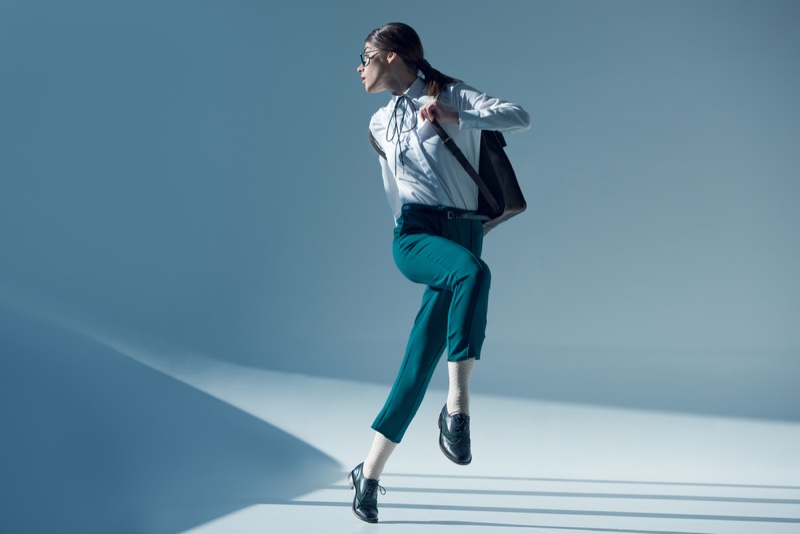 Have you noticed how happy children are when they jump? Parents often find them jumping on their beds, and kids love it! However, while most of us think that jumping is only fun for the children, the truth is that jumping is beneficial for everyone, including adults. That's why most of the cardio exercises people do include jumping.
This isn't just a fun activity, but an actual exercise. A simple up and down motion engages all muscles in the body and stimulates every single cell. The effects are both healing and rejuvenating, all as a result of a rhythmic motion. Compared to other exercises, jumping increases the G-force in humans, which is the force created on all our bodies because of gravity. So, when you are jumping, each of your jumps lead to both acceleration and deceleration. This makes all muscles in your body to flex and then relax, which in return tones the muscular system.
There's only so many activities that can target all parts of the body, and jumping is definitely one of them. In addition to this benefit, jumping can bring many other health benefits to those who practice it.
1.   Jumping Increases the Bone Density
When you jump, the rebounding that happens continuously increases your bone density. In older adults, jumping can maintain the bone mass, while it has also been shown to prevent osteoporosis. When bones are put under stress, they tend to become stronger. Of course, working against gravity is the most effective way to do this.
Still doubtful about it? Just think of the astronauts and how much muscle mass they lose after a couple days at zero gravity in space. That's why NASA's main strategy to reverse osteoporosis in their astronauts is rebounding.
The more you jump, the more will your body rebound, which will in return strengthen the muscles and bones without any of the risks of injuries to the ankles, knees, back and hips. If this is not a reason to find and buy the best trampoline, we don't know what is.
2.   Jumping Aids the Weight Loss Process
You probably assumed this because of the cardio exercises, but an active exercise like jumping can aid the weight process significantly. When you jump, the metabolic rate increases, which helps keep your body's weight down. Once you stop jumping or get off a trampoline, the metabolic rate can remain elevated during an entire day.
3.   Jumping Enhances the Lymphatic Circulation
Jumping exercises will aid in the removal of toxins from the body by cleansing the lymphatic system. Our circulatory system uses the heart to pump our blood, but the lymphatic system depends on the movements we make to actually circulate. And since it flows upward only, the movements done by jumping promote this pumping better than anything else.
Since you are probably constantly exposed to toxins and pollutants, you sure need something to detoxify your body. Instead of wearing those masks and drinking those pills, why not try something as simple and effective as jumping?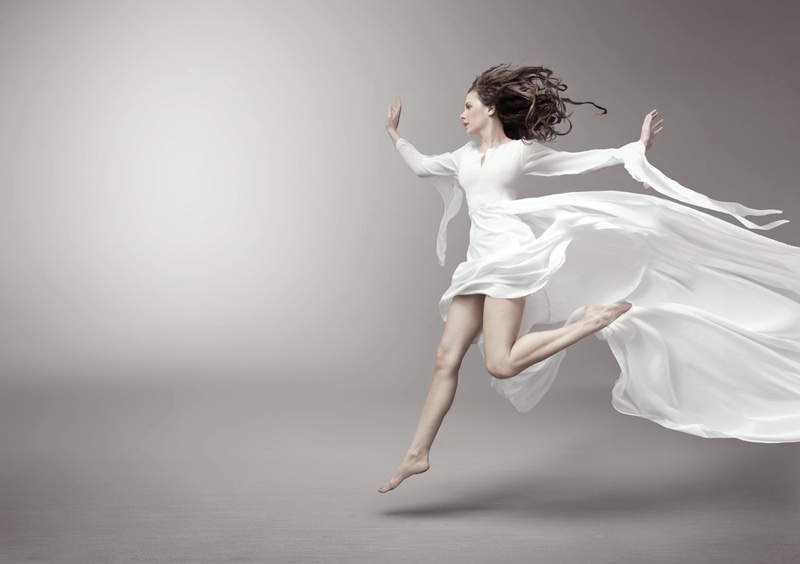 4.   Jumping Strengthens the Cells in the Body
When jumping, your body moves up and down. But, it doesn't do this on its own – the thirty-seven trillion body cells also rebound with it. The G-force on these cells make them become stronger, increases their energy, as well as their mitochondrial functions.
Our general health depends on the cellular health. If jumping can prevent the malfunction of cells and reduce the risk for DNA damages, why do only children do it?
5.   Jumping Improves Our Immunity
Research has shown that the increase in a body's G-force enhances immunity and increases the lymphocyte activity in humans. The lymphocytes are white blood cells that prevent diseases and destroy bacteria, viruses, and even cancerous cells.
In only 10 minutes of jumping, the number of white blood cells will be tripled and remain elevated for at least an hour afterward. These cells will be rapidly transported throughout the body with the help of the lymphatic system, allowing the body to enhance its immune function.
6.   Jumping Boosts the Digestion Process
Thanks to the up and down motion of jumping, the muscles in the digestive tract contract and relax. When this happens, the peristalsis is improved, which means more efficient processing and absorption of nutrients.
So, if you are struggling with nutritional deficiencies or have a compromised digestive system, something as simple as jumping can change all that. Just find the best trampoline for adults and start jumping for your rejuvenation and self-healing. It's an all-natural medicine for your digestive problems!
7.   Jumping Improves the Coordination and Balance
According to one Brazilian study, jumping on an adult trampoline improved the balance of elderly subjects during a fall. When the body goes through rebounding, it reacts faster, which can be turned into a valuable skill to retain balance and be more coordinated.
8.   Jumping Improves the Eyesight
As incredible as this sounds, it is actually true. When you jump, your eye muscles and ocular nerves strengthen, too because of the increased G-force. Since our eyes are semi-muscular body organs, they must be exercised like other parts of the body. If you wondered how to do this, jumping is once again the answer.
9.   Jumping Promotes Mental Health
Since jumping boosts the circulation of blood in the body, oxygen can freely move around and get to the brain. This boosts the focus and promotes the mental sharpness. Some even say that jumping improves the mental health in such a grand way, it actually helps children with writing and reading.
Jumping is so simple and beneficial and yet, many of us fail to acknowledge how important it is for our health. It  doesn't necessarily have to be performed by children or for the sole purpose of fun. Even as an adult, you can have fun and reap the many benefits of jumping. Just find the right exercise or find a trampoline for adults, and get started.