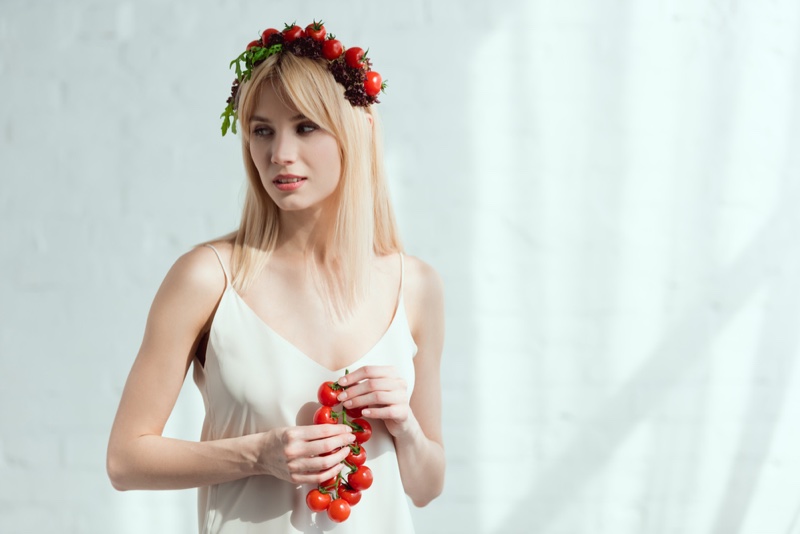 While most adults today suffer from lifestyle disorders, many are shifting towards making the effort to lead a healthy lifestyle hence we have listed a few tips below to help you with the same;
1. Eat a Mixture of Food Groups:
To maintain a healthy lifestyle, you need to add all nutrients and minerals to your diet plan hence make a balanced diet which includes different food products rich in various nutrients so that you are not deficient of any as lack of any nutrients or minerals in your body can cause health issues hence your diet should consist of a mixture of food groups.
2. Control the Portion Size of Your Meals:
It is advised by nutritionists to divide your entire day's food into small portions of the meal and eat every 2-3 hours. You will also need to control the portion size as you will be eating in a few hours. Distributing your meals throughout the day stops you from overeating and also keeps your metabolism high.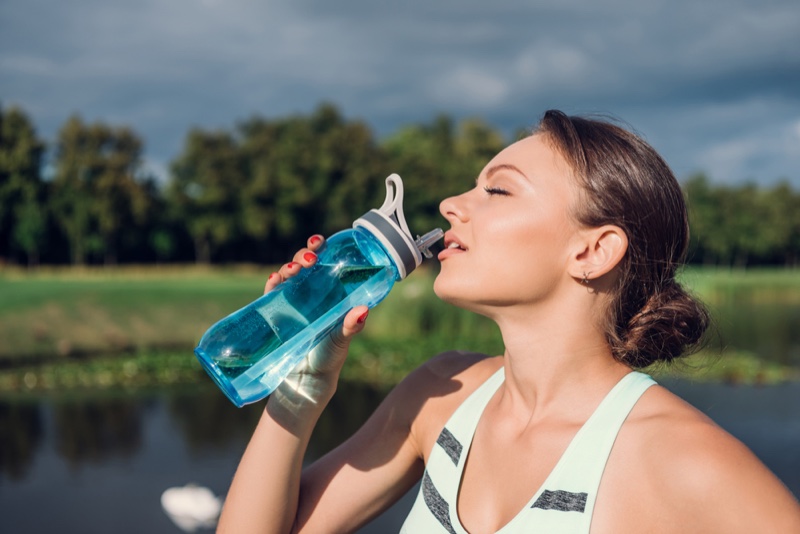 4. Drink Plenty of Water:
Your body is made 70% of fluids hence it is important to drink plenty of fluids to keep yourself hydrated. Water intake will also hydrate your skin and make you look young for a long time.
5. Maintain a Healthy Weight:
It is important to maintain healthy body weight to stay away from lifestyle disorders such as cardiovascular issues or diabetes in the long run. Eating excess food causes an unhealthy body weight which in turn can cause many health issues hence maintain a healthy body weight throughout your life.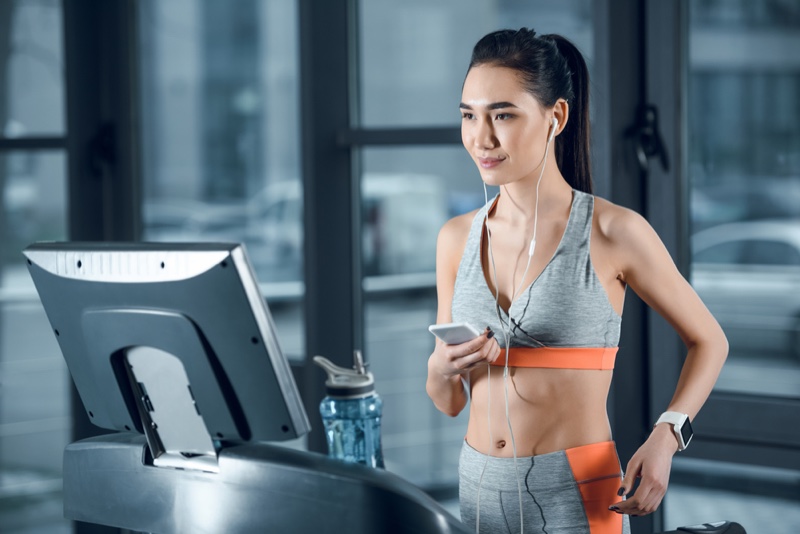 6. Make Exercise a Habit:
Take the myth out of your mind that exercise is only for those who are overweight as it is not. Everyone should do some kind of exercise as it helps in keeping your physical and mental health in a good condition, increases your productivity, keeps you young for a long time and increases your mental strength.
7. Take Breaks from Work to Relax:
All work and no play is not how you should live your life. It is important to take breaks between your work as continuously working will only reduce your productivity and cause stress. In fact, plan a vacation every two months to take a break from all the work stress for a few days as it is important to keep your mind stable and stress-free. Apart from taking vacations, you also need to figure out a way to relieve stress every day hence take out a few hours for yourself daily where you spend time doing things you love. Also, there are several relaxation techniques that can push stress out of your life such as yoga, meditation and taking massages. While you can meditate from your home, going to a spa to get a massage every day is not possible with your busy schedule hence get a zero gravity massage chair that will give you better relaxation than spa right in your own home.
8. Make Changes Gradually:
Rome was not built in a day similarly you cannot change your habits in a day hence do not even try to make changes in your ways in a day instead make the changes gradually and only then you will be able to make it a habit for the lifetime.
Maintaining a healthy lifestyle sounds like too much work but once you get used to this routine, then you will feel energetic and good about yourself which will encourage you to follow these healthy ways of living.