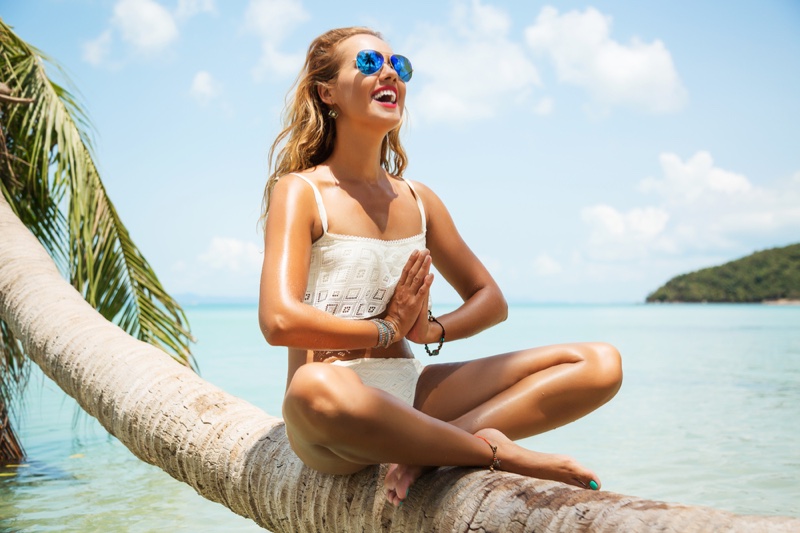 After all these months spent at home waiting for the warm weather, it is time to get your swimsuit ready. If you think that you may not look good in a bikini, there is still time to manage your appearance. Don't worry, you don't have to practice extreme and unsafe diets that make you feel tired and irritated or deprive you of food. From exercises and diets to adequate cosmetic procedures, you can find many ways to look your best during warm seasons.
While people may have their way to reach a perfect beach-ready body, here is a useful guide, based on advice from fitness experts and doctors, on how to feel confident and satisfied in your swimsuit.
Increase Your Protein Intake
The importance of eating protein is a well-known fact to increase muscle mass, but even proteins play a role in fat loss. According to studies, adding protein in the three meals can help in fat loss. After examining several studies on protein consumption, researchers discovered that people who have consumed proteins all over that day have seen results of better weight loss while maintaining more mass, which is the ideal body for the beach.
Non-Surgical Treatments
If you're aiming for more than workouts and diet plans to get you in shape and ready to rock a swimsuit, there are great non-surgical techniques, recommended by doctors, that can be good for you.
One of the proven ways to shape up your body is laser liposuction. This technique uses low-level beams, preempting the release of fat cells from a specific area in the body. Since the procedure doesn't involve any surgery, many people choose this type of treatment because laser lipo concentrates on reducing fat and providing a contoured body while keeping the patient comfortable. People who visit laser lipo clinics usually have large love handles and rounded abdominal areas. After the treatment, they end up with contoured, slimmer bodies.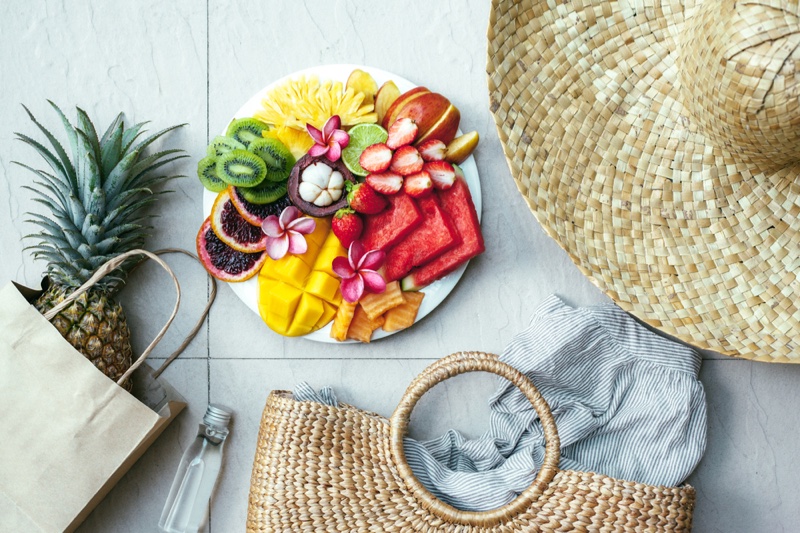 Low-Bloat Diets
When your belly is bloated, your body can look puffy rather than shaped. Try to follow a low-bloat diet, especially if you're a few days away from revealing your beach body. For more inspiration on healthy foods to eat, check out bulksupplementsdirect.com. Now first things first, stay away from high-sodium foods that trigger water retention. You may be surprised that some healthy foods cause bloating as well. The slow-digesting carbohydrates found in vegetables like cabbage and broccoli can cause gas. Other clean foods like apples, peas, and beans might cause bloating too. Eat high-potassium fruits like oranges, bananas, kiwis, and avocados to prevent water retention. The best vegetables that reduce bloating are asparagus and cucumbers.
Posture Improvement
It is difficult to show off your splendid beach body when your posture is poor. Bad postures not only make you look unattractive but can also hinder your workout. According to the strength coaches, poor posture can cause structural flaws that result in severe problems, such as joint pain, reduced flexibility, and weakened muscles. All of that can limit your ability to build muscles and burn fats. There are plenty of posture improvement exercises that can help you look and feel better, so make sure to check them out.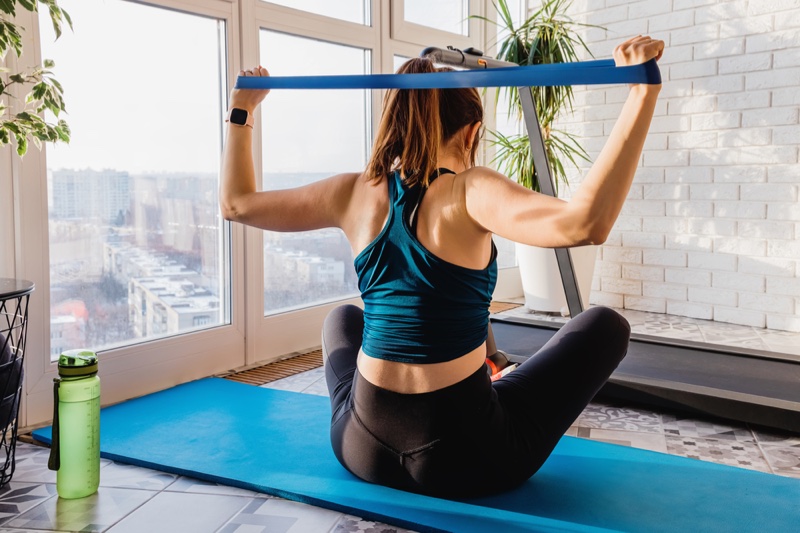 Upper Back Exercise
Your beach-ready body cannot be perfect without a slim waist. What you may not know is that strong upper back muscles will transform your waist to look slimmer and more defined. When you overlook exercising your upper back, your body may look unbalanced and your waist may seem bigger than it is. Sculpt your upper back to achieve the body you're craving by adding bent-over dumbbell rows to your workout.
A Break from Alcohol
Your current physique may not be toned and slim, which is not exactly what you're hoping for to show off your new two-piece. You need to control your caloric intake in order for your body to burn existing fat. Every sip of beer or wine makes you ingest unnecessary calories. Studies show that people who have just a couple of drinks may gain extra 433 calories. Plus, alcohol may lower your resilience and make it hard for you to stick to your diet. Stay away from the bar if leanness is your target.
For most of us, the best time of the year is when you get to enjoy sunny mornings and warm weather on the beach. If you feel self-conscious about how your body may look in a swimsuit, now is the time to lose a few calories. You're free to exercise, follow a diet plan, or try non-surgical treatments; you can even do all three. The most important thing is to feel good and look impressive in your beachwear.