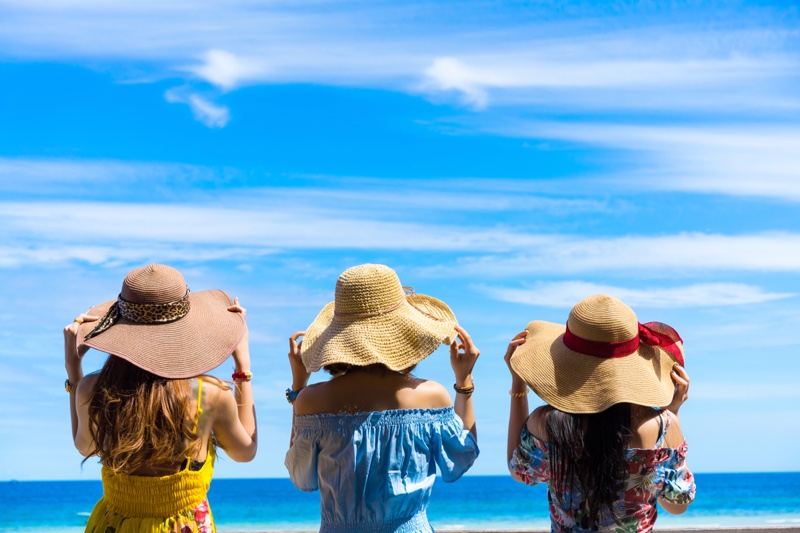 College years are the happiest period in the life of young people: this is the time when you can receive new experiences, make new friends learn new things, and gain valuable skills for your future profession. Of course, it can be a bit overwhelming with all tasks, projects, and deadlines coming all the time, but if you can manage all this (for example, deciding to pay for essays to free up some time), you can count on great holidays you deserve. During spring and summer breaks, college students prefer to make small trips, and one of the most popular destinations becomes Hawaii. Why is this island so attractive to young people, and how can you spend a great time with your friends there?
Key things not to miss doing in Hawaii
There are many reasons to come to Hawaii, but usually, you need no reason: sandy beaches, ocean, and drinks symbolize the start of your vacation. But these are not the only things attracting people to this beautiful place, and in this guide, we will talk about top ways to have fun on the tropical island in a company of your best friends. Follow this list not to miss something interesting:
1. Visit Volcanoes National Park
Even though it sounds too boring, you won't be disappointed: this park is at the top of all lists with things you should do staying on this island. Can you imagine an active volcano, long miles of hot lava, and historic drawings? Today there are only several places in this world providing tourists with the same experience, and it is surprisingly one of them. The so-called Big Island is actually the youngest its part, but it's also the largest one, so be ready for eleven miles of a hard road trip to become a witness of this wonder of nature. Don`t be lazy to make it;
2. Try scuba diving
And not just scuba diving but in a company with big manta rays: what can be funnier and more exciting? Every night they get to the bay to get some food, and in the complete dark, you can see a giant creature coming out from nowhere. Book an amazing experience from professional operators: trips are run daily except for winter months when manta rays can be not in the area;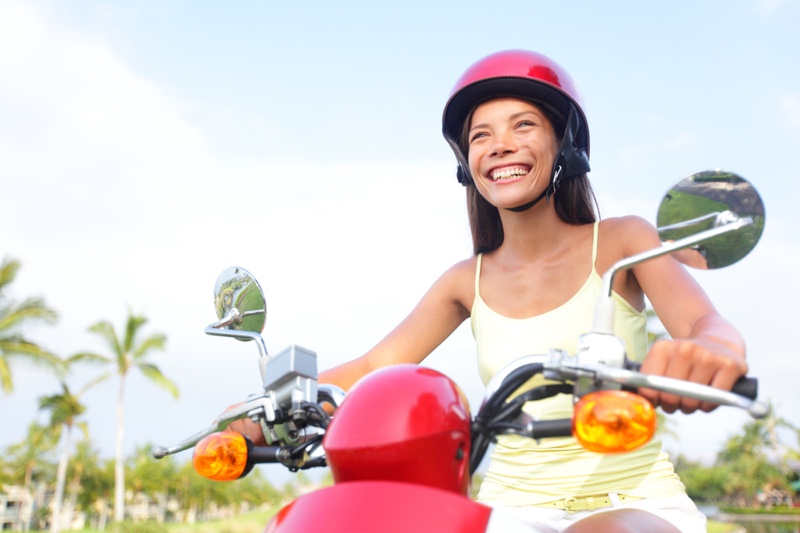 3. Have a bike ride
In Hawaii, there are several perfect opportunities to try downhill rides, and one of them is Manaus Kea – one of the longest and epic adventures you can possibly have. 13K feet high, it can really tickle the nerves, but if you find courage, it will be one of those moments you remember for your life. Take your friends for a ride: either on your own when you have more flexibility or taking a tour and feeling more safely (if that is possible);
4. Drive to Waimea Canyon
Just like the famous Grand Canyon, it is considered one of the most attractive locations and best experiences you can receive in Hawaii. You can reach there by your car (be ready for different turnouts) or book a helicopter tour (this is a more convenient way). At the very top, you will stand still and enjoy the terrific panoramic pictures of the canyon, falls, and nature. You can also receive great hiking skills walking down there, so it is going to be a real adventure;
5. Do kayaking
What about discovering a secret waterfall and then hike down the canyon? This is possible with kayaking: you can watch natural beauty from the water, enjoy breathtaking views, swim in the ocean (as an option), and relax when paddling in silence. When you go through the forest to find the secret waterfall, you cross the river a few times and climb old trees, which give you physical workload instead of your regular fitness exercises. The goal is worth reaching;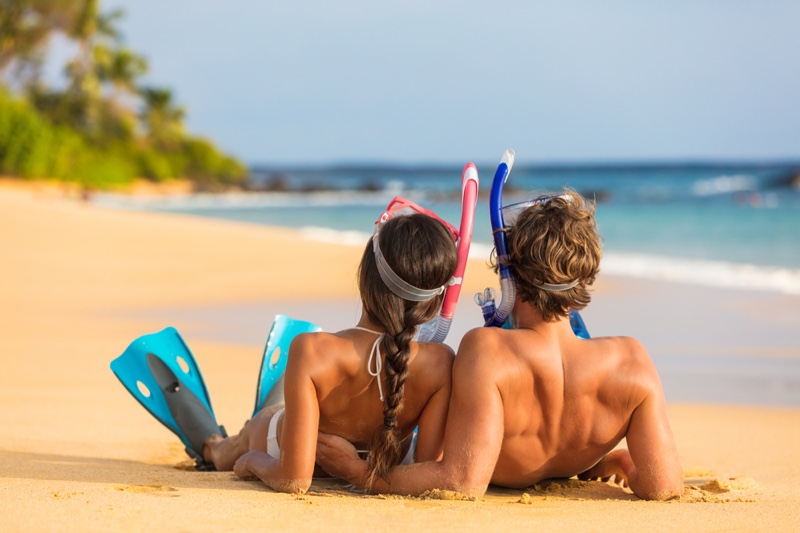 6. Snorkel the crater
This point should be the next one on your itinerary: the volcano crater that emerged from a beautiful woman (according to Hawaiian mythology). Today it is one of the most attractive places for diving, and this chance cannot be missed: take a deep breath and prepare to admire bright tropical fish and the underwater world. You can take a catamaran instead of large boats overloaded with tourists and spend half a day just with your friends;
7. Take part in the marathon
Another great experience can be racing in the Honolulu marathon: thus, you can discover this tropical island just in one day. The race takes place in December, and over 25K of participants from all over the world try to win it. It doesn't have a limit in time, which gives you an opportunity to enjoy great views and relax when you feel exhausted. The main thing is to have fun and enjoy your trip with your friends.