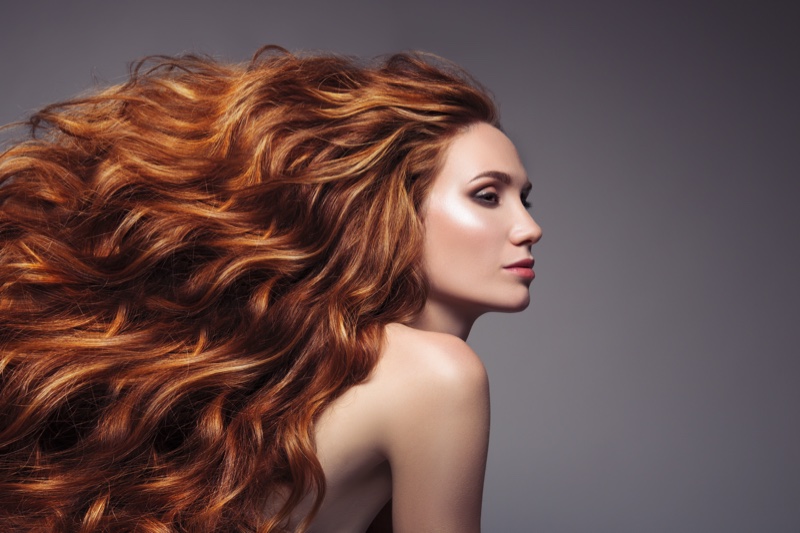 Hair extensions are becoming trendier and trendier with each passing day. If you are a haircare enthusiast at heart, you might be looking for ways to add volume to your hair or to try out different hairstyles with different hair colors.
Red hair extensions allow you to experiment with your looks without having to commit to hair dye, for example, permanently. Or, if you already have fiery tresses, you can use hair extensions to switch up your looks and play with different lengths and volumes to recreate different hairstyles every day.
For the best results, make sure you get human hair extensions from a trusted vendor. Cliphair's Remy hair extensions are ethically sourced and come in various lengths, textures, and colors – to meet everyone's needs and budgets.
Red Hair: A Trend Or A Way Of Life?
For most, having red tresses is way more than a fashion statement – it is a lifestyle indeed. Summery, romantic and adventurous: red is the color for people that reject labels, break the mold and naturally stand out. Actresses, models, and influencers have embraced the redhead style with class and glamour by wearing their hair in this color. A few examples? Think of runway superstar Gigi Hadid, but also natural redheads such as Amy Adams, Isla Fisher, and Jessica Chastain.
Last but not least, red has been the go-to shade for Emma Stone and Zendaya too. Feeling inspired yet? Below are ten simple hairstyles that you can carry out with different shades of red hair extensions: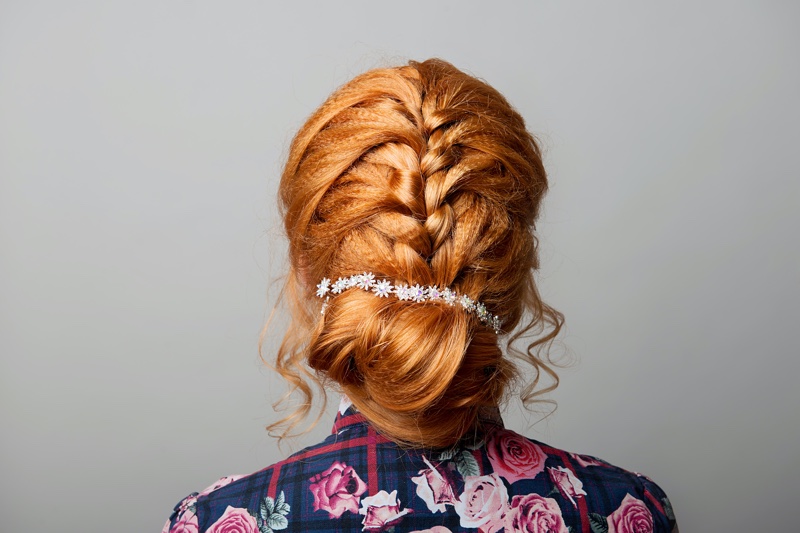 Low Bun:
A low bun is a low-maintenance, low-effort hairstyle that you can easily carry out with copper red hair extensions. This hairstyle can be worn on all formal as well as informal occasions. If you want to look stylish as well as corporate, then this is your go-to solution.
Long Hollywood Waves:
The first requirement of vintage waves is volume. That's why the vintage waves hairstyle is one of the most sophisticated styles with ginger red hair extensions. These extensions make your hair look longer, even with curly waves style.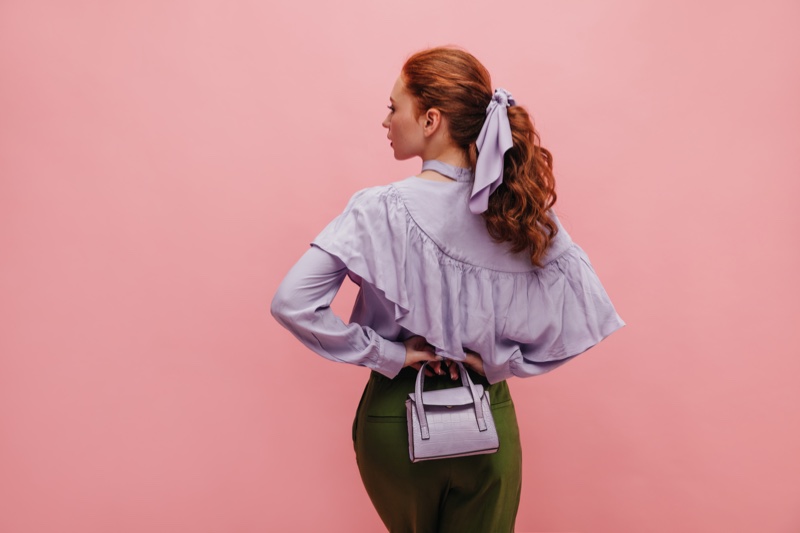 Low Ponytail Extensions:
Are you waiting for another low-maintenance hairstyle? There can be no better option than a low ponytail. Pick any dress, place, or occasion, and it will be rightly suited. With dark, auburn red hair extensions, you can add volume to your hair and flaunt this hairstyle in the best way.
High Ponytail:
This is a more versatile hairstyle and a pretty simple one to wear. Intense red hair extensions with thin hair work best for this hairstyle. All you have to do is pull all your hair over the head and secure it with a tie.
High Bun:
A high bun may seem too hard to carry out with hair extensions, but this is not the case. The primary purpose of this hairstyle is to add volume to the bun, and it can work best with red mahogany hair extensions.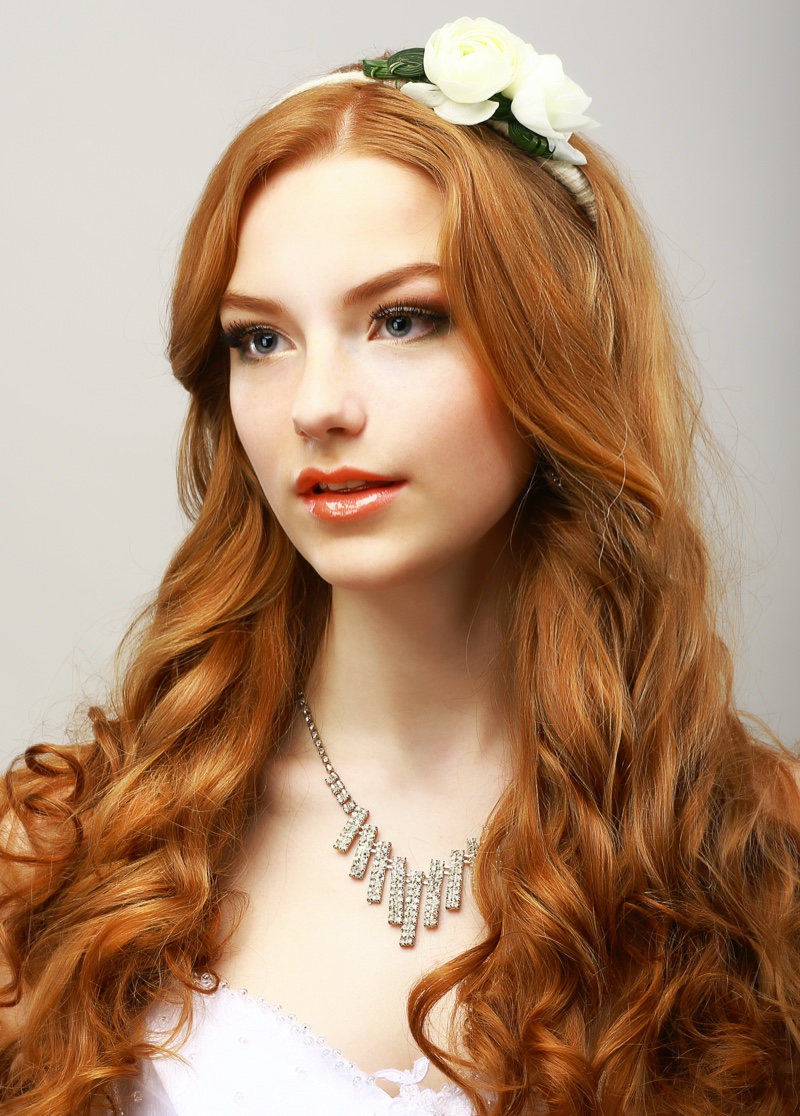 Mermaid Waves:
When it comes to some of the best hairstyles with magenta red clip-in extensions, mermaid waves are one of the best. However, to achieve and maintain this hairstyle, you would have to spray a heat protectant. Also, make sure to leave a couple of inches untouched at the end.
Strand Twists:
It's one of the most sought-after hairstyles for Gen Z. It can be done by putting your extensions on and roughly curling your hair. Now pick up the sections you want and go for a twist by tying them together in a ponytail. Magenta red hair extensions are considered the best for this hairstyle.
Dutch Braids:
Speaking precisely, braids can be a little bit hard to achieve with red hair extensions. But not anymore with clip-in extensions. You can flaunt braids with thick bright copper-red hair extensions to add bulk to your braids.
Top Knot:
There can be no hairstyle that can look more ideal with hair extensions than top knots. They are always on trend and look cute with dark, auburn hair extensions. If you are a busy working woman or a college girl, a top knot quick simple hairstyle is always there to flatter you.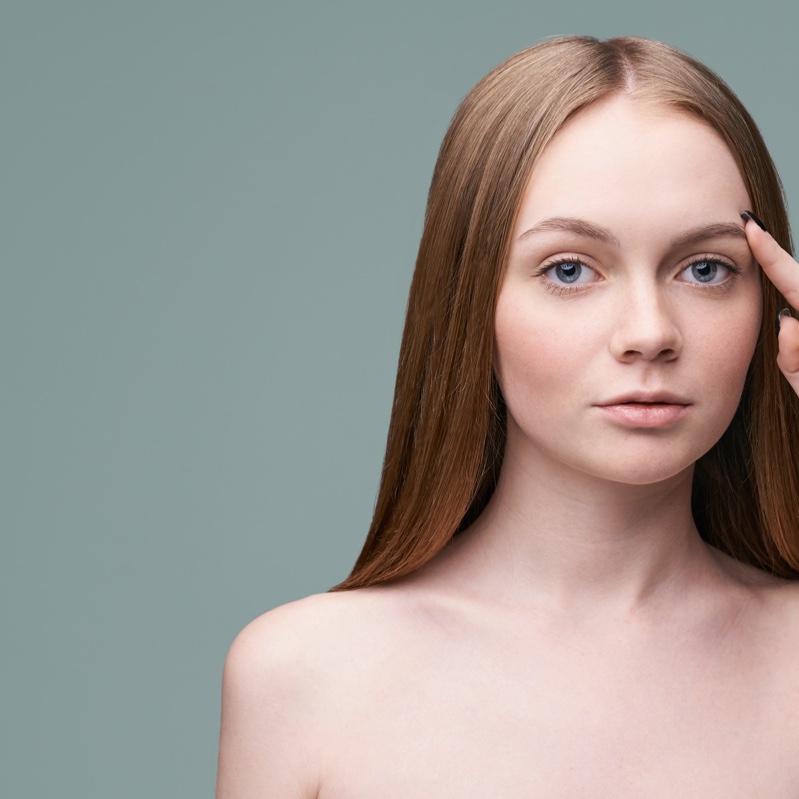 Straight and Sleek:
A straight and shiny look is always better. Whether you want to go on a formal meetup or attend an informal party, you can always count on straight red copper hair extensions. All you have to do is to grab a hair straightener and spray some shine spray, and you are good to go.