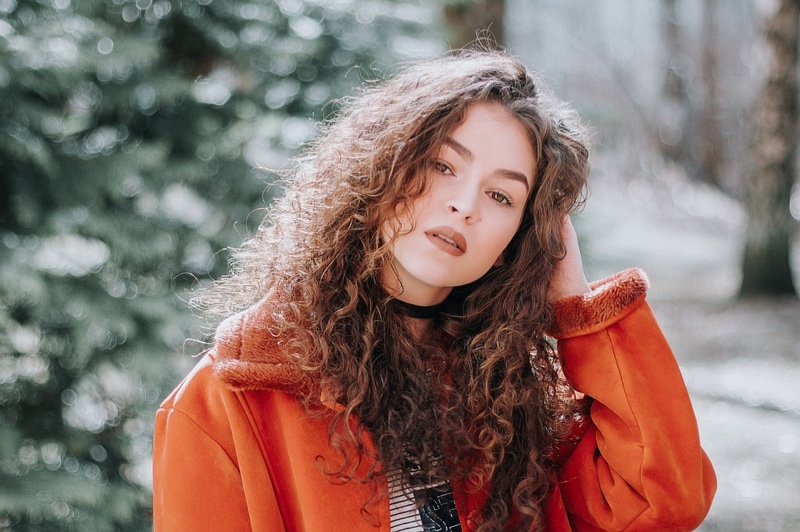 2018 is the right time for girls. There is a multitude of hairstyles showing up in the recent trends. When people think of fashion, they direct their minds towards accessories and apparel. There is a lot more to it, especially when we speak about hairstyles. Our hair is itself a medium for creativity and experimentation.
This winter can be exciting for fashion-fanatics with a loads of hairstyles to wear. Some of this styles require a hair dryer, hair dye, hair ties, and a pair of straighteners. The flat irons we used for our models can be found in this guide. Here are the top hairstyles that can be rocked by the girls out there in this winter:
1.
Neon Bobs
Pastel neon enjoys as one of the most interesting hair colors this year. Even though it may be difficult to implement, it is loved by most of them. We can see a lot of fashion followers reproducing this trend. It has been departed from the traditional hair styles. Jeremy Scott was one of the torchbearers who symbolized the trend. Other celebs such as Marc Jacobs and Nicopanda wore this hairstyle with immense charm.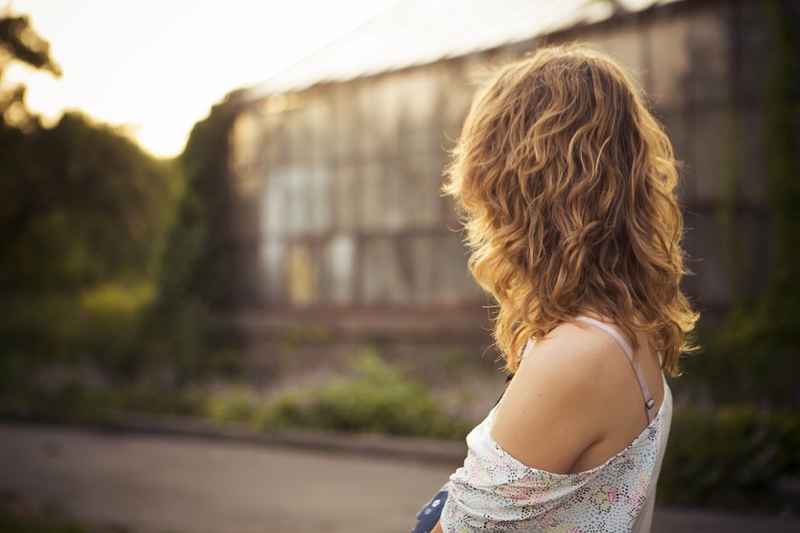 2.
Dirty Blonde
Dirty blonde is the perfect choice for individuals who wants an appealing and relaxing look that suits all kinds of apparel, from fall to winter wear. However, it doesn't need to be informal only. It even works on formal dressings. The models of Jill Stuart took this hairstyle to a whole new level. It even works as an ideal alternative to more color-treated looks. In a nutshell, it is a hairstyle that you cannot miss at all in 2018. Still don't know what color to dye your hair? Check out this quiz at Quizondo.
3.
Center Parts
Featuring an elusive quality, center parts are one of the simplest hairstyles. It is considered as an effortless luxury. It is regarded as a down-to-earth hairstyle being a popular choice amongst downtown Paris. The models at Christopher Kane rocked this hairstyle trend while rocking the natural trends of the season. Center parts have gained popularity in recent times with a number of popular celebs boasting this hairstyle. Consider it as one of the priorities.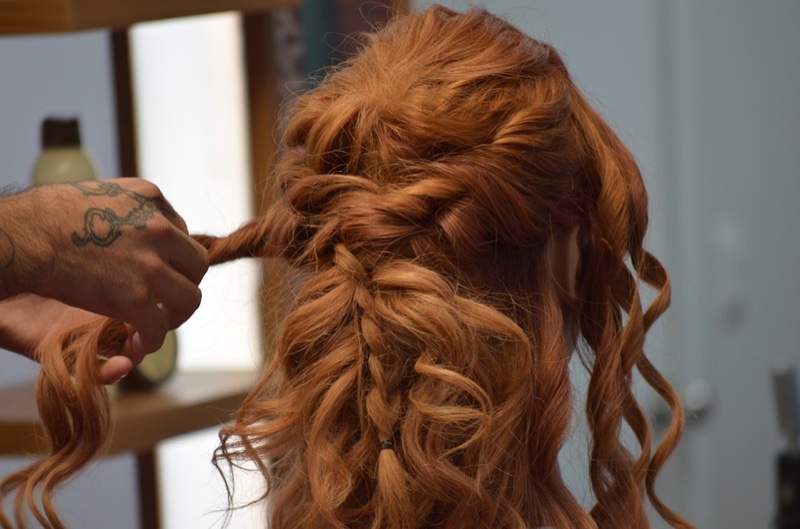 4.
Intricate Braids
These hairstyles have an ethereal and romantic appeal. It represents seamless feminine look that is highly alluring. These braids are high in demand in 2018. These braids are however not restricted to one form and shape. It is a perfect addition to the hair texture coming in different outlines. Since they are not confined to any one specific region of the scalp, they tend to appear well on all hair. It is an absolute privilege to wear intricate braids.
5.
Messy Buns
This is a timeless hairstyle. It is appealing, reliable and universal. It is an easier hairstyle to wear that doesn't require much of an effort for set up. The real magic lies within the imperfect perfection it exhibits. It can be paired with sunglasses and earrings to rock it completely. Since its inception, the hairstyle has received a lot of recognition. It is considered as one of the most loved hairstyles amongst women.
6.
Ponytails
Ponytails are classic. There is no specific time and place to wear ponytails. From glamor to sophistication, it offers us everything. It is familiar to all, in the trend all the time and comfortable to each and every individual. It pairs well with evening wear as well. It also provides more variation in the style. A low pony can be implemented for a feminine look whereas high pony is for a more romantic feel. A lot of celebrities have been a trademark for this hairstyle trend and it continued to remain in the industry since its inception. Ponytails are not going anywhere soon.