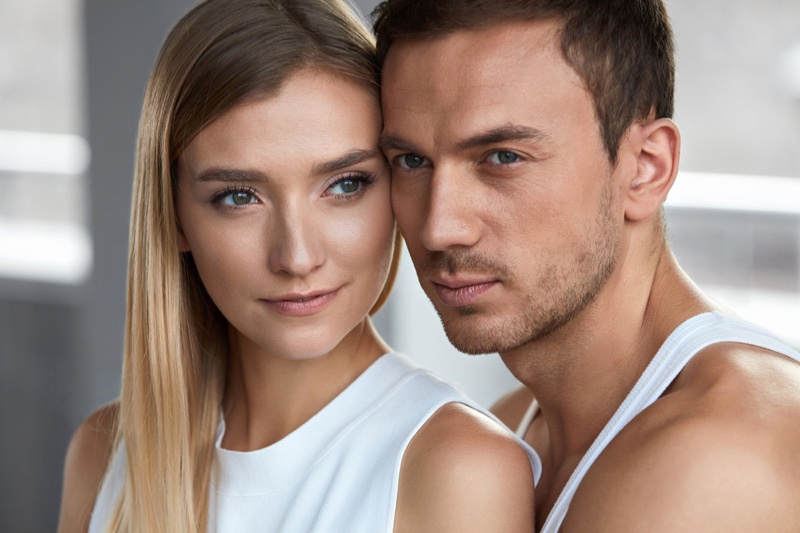 In the beauty industry, brands are constantly marketing their products to be the "best solution" for any issue you may be facing. If your hair is growing thin, there are thickening and volumizing shampoos available. If your skin is always dry, you can try a hydrating serum that will immediately change your look. Although these solutions may be applicable in some instances, there are some tried-and-true methods for men and women for investing in the long-term quality of your hair, skin, and nails. Regardless of your skin type, hair type, and gender, there are things that you can do to invest in the health of your body. In this article, we will share hair, skin, and nail tips for both men and women.
1. Reduce Your Sugar Intake
Many people underestimate the role that a healthy diet plays in the makeup of the skin. When you are filling your plate with nutrient-rich foods that contain B, C, and D vitamins, your skin will begin to have a soft glow. In addition, vegetables such as sweet potatoes, leafy greens, and bell peppers are stocked full of nutrients that aid in skin health. Unfortunately, sugar can combat the positive impacts of collagen in the skin. For this reason, skin becomes less elastic, more clogged, and increasingly complicated. By eating a nutrient-dense diet and reducing your sugar intake, you will see your skin transform. 
2. Have a Quarterly Routine
There are things that you can do to enhance your hair, skin, and nails that are beneficial on a quarterly basis. Although these things do not need to be completed everyday or every week, they are helpful on select occasions. For your hair follicles, it is important to complete a treatment each quarter. Whether you want to strip the oils in your hair or increase the moisture, these treatments are a "reset" button for the health of your follicles. In addition, quarterly haircuts are recommended. Mens haircut appointments are often scheduled more regularly. This habit will help you keep your ends feeling fresh. At least four times a year, consider getting a facial or chemical peel that restructures the negative habits that your skin has formed. In addition, you should receive a manicure and pedicure in order to eliminate overgrown cuticles and strengthen nail beds.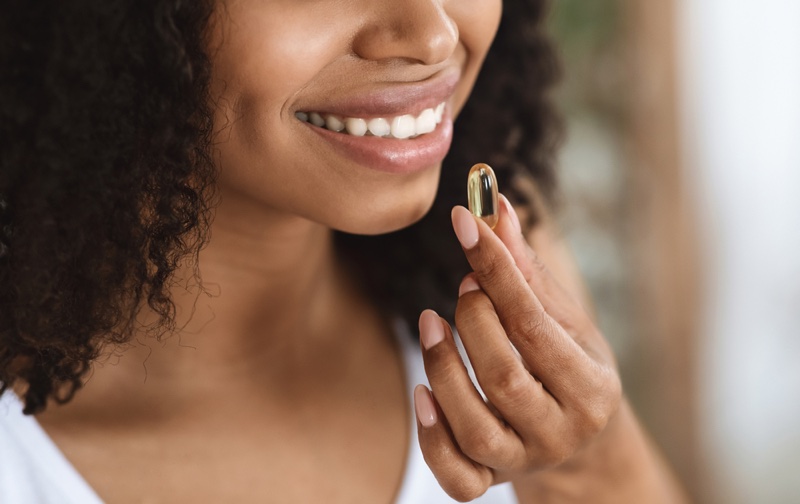 3. Take the Right Supplements
You have likely heard before that folate is a transformative nutrient for your hair, skin, and nails, and this is true! In addition, iron supplements and biotin pills can also play a massive role in aiding their growth. If you want to enhance your ability to grow healthy hair follicles, strong nail beds, and pure pores, consider integrating omega-3 fatty acids and collagen supplements into your daily routine. Not only will these vitamins benefit your outdoor appearance, they have the ability to transform the health of your body from the inside out.
4. Less Is More
With so many varying products available on the market, it is easy to overwhelm your system. When you are constantly putting products in your hair for cleaning and styling, it will likely become heavy. If you are frequently trying new skin care products and routines, your skin will be confused and agitated. If you always have gel or powder products on your nails, the nail bed will begin deteriorating and weakening. If you want to enhance your features, let them grow and develop naturally. This natural development will help you determine the true qualities of your features. From there, you can work to develop skin, hair, and nail routines that accommodate your specific characteristics.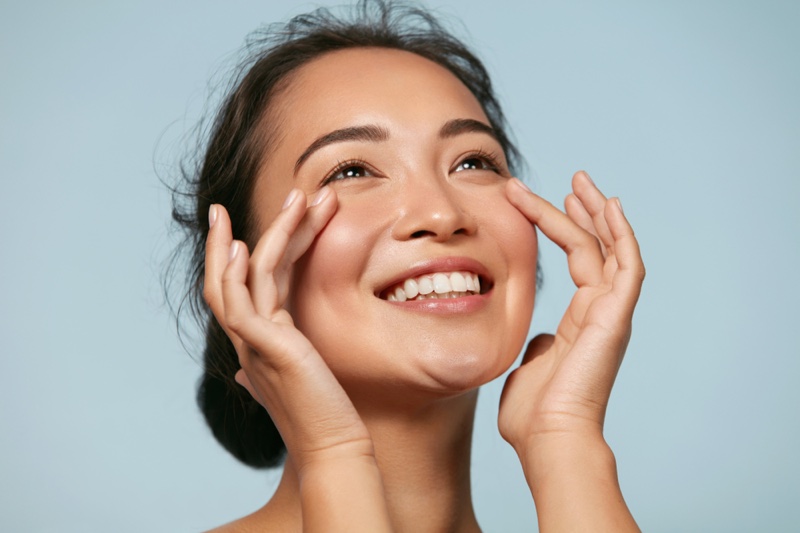 5. Embrace the Natural
You have likely heard the saying, "the grass is always greener on the other side." When it comes to beauty, people are constantly comparing themselves to one another. People with curly waves wish they had straight locks. People with freckled faces wish they had a different complexion. Those with a gentle complexion wish they had sharper features. It is important to recognize that every set of features comes with positive and negative traits. Rather than trying to force your body to look like someone else's, it is imperative that you embrace the qualities that you do possess. When you embrace natural qualities rather than trying to hide them, you will see your hair, skin, and nails experience true health.
Summary
Finding a morning and nightly ritual is difficult. In addition, it is hard to determine the products that you want to put in and on your body on a daily basis. Although these decisions may be tedious, they can help you further the development of the health of your hair, skin, and nails. By embracing your natural qualities and maintaining healthy habits, you will experience positive transformation.