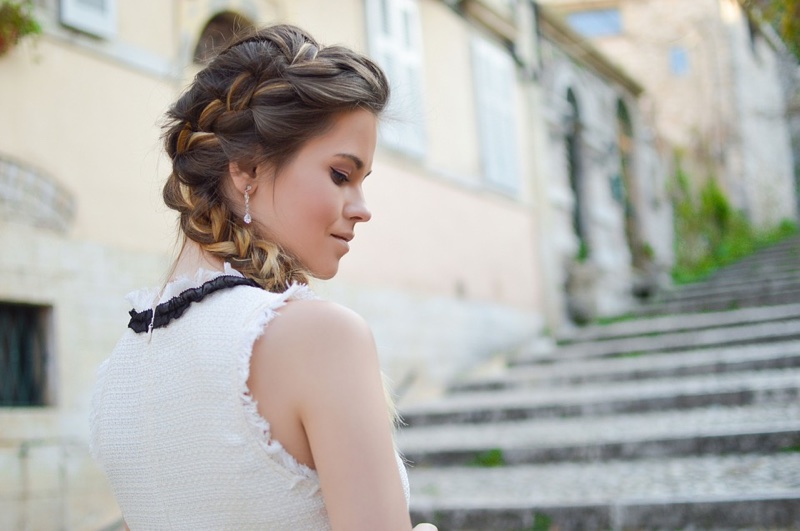 Braids are trending now in the fashion world. So many celebrities have showcased their unique braided hairstyles on the red carpet and on social media. While others had to go back to the drawing board trying to figure out something cool.
The beauty of braids lies in the fact that they go perfectly with any outfit. Whatever the occasion is, you can wear your dress and with a few tweaks to your hair, step out with plenty of elegance and style.
Whatever your face shape or length is, there is always a style for you. There are halo braids, plaited ponytails, French braids and even more casual fishtail plaits.
In the past, French plaits and pigtails reigned supreme. But in the quest to outclass each other both at events and red carpets, other stunning braid styles have been worn by on-trend celebrities.
The likes of Kim Kardashian and Rita Ora have constantly impressed us with their pimped up plaited hairstyles, and has shown the fashion world that braids are no longer the style for two-year-olds.
Braids are not just fashionable; they are one of the easiest options when your hair gets messy. If you are not sure what to wear to your next visit to the spa, and want a quick tweak to your old hair, braiding is certainly one way to go. All it takes to pull off a classic braid style is a good brush and hair straightener.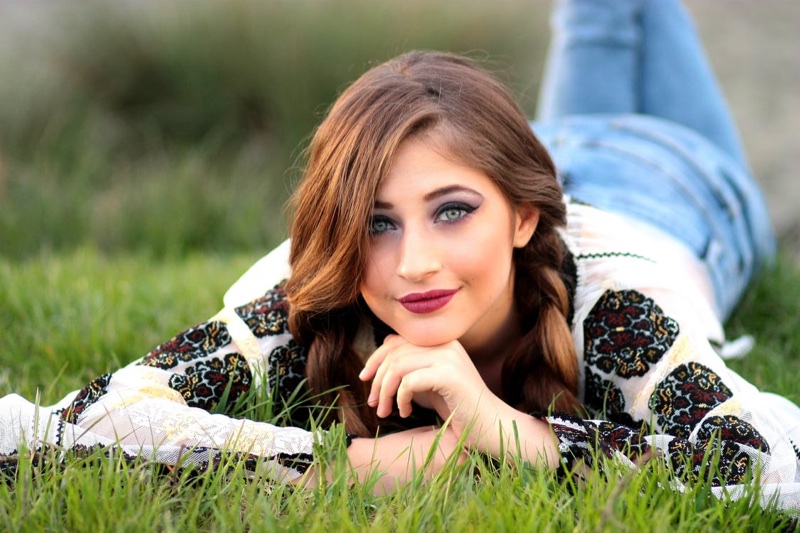 Olivia Palermo is one fashionista that has always adored the fishtail plait; her mussed style combined with her polished wardrobe makes her look stunning no matter the occasion.
Another braid style that is constantly rocked by fashion girls is the halo braid. Florence Welch and Poppy Delevingne often wear this plait style. They also show this hairstyle can look great with a cocktail dress.
As the New Year unfolds, there are a lot of new hairstyles for the year you'll want to try. And you can look to the red carpet for some major inspiration.
Plenty of fashion houses predict that the current braid styles will be replaced by brand new styles we've never seen before. Here are three beautiful braid styles you should watch out for in 2018:
Half Braid Crowns
Braid crowns are the next big thing to look out for in 2018. Lots of fashion girls are currently shifting from the very popular halo braid to something more classic and simple. The half braid crown originates from the French braid, but is a better way to wear your braids and stand out from the crowd. The braid crown is perfect for simple dinner gowns. The crown will frame your face for that perfect romantic look on a date or girl's night out.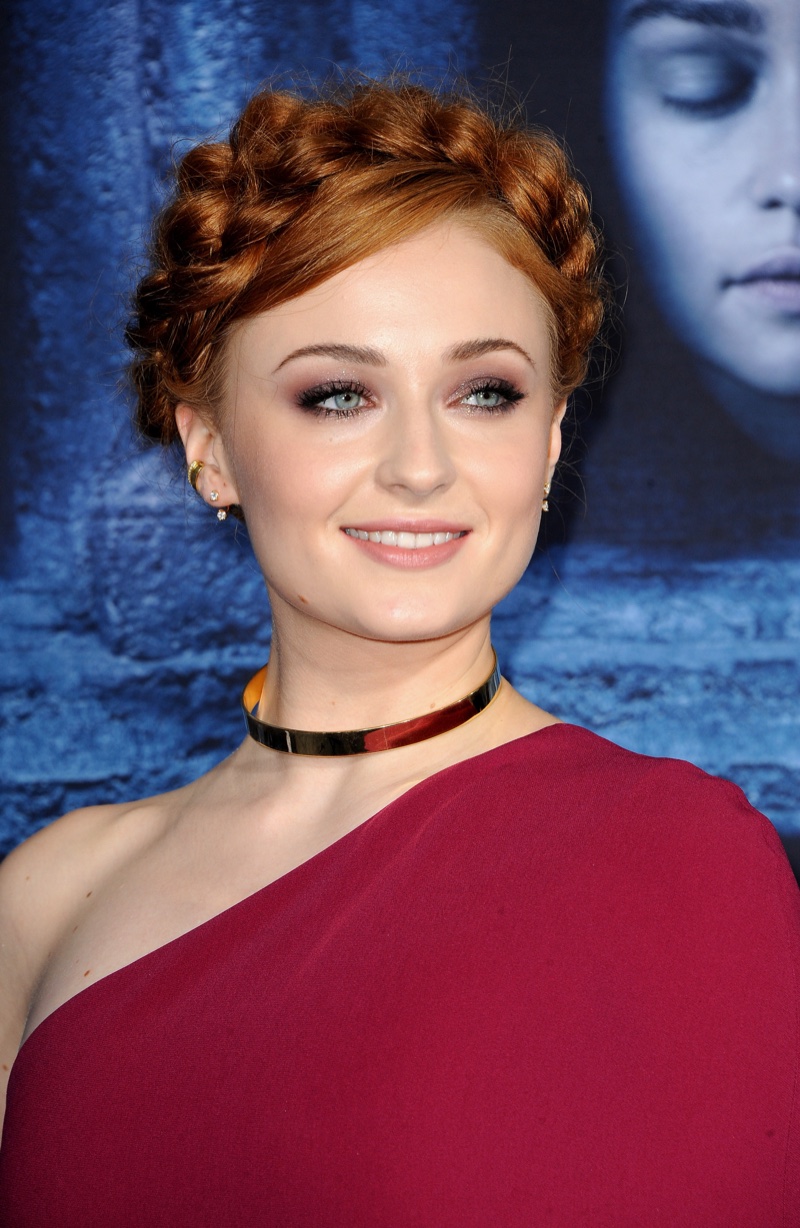 Dutch Braid Bangs
You must have seen this style a couple of times and should definitely try it out. A lot of fashionistas are going to hit the red carpets with a bang adorning the Dutch braided bangs. There are different ways you could style Dutch braids; this makes it a goldmine for a lot of unique hairstyles.
The best part is that it goes works with any haircolor, you don't have to worry if you are red-haired, the Dutch braided bang is a perfect fit.
These braids are simple and require a deep side part and side sweep. You can go on to customize it to your own taste, making it a look all your own.
This style is perfect for long and clingy dinner gowns, this is why you will see a lot of Dutch braid bangs on the red carpet this year.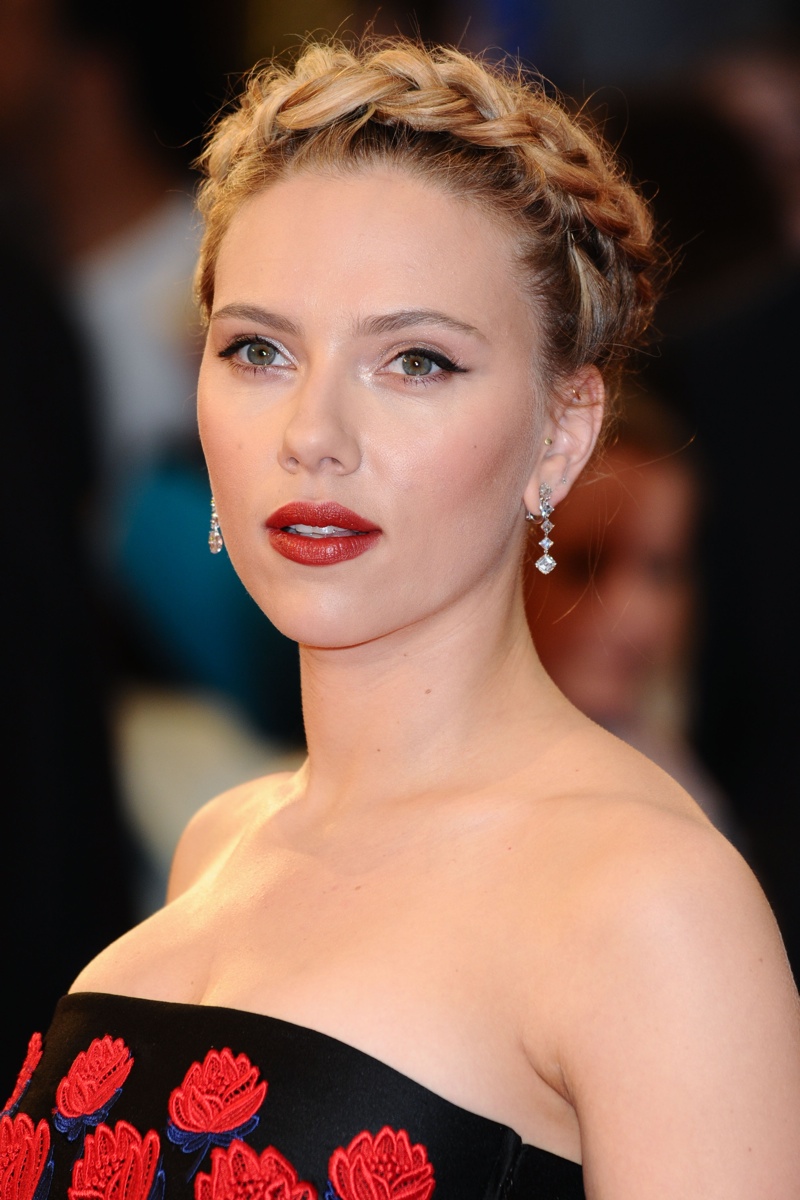 Milkmaid Twists
This is one plait style that has been underground for so long—-but will rise this year as a lot of fashion girls now seek simple yet classic hairstyles. Milkmaid twists are the right answer if you are looking to keep the wind out of your face on a gusty day. The braids are quite easy to hang and require just a good hairbrush to fold them in place perfectly.
This style also works for both long and short hairstyles, and is just the right braid for beginners.
Milkmaid twists bring out your face, and contour your cheeks to perfection. This makes it a good fit for official and corporate events.
However, it also works for more casual occasions. Plenty of fashion girls will take advantage of its daring features, and rock it to basketball games, outdoor activities and even casual lunch dates.
So watch out for the milkmaid twist; because this year will make it a major hairstyle.