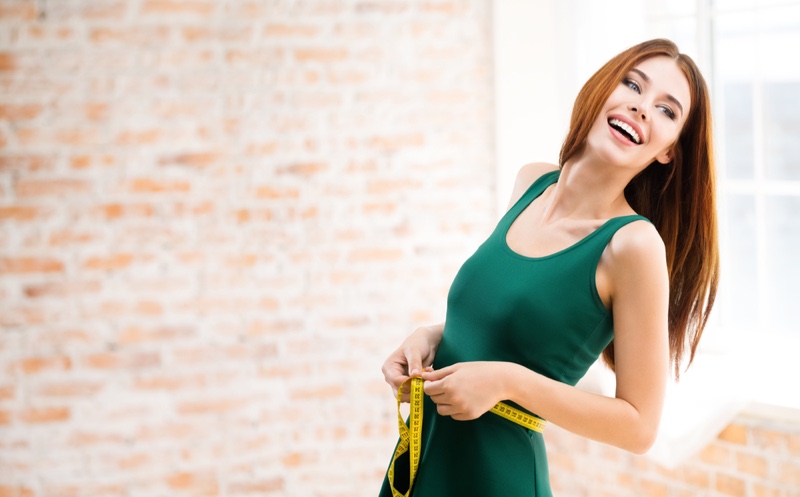 Weight loss remains an enigma for a lot of people, but it doesn't have to be. You may have heard it before, but it needs to be repeated: losing weight is all about burning more energy than you consume. That's it. The problem is knowing how to consume less and burn more in a healthy, sustainable, and comfortable way. In this article, we're going to show you a few simple tricks that you can use to speed up your weight loss without putting your health at risk.
Consume High Protein Foods
People often don't consider this, but did you know that certain foods demand much more energy from your body to be digested? Why do you think you need a nap after a good steak or Thanksgiving dinner? It's the protein, that's why.
Protein is the nutrient that demands the most energy to be broken down and absorbed. This means that the number of calories you actually absorb may be cut by as much as 30% if they come from protein. Another benefit of protein is that it promotes and helps maintain muscle mass. Muscle mass needs more energy to be maintained, and the more muscle mass you have, the more energy you'll be consuming in your resting state.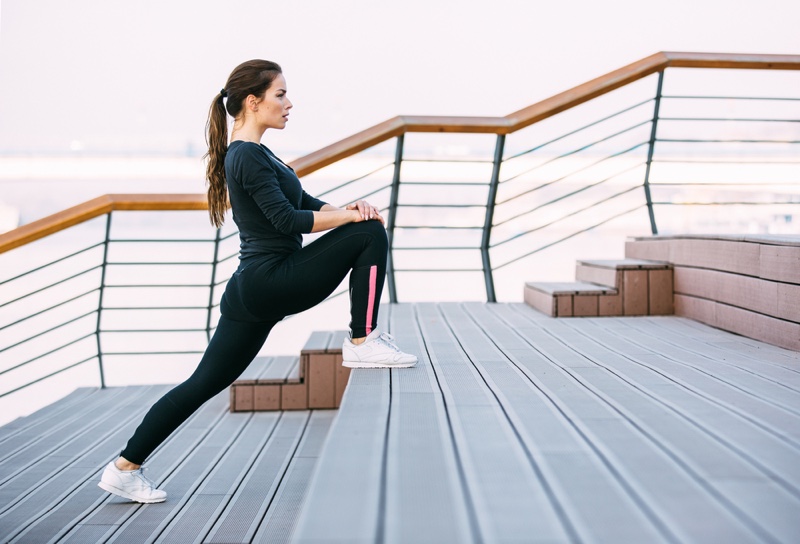 Do HIIT
HIIT stands for high interval intensity training and the principle behind it is simple. This is when you do short bursts of high-intensity exercise instead of doing long non stop sessions. The reason why HIIT is so powerful is that it has been shown to boost your metabolism and increase the amount of energy your body consumes when you're not working out.
Another thing that's great about HIIT is that many people find working out this way much easier than having to run on the treadmill for 30 minutes straight. You can also look to a fitness blog for more worthy workouts.
There are many ways that you can do HIIT. You could do some short two-minute sprints followed by short five minute rest periods. Or you could switch between slow and intense swimming sprints. Find a HIIT routine that works for you, and make sure that you take baby steps first. You can also use effective fat burners for men and women to help take you over the edge.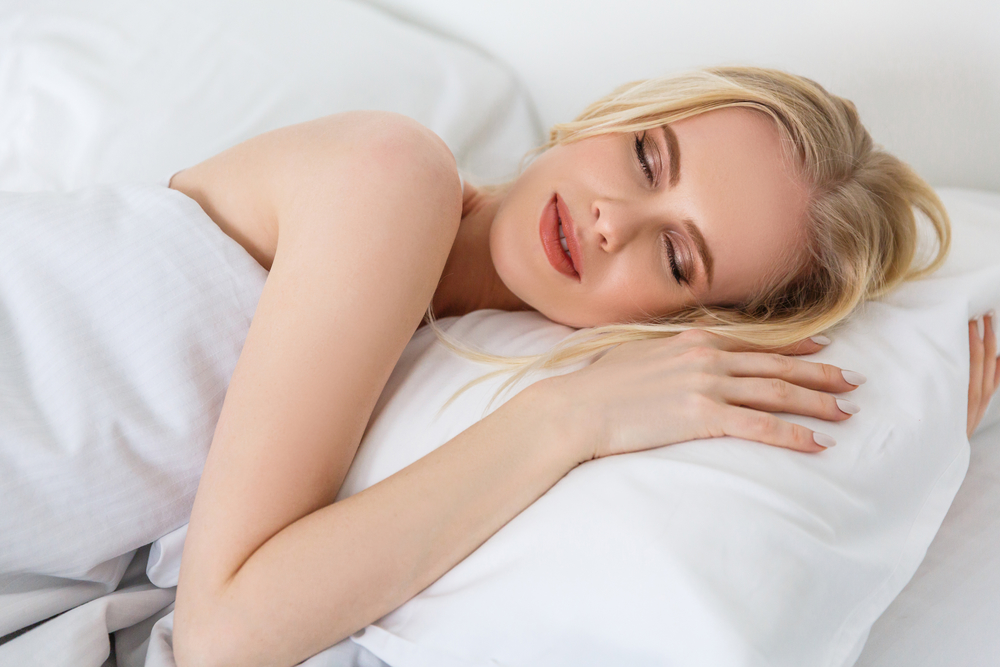 Sleep Better
Did you know that there is a clear correlation between poor sleep and weight gain? Not only does lack of sleep increase the risks of obesity, but it has also been shown to increase cravings, and slow down your metabolism as well.
So, one of the best things you can do to boost weight loss naturally is to get better sleep. This could mean making lifestyle adjustments and reducing screen time before going to bed. But the first thing you should be looking at is your mattress.
Ideally, when shopping for mattresses, you want to get one with pressure relieving support if you're going to be working out. This is where memory foam mattresses shine. These mattresses respond to heat, which areas that need relief usually emit a lot of. The memory foam reacts to this heat by softening, which reduces the amount of pressure on this specific area.
You also want to pick a mattress with the right firmness level for you. This will largely depend on your sleeping position. You also have to consider things such as back pain issues, if you have any. If you do have back problems, you should avoid mattresses that are too soft and look for either a medium or firm style.
These are just a few tips that should boost your body's ability to lose weight and keep it off. Make sure that you fully dedicate yourself to your weight loss journey, and always look for new ways to improve your daily routine.