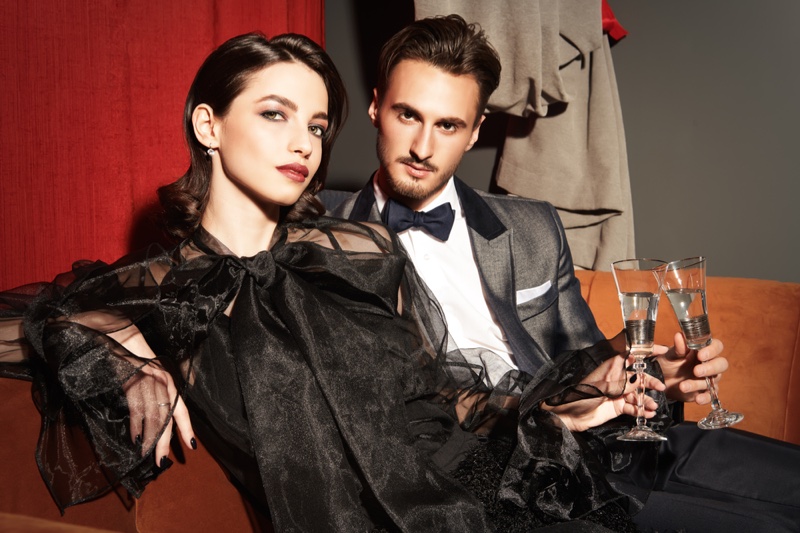 Many people have never stepped foot in a land-based casino. Unfortunately, online gambling is not the same thing. You could have gambled in as many online casinos as you wanted, but they will never provide the same experience and feel like that of a land-based casino. Land-based casinos offer an entirely different experience. And, some of this has to do with the fun of getting all dressed up.
Clothes are a huge form of non-verbal communication, and you'd be more than surprised to learn just how effective certain clothing can be. This is why many places have dress codes, including today's casinos. That being said, if you want to get the most out of your visit to a casino today, you'll want to make sure you have dressed accordingly. How does one go about doing this? 

Understanding White Tie Events
If you've ever attended an extremely formal event, you likely already know what white tie is. White time is without a doubt considered the most formal type of dress code available today. Yes, this means that it is the dressiest. If you are attending a white tie event, you'll be required to don your best. That being said, most of the time, this could include black coats with matching trousers, white shirts with wing collars, cuff links, and more. For women, long dresses and fancy shoes also work. This is a type of dress that you'll not only see in a lot of American casinos, but you'll likely see it in European casinos as well. This is a style that's extremely well-known and popular in Norway.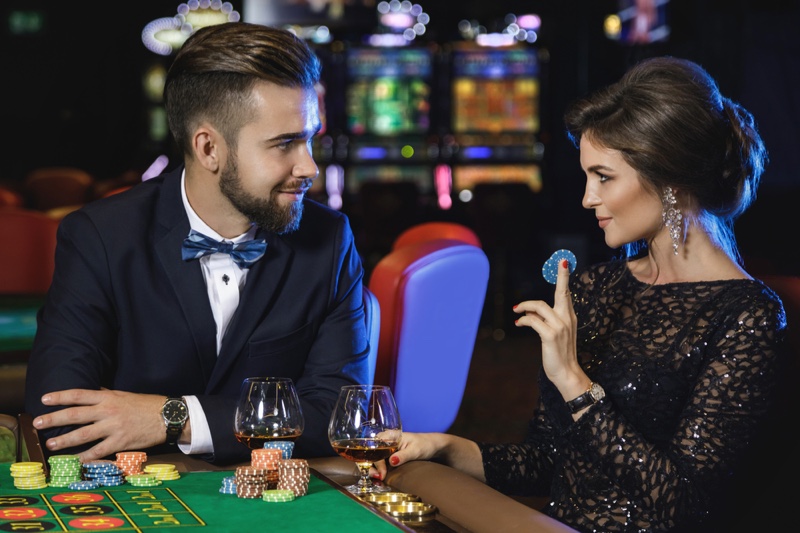 Understanding Black Tie Events
If you are a purveyor of formal events, you've likely also heard the term black tie. That doesn't mean that the events that you've attended necessarily mean the same thing as today's casinos. In fact, different people can interrupt black-tie events in different ways. However, for most, the black-tie usually means dark suits, silk-lapeled jackets, black ties, and anything formal. Black tie is considered the norm for casino dress codes. Keep in mind, when choosing a lapel, there are three major different types that you'll have to choose from. This will be the peak lapel, the notch lapel, and the shawl lapel. The shawl is the most traditional and the one that most go with when visiting a casino. Women can wear gowns or even wear pantsuits for an elegant look.
All this aside, if you are interested in attending a black-tie event and only have a business suit available, it is entirely possible to get away with just that. A classic, well-tailored business suit could be deemed acceptable for many of today's casino events.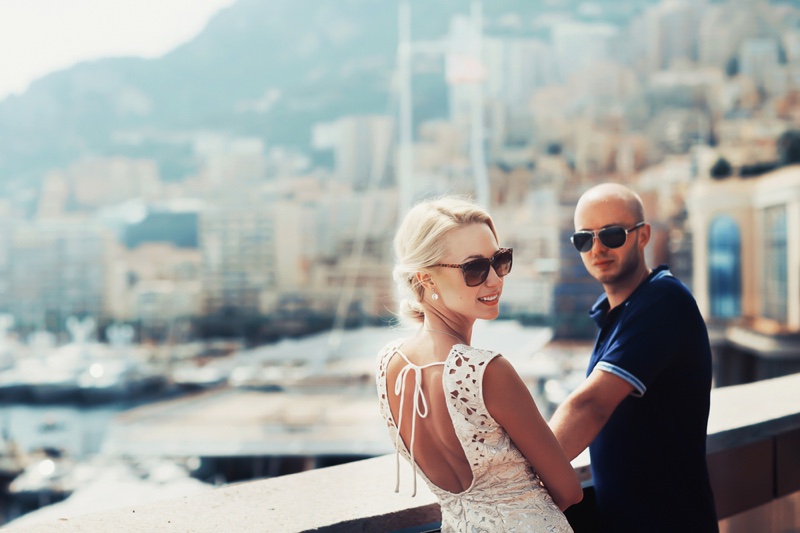 Understanding The Casual Dress Code
When you are partaking in a quality online casino sites like the one mentioned here, you don't have to worry about dress codes. In fact, this is one of the biggest advantages of gambling online. However, getting dressed up and putting on your best while looking your best is part of the fun for some individuals. There is no denying that it can be a hassle, especially if you have to run out and invest in a whole new wardrobe. That aside, there are establishments today that offer casual dress codes. That being said, the casual dress code can sometimes be misinterpreted. This is why it is important to understand everything you possibly can about it.
Of course, this can vary from establishment to establishment, but for most, it means formal pants, jeans, button-down shirts, plain shirts, and loafers. Keep in mind, casino casual does not necessarily mean the same thing as street casual so do not get the two confused.
General Dressing Tips For Casino Dressing
Now that you understand some of today's requirements, you should be more than ready to run out and partake in any gambling establishment today. However, if you want to look your very best, you'll consider the following. First, make sure that your clothes fit. This doesn't necessarily always mean in terms of size. It could mean body shape as well. People have different body shapes and different styles work better with different shapes. Make sure that you aren't wearing clothes that are too bulky as well as too tight. Along with this, you'll want to pay especially close attention to your shoes. While shoes might not seem like a huge deal, they can tie a whole ensemble together or throw it off completely.