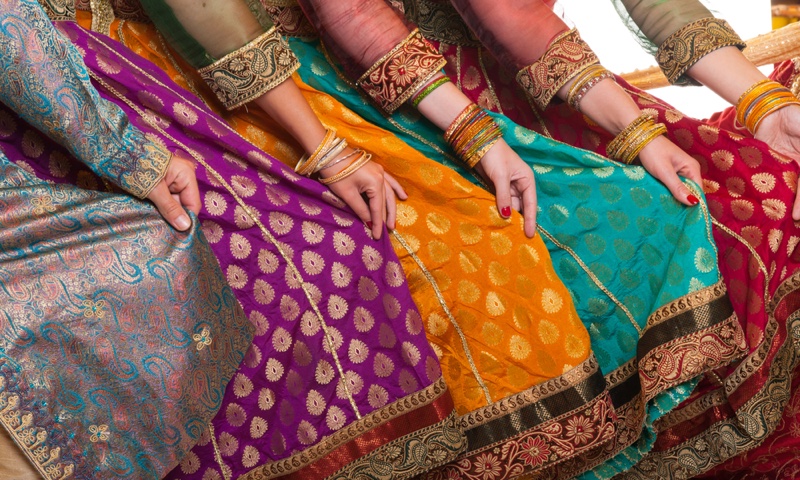 The origin
The Indian fashion industry has a lot to offer to the global table. Its history in fashion is filled with a lot of tradition and culture. India has a population now of up to 1.3 billion. Yet, each region has always had its own traditional attire. The fashion industry has these days been boosted by a lot of developments that are borrowed from westerners. For instance, the Indian fashion week has allowed the rapid growth of the industry as designers from all its cities come to showcase their designs.  And also body decoration that also incorporates to bring out their attires.
The history of Indian fashion is set to allow the clothes to convey two messages. Simplicity and opulence. However, depending on the status of the individual to society in terms of wealth and religious orientation. Their origin of fashion is well understood through their sculptures since most of the apparel in those days did not survive for studies. During the c3000-1500 BC civilization clothes were simple where men wore loin clothes while women wore bear to the waist. They covered up mostly with jewelry, then garments were introduced and the cloak came later on.
As a matter of fact, even with the new trends today they still maintain to their culture and wear the Indian dhoti, the scarf, the turban among others. Their independence, however, brought about an indo-western style that sees Indian match Kurtis on jeans showing how western cultures have influenced their current style.
Introduction to Indian fashion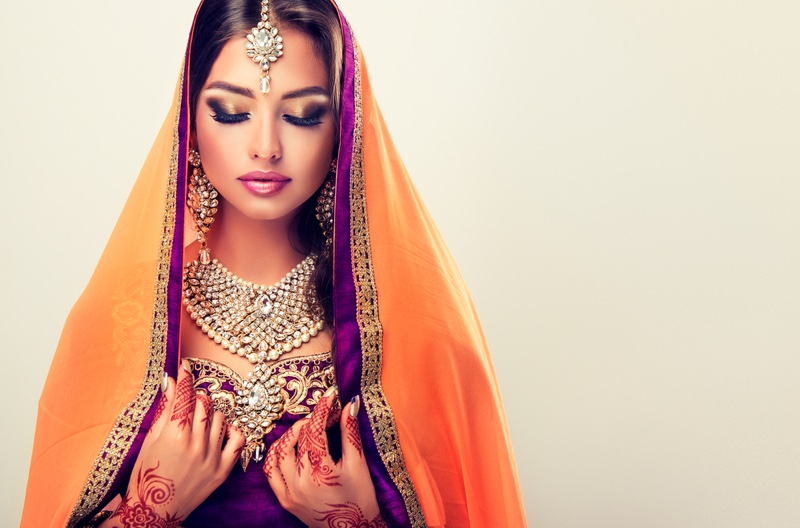 There has been an increase in annual shows by fashion designers in the Indian fashion industry. Also, there's an increase of victories of the Indian beauty queens in international events, for instance, the miss universe contest. These models have made India be known the world over. Some of the well-known fashion designers are coming from India are Satya Paul, Ritu Kumar, JJ Valaya among many others.
The industry has embraced all forms of clothing from ornate clothes to casual wear. Chikhan which is their traditional technique of embroidery is also incorporated in the Indo-western style.  The world known sarees are woven in cotton and silk. Sarees from different regions have specific names and some examples are Mysore, Jamdani, Sambalpuri, Balucheri, Kanjivaram among others. Actually, the saree has a lot of sales and sells more than a third of other apparel. The turbans are also part of the attire and mostly are made to look colorful.
The current trends in India's fashion industry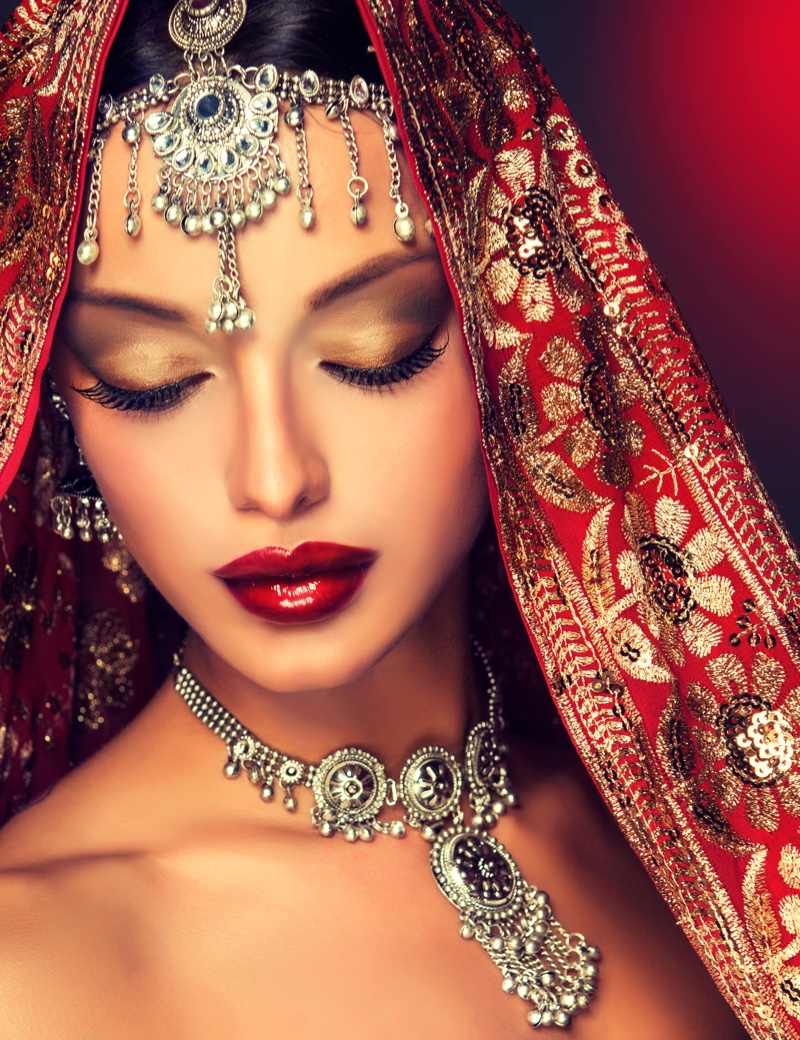 The Capital Market
The Indian Market is set for an increase in of about Rs 800 Crore in five years' time. Designer wear is now amounted to $30 billion and with a significant growth rate. The Indian fashion industry is making 1% of the net worth of international industries. The Indian total market of branded fashion is at RS 5000 Crore. Their designer wear is still at a lower percentage of their branded apparel in the market and sales turnover is between Rs 10 to Rs 25 Crore.
Economic growth
The estimates for Indian designer wear is at 58% for women, 67% for male and western designers are at 6%. The designer wear in India is also increasing at a rate of 10% every year. Therefore, in Indian Crore the capita per annum on this designer wear for men and women range around Rs 49,000.
Job opportunities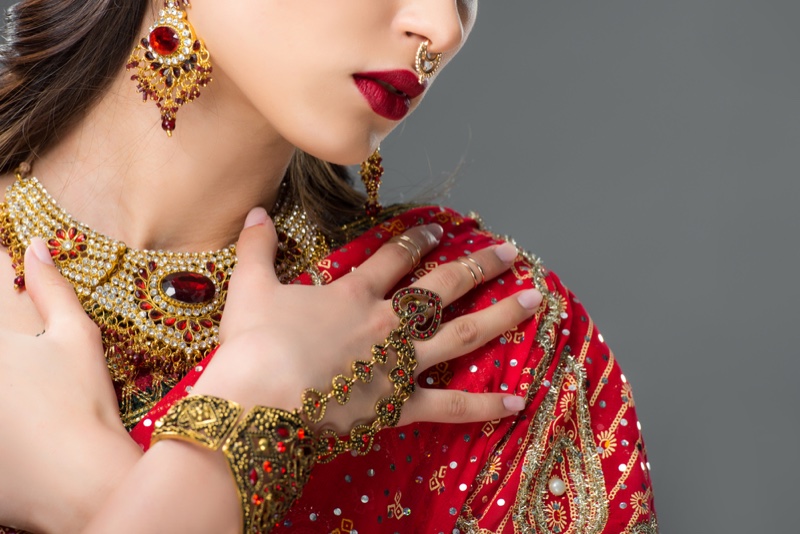 Employment opportunities have been witnessed as the Indian fashion industry keeps on growing. The changing trends are able to be viewed on media channels all over India. This is through having specific channels on fashion. The business that the fashion industry creates is also worthwhile since it has brought a lot of job opportunities especially to the youth of India in companies like Stylecaret. The emergence of more fashion training institutes has shown how diverse the industry has become. Other global fashion giants have also started in India and established businesses as they collaborate with some. All this and the emergence of malls for fashion apparel is brought by globalization that has given the Indian fashion industry a new name.
Exports and imports share
India is known as the main exporter of apparel to the global fashion industry. As a matter of fact, Indian cultural designers are known to be an important facet for fashion houses in different parts of the world. India has boosted the purchase of fabric as a great player in sourcing for fabric internationally for use in its fashion industry. Their main strengths are its ethnic background and their unique origin materials. They are proudly known for producing cotton, silk, and manmade fibers where they are third, second and fifth largest respectively producers in the world. Hence their import and export share have a reasonable balance to their economy.
Recent developments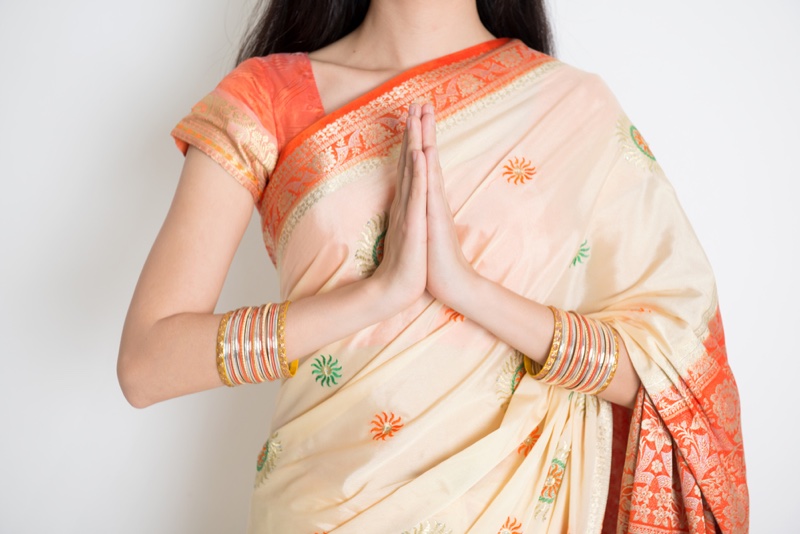 -There is a rise in the use of e-commerce among the Indian people which is at 8%, due to the increased job opportunities, more people are now using e-commerce to start, purchase and improve their ways of life. Hence through this, the economy has a boost through the fashion industry.
-The market size is expected to reach Rs 22,300 Crores by the year 2022 from Rs 10,900 Crores. However, the employment fashion industry is still below Rs 10 Crores.
-The accessory market has grown by 20% and is expected to go higher by the end of 2019.   Some of these accessories are bags, wallets, gloves, caps among many alike.
-The jewelry market in India is majorly populated by small players in the industry who are approximately 600,000. It is expected to flourish at a rate of 21% by 2019.
-The consumer expenditure is at 11% for clothing and footwear.
-The import and export market is growing with Imports like textile, footwear, and apparel is imported in India, and exports valued more at Rs 5000 go round the world.
-Countries that import from India have recently increased with countries like China, Russia, Singapore, USA, US, France, Italy, Bangladesh, and many others are joining the list.