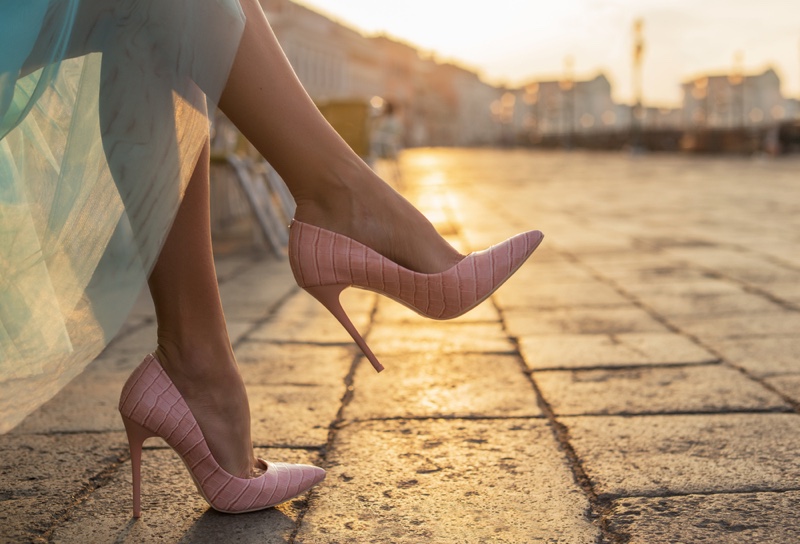 We all know that an outfit is complete when you get the right designer shoe. A shoe that not only fits your foot but matches your energy and soul. There is specific footwear made for special occasions like weddings, games, date nights, etc.
Wherever you go shopping, always pick footwear that won't blister your feet. You will notice that for businesswomen, it is better to choose wider and lower heels for comfort and to protect their feet. Shoes are a masterpiece that creates a statement of style and fashion. Footwear like Miu Miu shoes gives women many options for finishing outfits and adding that unique accent to each look.

High heels
Earlier, we said that shoes are a masterpiece, and if worn correctly, they make a fashion statement. It is important to note that heels were invented to be worn by men, but women have turned them into designer pieces to be admired by all over the decades. They wear them to complement their dresses, trousers, jumpsuits, and more.
For weddings and fashion functions, heels are the perfect shoe to wear. Heels change the angle of the wearer's foot, where the heel is higher than the toes, making them look taller and showing off the calves. They also give an upright posture, which is considered sexy and fashionable. However, these shoes can cause foot pain if heavy and worn incorrectly, so always choose the right pair. Stilettos, pumps, wedges, kitten heels, and cone heels fall into this category.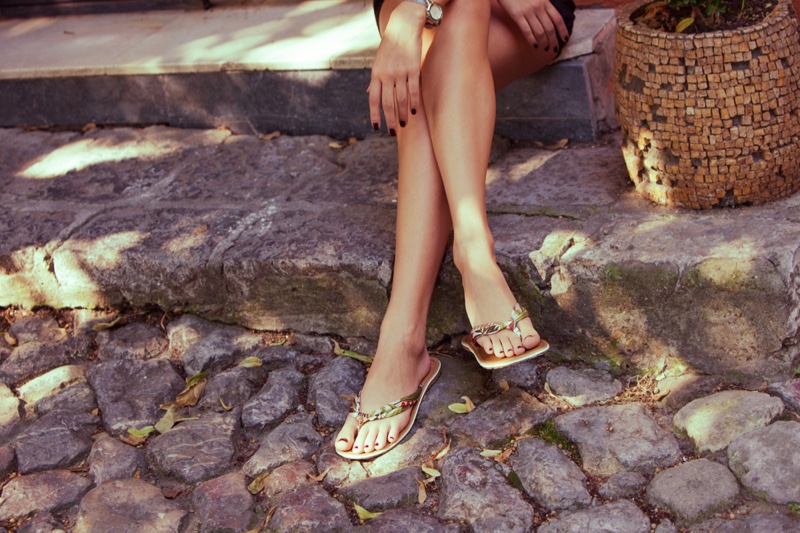 Sandals
Sandals are open-toed with a sole attached to the foot by straps. Women wear them for comfort during hot weather and fashionability because the toes are not covered. They are perfect for walking in warm weather, and you can never be disappointed in a pair of sandals. In addition, they are easy to slip on, and you can walk a long distance with them. If you plan to go to the beach during the holidays, a pair of sandals is perfect for protecting your feet. They do not go out of fashion but have changed over the years to suit all types of feet.
Boots
We all want to protect our feet during the cold months. You can agree boots and jeans complement each other. Boots are always in fashion, and if you get yourself a good pair, you can wear them as everyday shoes. If you don't like tying and struggling with laces, you can always get ankle boots that are easy to slip on or ones with a zip. Square or pointed leather boots are great for formal wear, and they are classic and comfortable. Flatter boots are more comfortable for walking, and they go with everything from dresses to skirts or jeans.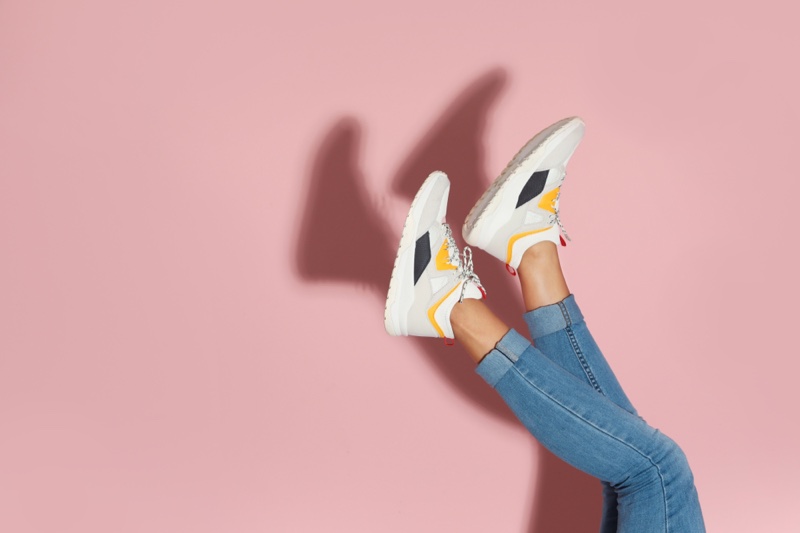 Sneakers
Trainers have become very popular among people of all ages. They were typically considered as sportswear and mainly for men. Shoe companies cannot ignore that women are eager to wear sneakers, whether for gyms, casual days, or work.
Brands such as Adidas showed the style to young people in the 1970s and popularized what we know today. Trainers that are made of vulcanized rubber and cotton are very comfortable. They do not change the angle of the foot and have a very comfortable cushion that can be removed and inserted. These shoes have different designs that women can choose from in all styles. They are worn with dresses, skirts, shorts, or even jumpsuits. Sneakers are the type of shoe that every woman should have in her wardrobe.
Now that you know about different footwear styles get ready to rock the new season with your favorite shoes.