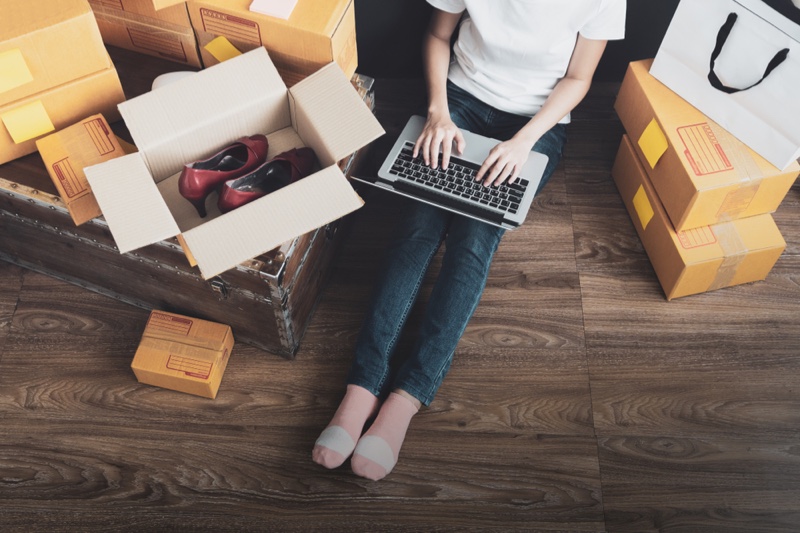 The advancement in technology has taken the world by storm. Today, you can conveniently and comfortably order just about anything at the comfort of your home, using your mobile phone or computer. Online shopping has become a common phenomenon around the world.Today, many people, especially women, prefer to do their fashion shopping through the internet. This is mainly because, when shopping online, they have a wider variety of designs, brands, prices, and colors.
Benefits of Online Shopping
There are so many advantages of shopping for your clothes and other products through the internet. These benefits include:
1.    Saves you Time
The convenience offered by online shopping is unrivaled. You can do it at any time of the day, even at midnight in your pajamas. There is no need to deal with cashiers or wait in long queues. Additionally, you can pick your favorite product and pay for it within minutes. It will then be delivered to you, which cuts down on time you would have spent by going to a physical shop.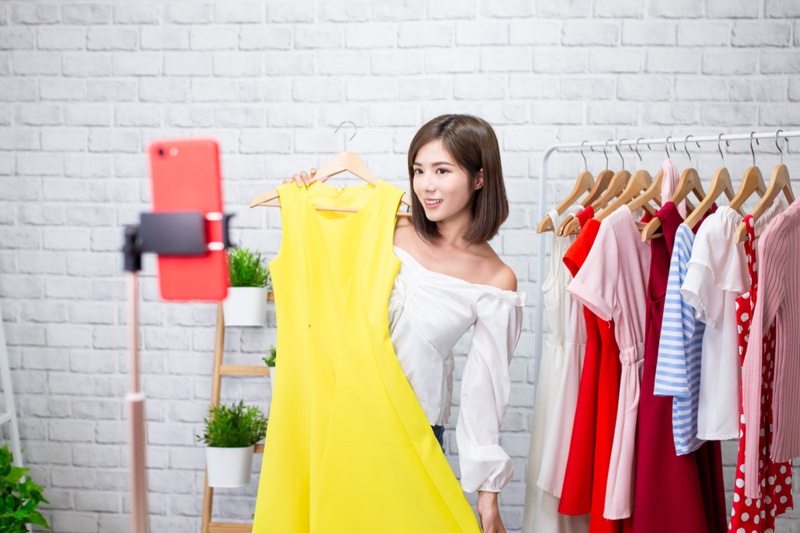 2.    Brand Comparison
There are very many brands on the internet that offer clothes at different designs and prices. Online shopping allows you to access international brands, such as Joseph Ribkoff clothing, without the need to pay for an air ticket.
3.    No Crowds
Times have changed dramatically. With the rise in the spread of Coronavirus, it is wise to avoid crowded places. There is no better way to stay away from crowds than doing your shopping online. Additionally, you don't have to worry about fighting for a parking spot at a shopping center with online shopping.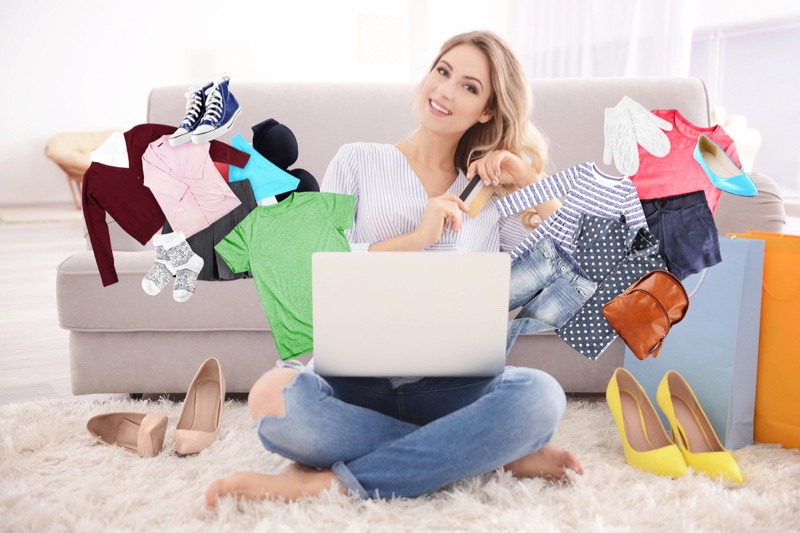 4.    No Impulse Purchases
Sometimes when shopping, you might end up buying things that you didn't plan for. This happens when shopkeepers pressure you or use their selling skills to lure you into making those purchases. When shopping online, you are not dealing with any shopkeeper, and you can spend your money only on the items of your choice.
5.    Price Comparisons
The internet offers a more convenient way of comparing the prices for different products. Looking at the customer reviews, ratings, and experience with various products will help you make an informed decision. Additionally, you can find links that direct you to retailers that offer the best prices.
Tips for Buying Clothes Online
Online shopping comes with the benefits mentioned above and more. However, receiving smaller-sized clothes than what you ordered is a significant drawback. Therefore, the following tips will save you time and aggravation:
Be sure of your measurements – There are no two ways about this. You have to know your exact measurements, considering that you do not have a chance to fit different clothes when shopping online.
Check out the reviews – Customer reviews will give you a real perspective of the cloth you want to purchase.
Material research – You cannot touch the fabric of the cloth you want to buy online. Conducting research will give you a glimpse of how the material feels to the touch.
Be flexible – You must understand that colors may not appear the same physically as they are on-screen. However, if the difference is not even close to your adjusted expectations, you have the freedom to send back the product.