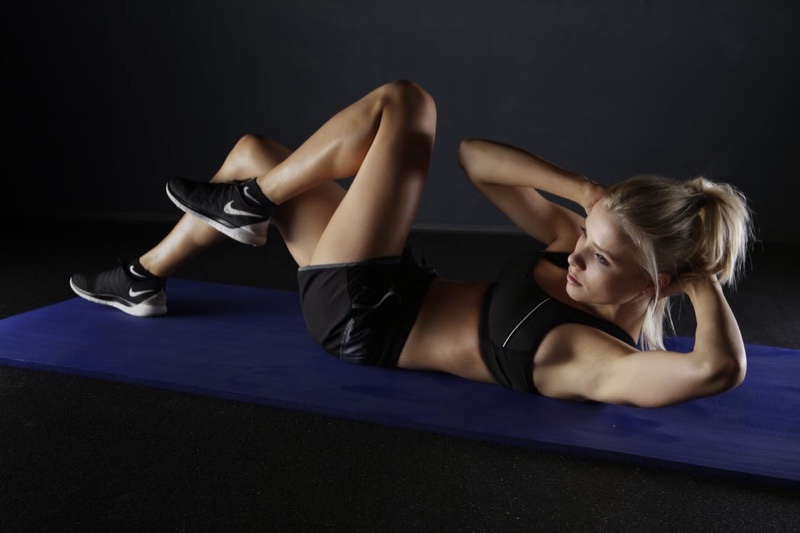 Have you ever experienced getting the body you wanted but you end up putting all the weight back on a few months later? This can prove frustrating for anybody, but it doesn't have to be this way. No matter how much of a chore you consider weight loss to be, you should know that it's possible to maintain your slim figure all year if you only stay consistent with the things you should be doing. This guide is aimed at helping achieve your ideal body and keep off the excess pounds.
1) Drink more water
It's crazy how some weight loss programs recommend drinking less water. Well, that advice works if you're the kind of person who drinks a ton of water every day, causing water retention and weight gain. But if you're like most people, you probably don't drink enough. Proper hydration plays an important role in boosting bodily functions. But drinking water can also be a neat trick to avoid eating too much. Try gulping a glass of water before each meal to stimulate the sensation of fullness. You should also make sure that you drink the cleanest water possible. Try the Best Reverse Osmosis System.
2) Get rid of fatty meals
You know that fat meals are unhealthy, but sometimes they're just too irresistible. The key to getting rid of them is replacing the meals with healthy and delicious alternatives. If eating vegetables all day turns you off, then look into other options such as beans, mushrooms, and tofu. Also, try to stick with whole foods as they make you feel full for a longer period, which means fewer snack cravings.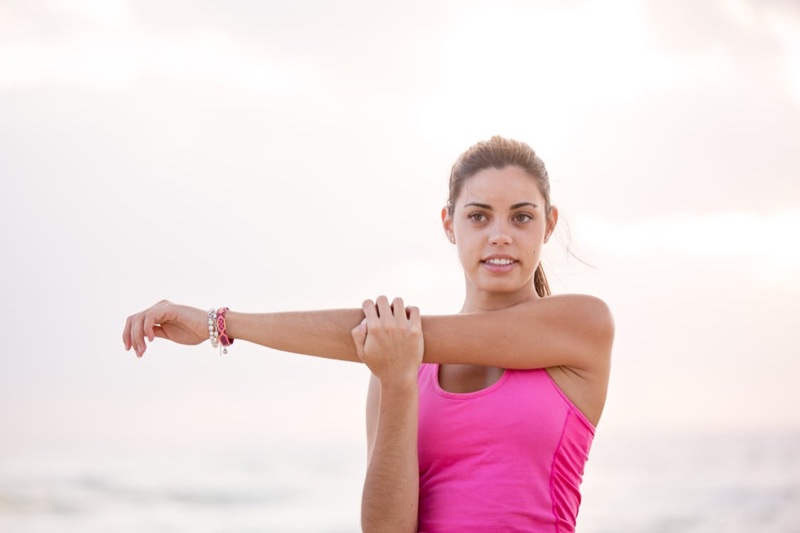 3) Take the right supplements
Many women buy weight loss supplements that claim to help them reduce weight and keep it off. You should understand, however, that there's no magic pill that can maintain your slim figure alone. Proper diet and exercise are still necessary to make sure that number on the weighing scale doesn't go back up. This doesn't mean you should avoid supplements altogether. The key is using supplements with ingredients that have been proven to be beneficial for weight loss. Of particular interest is MaxFit Garcinia, a dietary supplement containing Garcinia Cambogia extract, a fruit best known for its weight management properties.
4) Slow down while eating
Did you know that it takes 20 minutes for the brain to realize that you're already full? This is why you might be able to eat a lot of food without feeling full right away and then, later on, you struggle with stomach problems. Make it a habit to chew your food and just enjoy the delicious dish in front of you. This simple trick can make a world of difference.
5) Engage in resistance training
Even women should try resistance training. Lifting weights build more muscle, and muscle burns more calories than fat does. This means that the more muscle you have, the more calories you burn even while at rest. Don't worry as women wouldn't build bulging biceps like men do because testosterone levels in women aren't high. Remember to take adequate amounts of rest to allow your body to heal and recover.
However, the one thing that you need to take care of is your muscle health. Lifting weight can sometimes be cruel and cause muscle cramps, soreness or even muscle damage as well. I would recommend to use some muscle soreness tools like Exogun, for a quick workout recovery. This muscle massager gun is used to soothe muscles and release muscle pain or soreness. This US-based brand is most trusted by professional athletes and trainers.