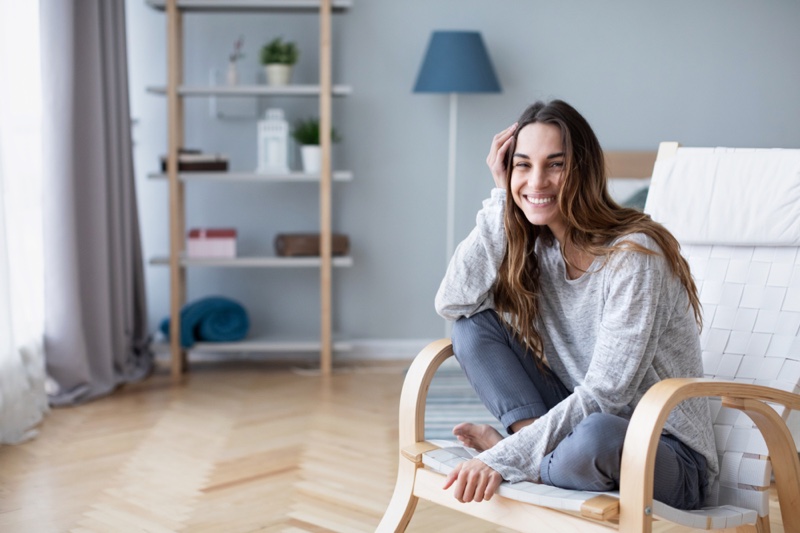 When you suffer from allergies, you do everything you can to keep the symptoms at bay. When the first itch of the summer reaches your nose, you know it's time for business. You can stock up on anti-histamines and avoid grass like the plague, but if you don't make your home allergen-free, your symptoms will keep returning. Here's how to do it. 
Vacuum Often
Pet hair, pollen and dust are all collected in your carpet, causing your eyes to water and your nose to itch. The easiest way to remove the symptom-attracting substances is to vacuum them all away. Ideally, you should vacuum every single day to keep your allergy symptoms at bay and you will even get the benefit of an extra workout! 
If you find vacuuming every day a little too much to fit into your schedule then you could invest in a robot vacuum to do the work for you. 
Choose Your Pets Wisely
Pet dander is known for causing symptoms in sufferers, so if you suffer you must choose a pet that won't set off your allergies. Great pets for allergy sufferers include: 
. Fish 
. Parakeets 
. Sphynx Cats 
. Reptiles 
If you already have a pet that sets off your allergies, then the best thing to do is groom them often (preferably get someone else to do it) and don't let them sleep in your bedroom. 
Clean More Often
Dust can set off allergies, so it's important to wipe down and dust all the surfaces you can as often as possible. Before cleaning, take a drop of Pataday eye drops to prevent your eyes from itching while dust floats around the air. 
Change Air Filters
Any allergens in the house will get caught up in your ventilation, so it's important that you clean them often and replace them when needed. With cleaner air, your allergies will keep at bay.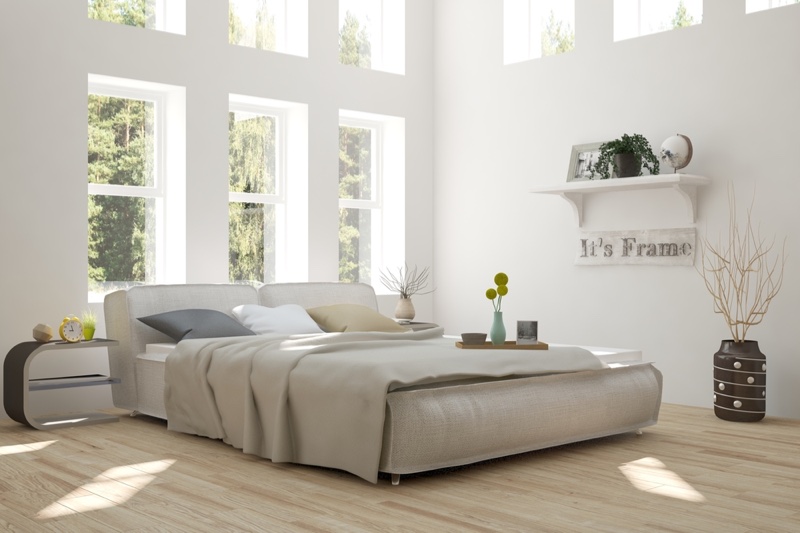 Keep the Windows Shut
This is especially crucial in the summer months. When pollen is floating around in the air, you don't want it finding its way into your home, especially when you're trying hard to stay away from grass. Shut all your windows to keep pollen out. Even on a bright sunny morning, you should avoid the temptation to let the fresh air in – you won't be able to enjoy it with itchy eyes! 
Use a Dehumidifier
Moist air can lead to mold and mildew on the walls which can then lead to allergy symptoms. Investing in a dehumidifier will help remove moisture from the air, so once you've removed any mildew from around your house, you can be sure it won't return. 
Wash Sheets More Often
Most people wash their sheets every one to two weeks, but as an allergy sufferer, you should wash them more. Think about it – you're in bed for around eight hours a night, so anything that is collected on your sheets is right up against your face for hours on end. Ideally, you should clean your bedding twice a week to make sure they're fresh for when you settle into them at night.