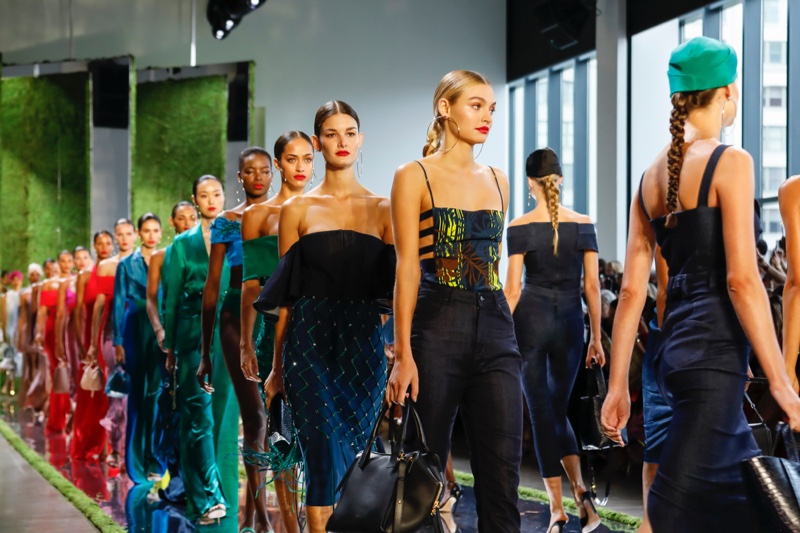 Planning a fashion event sounds so fabulous. The garments, the models, the flashing lights and all the photos splashed across social media and even the press. But, there is more hard work that goes on 'behind the scenes' then you might imagine! And making the event memorable is all about the finer details. So, here's how to make an indelible impact with your next fashion show.
Entertain with emphasis
The world of fashion is fast-paced and driven by an avant-garde sensibility. What can be the look-de-jour one day can be deemed passe the next! Therefore, it's so important to really pack a punch with not only what is on the catwalk, but the entertainment on offer at the event. Be inclusive and fun, your focus should always be on retaining your guest's attention so they stay to enjoy the main show.
Excite guests at a fashion launch with a variety of pre-show distractions. A great way to get them personally involved (and allow them to tag themselves at the event) is via a photobooth. This company providing photobooth hire in Sydney is a great example. This creates fantastic memories for all involved and can increase your social media promotions to an almost viral status, all in the one hit.
Cater with creativity
It's a fair call that you might not want to serve your fashion mavens and socialites sausage rolls and spring rolls. You need to up the ante with your catering game, as your food should be just as fashionable as your runway offerings. This Sydney based catering business does it well. It's elegant to serve bite-sized canapes, as no-one can imagine noshing down whilst trying to network, dahhling. You'll also want to think about providing a range of options suitable for most dietary requirements (such as vegan, vegetarian, gluten-free, dairy-free and nut-free).
Make sure you catering staff oscillates well, there is nothing like pining for some salmon, lemon dill brioche, only to have it skip you by. Basically, ensure that your guests have enough food within easy reach at all times, this will help to keep the champagne from doing its work all too quickly. In this way, you can largely avoid any awkward faux pas at your event (like trips and slips and other accidents). Also, although it may look like they don't eat, do keep your models fed and watered (as they really need their energy).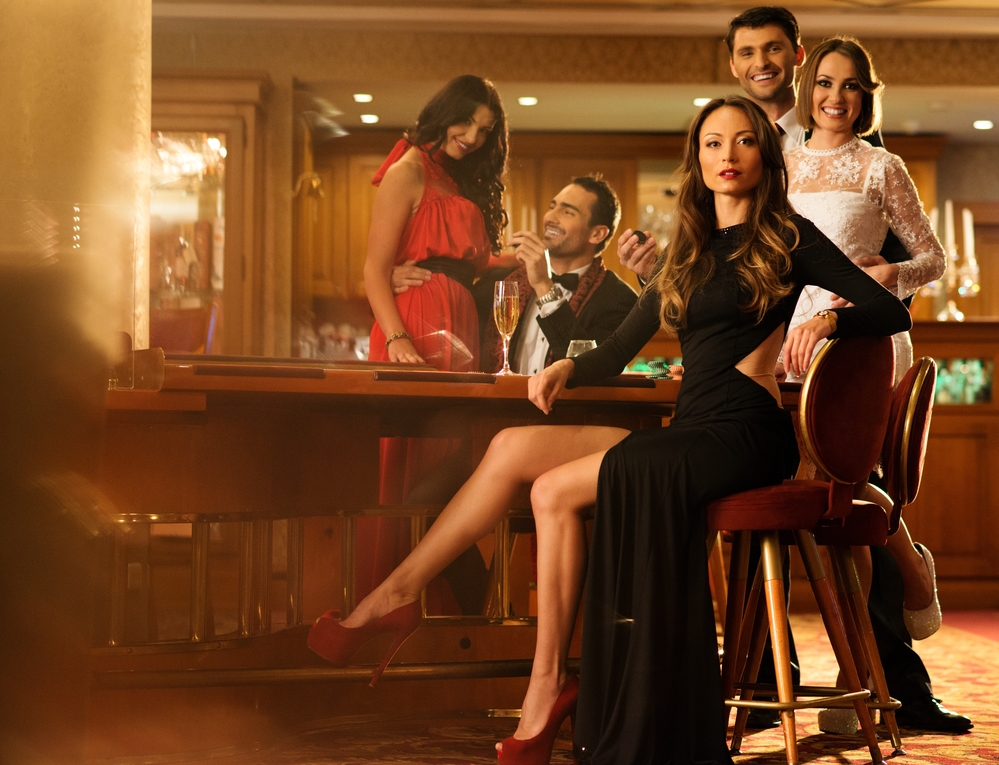 MC with mastery
Don't overlook the importance of hiring the right Master of Ceremonies (MC). This will guide the tone of your entire event. Check out this Sydney based entertainment provider to get an idea about hosting services. A professional keynote speaker will add that extra gloss to proceedings and they will understand how to work with the schedule and adapt with intuition should anything unforeseen happen (like a model no-show or a wardrobe malfunction), playing off any incidents with humour and tact.
A skilled MC will entertain your crowd with jokes that create genuine belly laughs. When the time calls for it, they will deliver insightful commentary and interesting anecdotes. They should have an uplifting and energetic appeal that resonates with the overall tone of your event. They will also understand the importance of taking perfectly timed breaks that match with the proceedings to keep the level of audience interest bubbling along nicely. Or you can try hiring a motivational speaker if you want uplift and inspire your attendees.
Committing to memory
A fashion show will showcase the tireless work of designers and their unbridled creativity. However, it's all for naught if you don't know how to wrap it all up in a ribbon with a successful show. Don't be afraid to pull out all the stops in generating and maintaining a buzz within your crowd. You should have everyone feeling fabulous and excited in order to generate that momentum for public relations and media purposes. This will create an event to truly remember!