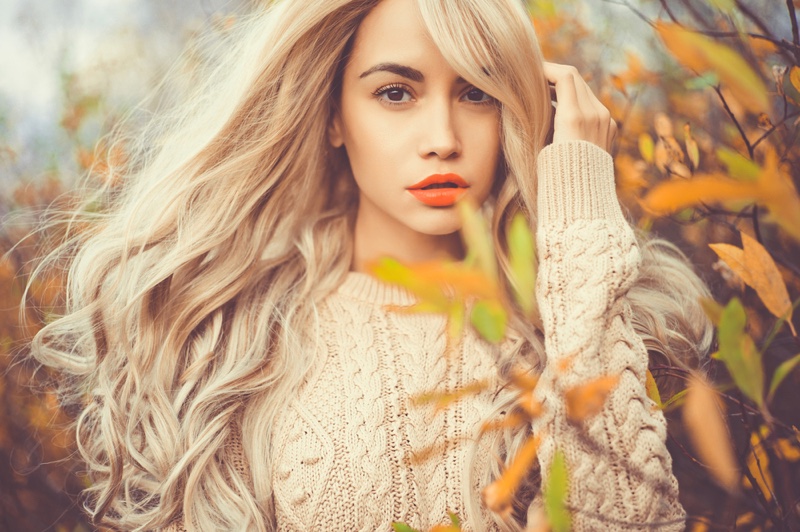 Whether it's a cold winter day, a crisp autumn, or spring day, a wool sweater will definitely come in handy. Among those, perhaps the most popular is the Aran sweater, and for good reason! They are traditionally made of Merino wool, which is one of the softest, warmest, and most breathable wools you'll find. They are also known for the intricate traditional stitches. But apart from that, the Aran sweater is a versatile garment that can be worn with almost anything if you style it right.
Tradition of the Aran Islands
The Irish sweater was first worn by the fishermen of the Aran Islands in order to protect them from the harsh Atlantic weather. But their purpose was not solely to provide warmth. They had intricate stitches with symbolism and meaning behind them. The Aran Islands were renowned for preserving Irish culture and traditional ways of life, so a lot of the stitches resemble Celtic knotwork. That's what gives Irish sweaters that unmistakable Irish charm.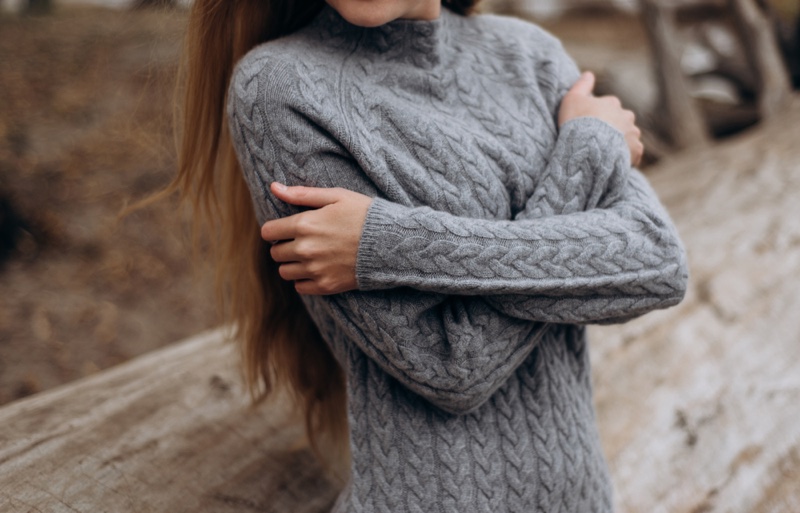 Authentic Irish Aran sweaters
The first thing you should look for when buying an Irish sweateris to check if it's made of 100% wool. If your skin is sensitive to wool, Merino wool would work best since it's more soft and lightweight than other types of wool. Also, make sure that the sweaters are made in Ireland if you want that authentic Irish feel and look. The tradition of Aran stitching is of course best known to the Irish and those who have mastered it can truly elevate a sweater to the status of a work of art.
Color of the sweater
Sweaters can be made of undyed or dyed wool. Undyed wool comes in the color of the sheep from which the wool was taken. This gives the sweater a much sough-after feeling of authenticity. Sweaters made from dyed wool, on the other hand, come in many beautiful colors. So, if you like a certain color or you want to buy a sweater that would go well with your favorite garment or accessory, then you should consider buying a sweater made of dyed wool.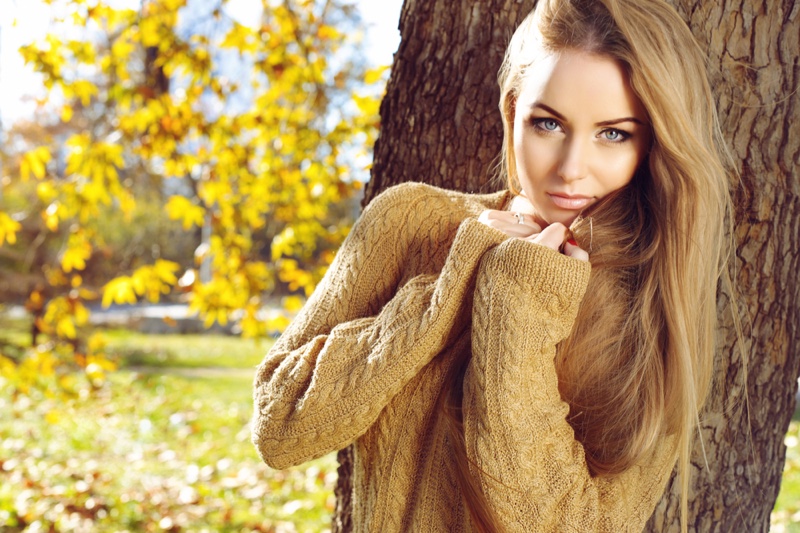 The right fit for the sweater
If you are asking yourself how to wear an Aran sweater right, here are a few tips you should keep in mind. First and foremost, if it's a V-neck sweater, it's better worn with a collared shirt or a button-down dress. If it's a crew neck, a T-shirt would work best. As for the fit, a tight fit sweater is great for accentuating your figure, but make sure it's not too tight, otherwise, it will be uncomfortable to wear and it won't look good. A loose fit also looks very good. Worn with a long, pastel-colored dress, it has a very romantic and serene look. For men, on the other hand, a loose fit gives off a rugged and strong vibe. The most important thing is to make sure that it's not too big for you because that will ruin the look.