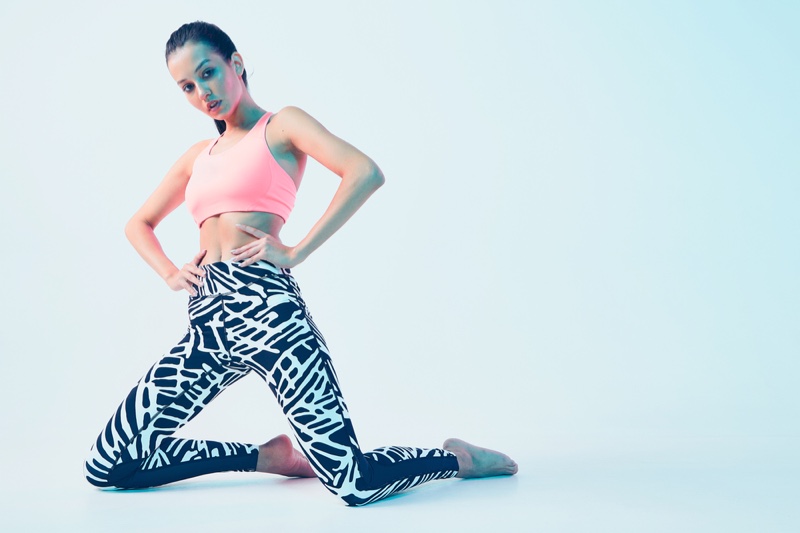 Activewear or gym wear for women or men is something non-negotiable for all fitness enthusiasts. There are a lot of things to consider when it comes to gym wear. Most of all, comfort is what we look for when exercising. Because as a rule, all activewear is explicitly made for supreme comfort. We are continuously on the lookout for unique and innovative fitness brands.
We know you don't like to mess around when it comes to your training, so we've made finding the right gym wear easy, no matter your workout style. Here are a few of our favorite brands to consider for the best athletic wear to get the job done.
Why Activewear?
For fitness enthusiasts, owning some gym wear for men or women is an obvious choice as it assists the idea of hard training and stylish wear. But there are more reasons for the importance of workout clothes.
The number one reason for activewear clothes is breathability and comfort. The quick-drying property helps to amplify air and be odorless. It has anti-odor properties that keep you fresh in sweaty workouts and reduce irritability due to lightweight fabric. The durability of gym wear is much longer than regular clothes. Hence it saves a lot of money.
Leading Brands
Certain brands are leading the activewear niche and dominating the category. Some of the top-notch brands that produce quality products are mentioned below.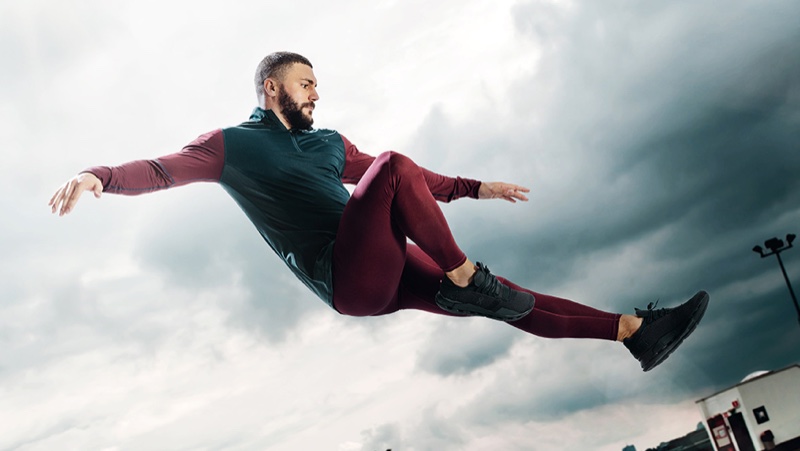 SQUATWOLF
SQUATWOLF has been one of the best workout brands, and there are loads of reasons for its persistence and ranking. The main reason most athletes prefer this brand is that this brand focuses on incredibly comfortable material. Their seamless t-shirts and shorts make gym clothes for men and women ideal and exceptional. They are so airy and breathable that you hardly feel them when you wear them. It provides better fit and comfort.
Moreover, their designs are stylish, not flashy. Their t-shirts and shorts have excellent blend of agility and breathability. All these things collectively support you to get the most out of every workout.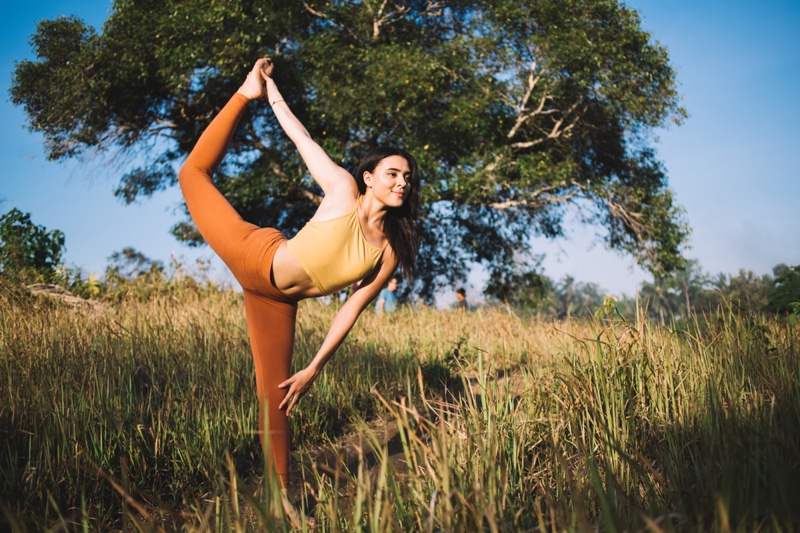 Lululemon
Lululemon is considerably one of the best stores and brands for all fitness wear. It is ideal, especially for tall men or women. You can experience the superiority of lululemon apparel just by touching them and even more when you put them on. The cooling and sweat-wicking material in their activewear is commendable, and it doesn't cling to your chest and back throughout more sweaty exercises.
Admittedly, it is a bit expensive, but the quality is exceptional and totally justifies that. Overall, their activewear looks good, fits very well, and is convenient from joggers to shirts to jackets.
Spiritual Gangster
This brand basically serves us with yoga-inspired workout clothes for men and women. You can use them for low-key yoga training, an intense workout session, and everything in between. Its active tees, performance sweatshirts, and jogger pants are in super unique colors and graphics. And because they look good, they can even fit in your casual wear.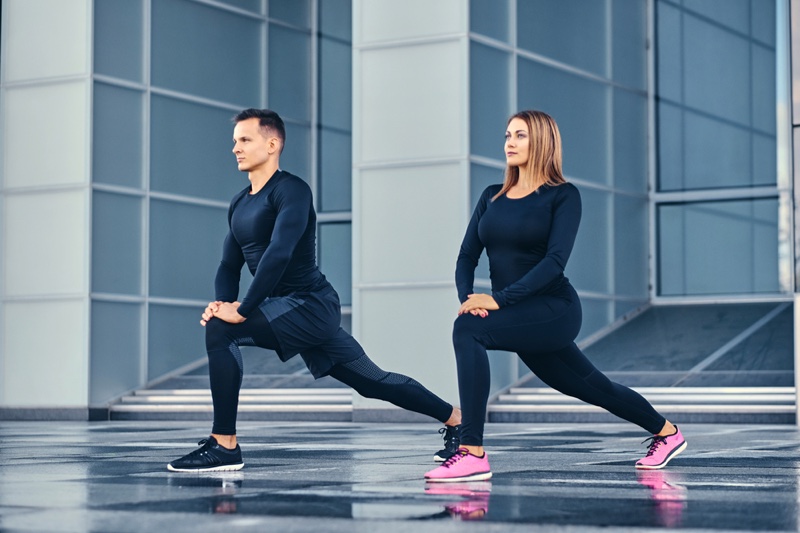 Ryderwear
Their fitness wear offers stunning designs and ultra-comfortable materials. There are three different categories, active, athletics, and performance wear. All the pieces are incredibly breathable and designed mainly for comfort.
Athletic wear has more flexibility in the material than activewear. The performance wear is flimsy, thin, and quick-drying. It makes them ideal for exclusive workout sessions, cardio, and further so.
The Bottom Line
We hope that this list contains at least one of your favorite activewear brands, and if you are an activewear fan yet, you must try at least two brands from the list. SQUATWOLF is one that stands out because of its supreme durability.
You can check out these brands and find workout clothes for every activity, including running, weight training, and cardio. Make sure the styles stay with you for a more extended period and makes your workout worthwhile.