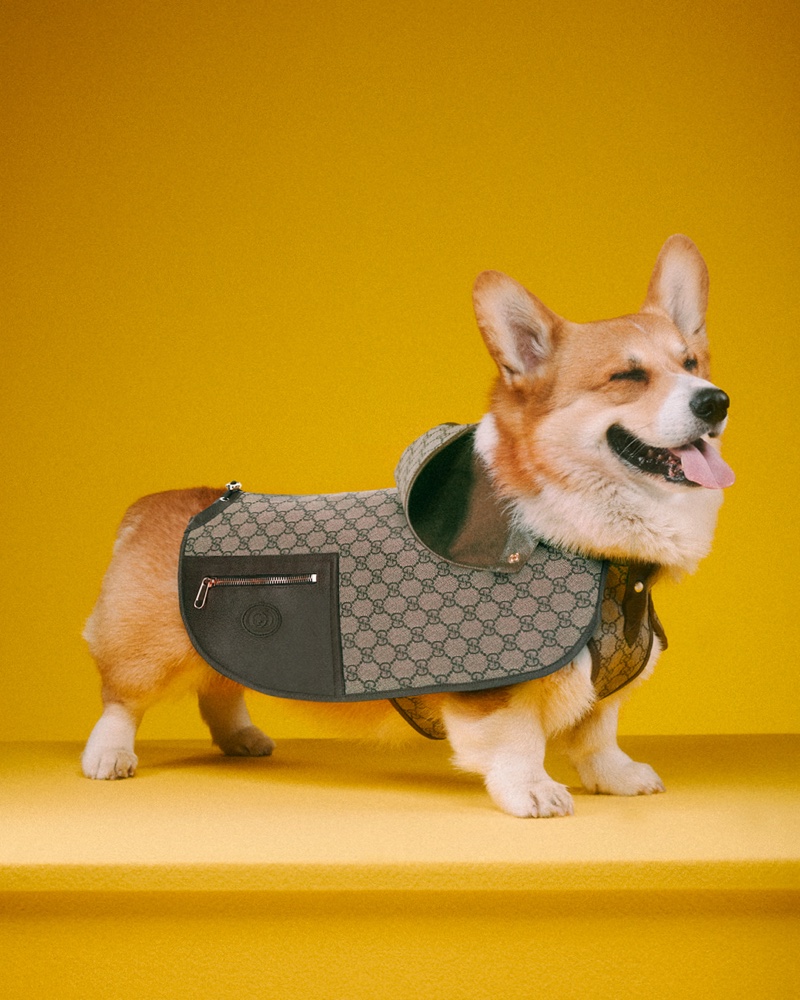 The new Gucci Pet Collection focuses on practical pieces for dogs and cats. Raincoats, sweaters, leashes, and collars are some of the items that Creative Director Alessandro Michele designed for your four-legged friends. Max Siedentopf, who serves as the art director and photographer for the campaign, is responsible for the colorful animal portraits.
Gucci Pet Collection Campaign
The canine companions, ranging from a corgi to a chihuahua to a Dalmatian, are dressed in fashionable patterns and color combinations. In addition to its line of wearables, Gucci also offers beds, food and water bowls, and feeding mats. The geometric G print, double G Supreme motif, and herbarium print stand out in the designs.
Related: Gucci Travels to Cape Cod for 'Towards the Sun' Summer 2022 Collection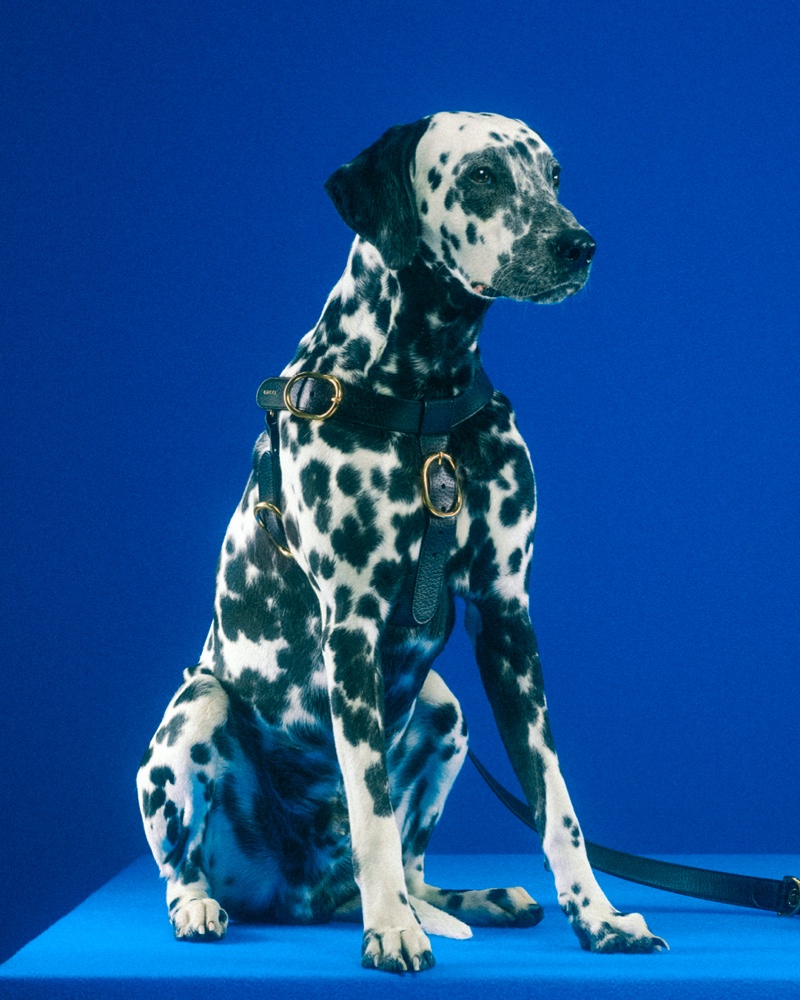 Inspired by an underlying vision of individuality, even when it comes to pets, Alessandro Michele envisions a campaign of pet portraits captured through the dream-like patina of Max Siedentopf's photographic lens. From the sweet to the tough, the perky to the grumpy, the unique mixes of ready-to-wear, accessories, and décor objects from the new Gucci Pet Collection amplify the personalities of each dog and cat. 

Gucci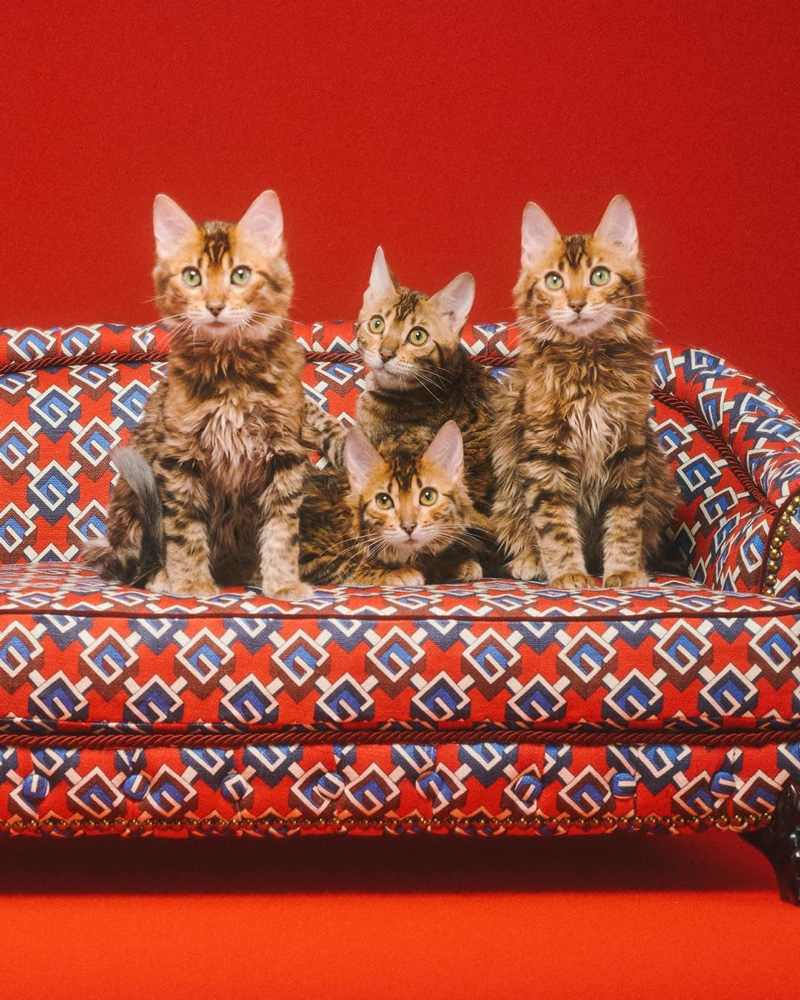 Over the past few years, a number of well-known fashion brands have introduced lines of pet accessory products. The Italian fashion brand joins the likes of Celine and Prada by offering pet-friendly lifestyle options. Prices start at $180 and go up to $7,500 for Gucci's pieces.