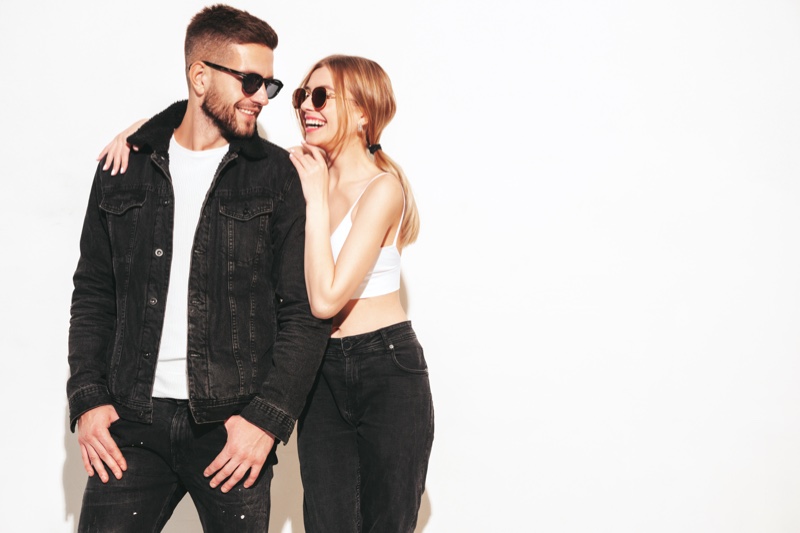 Over the years, there have been many criteria for how to choose a significant other. And they had just as many names. Right now, we define good qualities as green flags and bad qualities as red flags. So when a man is being respectful and caring, you can say those are his green flags.
Leaving the terminology aside, we thought we'd take a look at what is considered green flags in men. If you have a boyfriend that doesn't have these qualities, don't panic, these are not general criteria. 
As long as he doesn't have too many red flags, you're good. Read along and check out The Guardian and their list of 62 green flags to make sure you find something that works for you.
Communication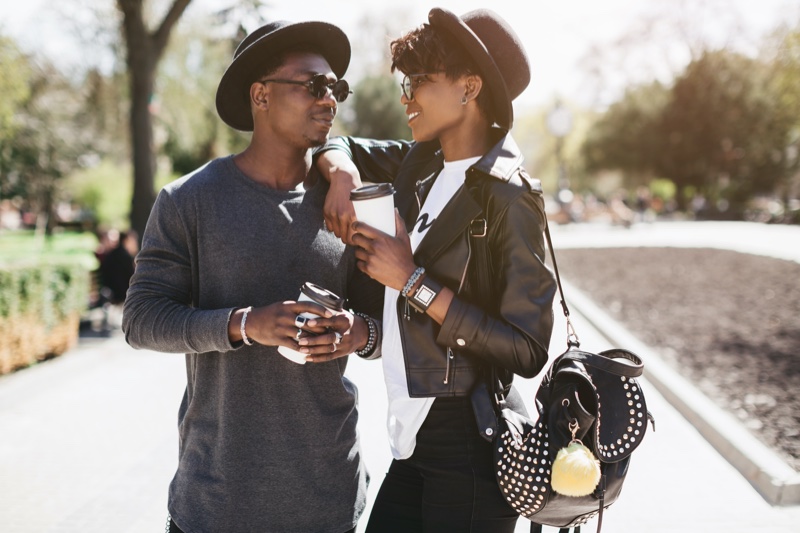 The first thing that everyone should consider a major green flag is having communication skills. And we don't mean being able to order a burger at Mcdonald's without stuttering.
If a man can openly talk about the issues you two encounter, if he gives you space to speak but actively listens and knows that communication could solve almost any problem, that's the most prominent green flag.
It's important to know that in case of an argument, you two will be able to kindly discuss it and find a solution without getting into an ugly fight that lasts for days.
With this green flag, you must reciprocate it and consider each other's problems important, no matter how small or silly they are.
Style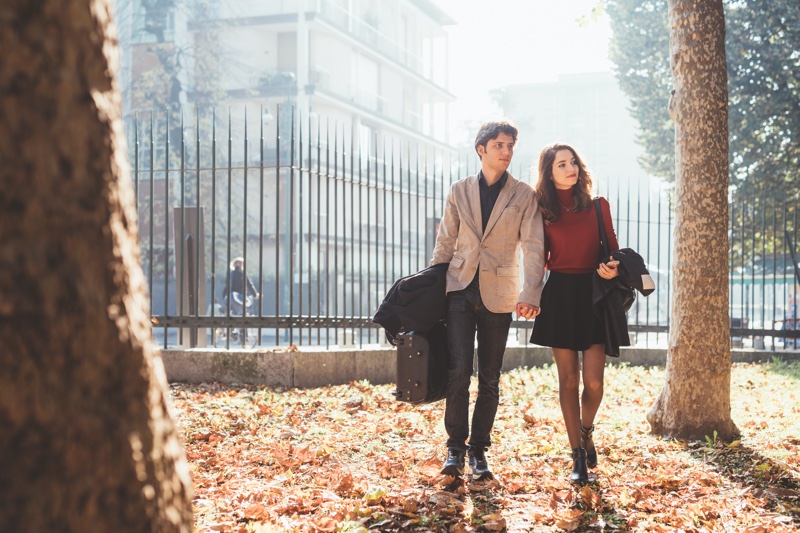 Not only is this next one a green flag, but it's also a differentiating factor between men. A sense of style that is more than a casual outfit with jeans and a t-shirt is clearly a green flag.
A single man who likes to take care of himself and puts some effort into how he presents himself shows that he cares about his image and is not afraid to read a fashion blog occasionally.
What makes this a green flag is that you know you won't have to tell him to dress up a little in case you're going somewhere fancy or he's meeting your parents.
And while clothing and appearance can be superficial, having a good sense of style sometimes shows more about your personality. So if he owns a pearl necklace, knows how to add an Irish cardigan to his looks, and doesn't wear outdated jeans, it's your lucky day.
Of course, you can adapt this to your meaning of style and define it by yourself, but you can surely spot a well-dressed man.
Good Manners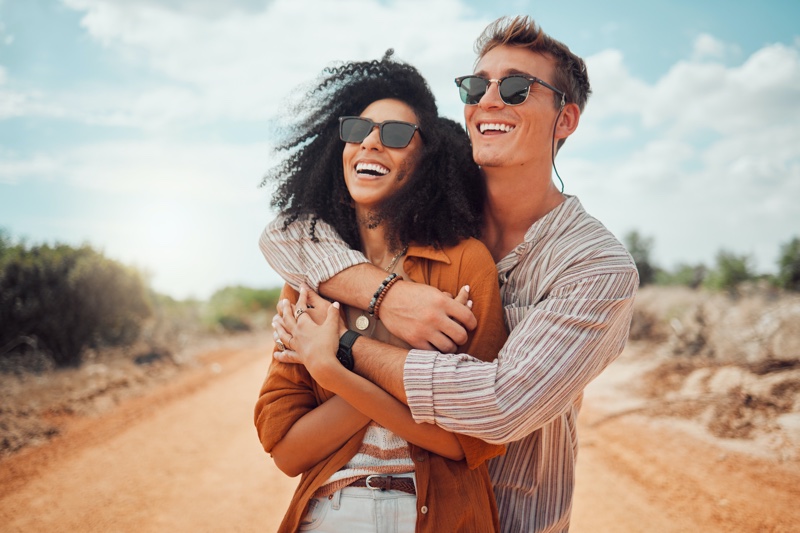 Good manners are one of the top green flags in men. When a man exhibits good manners, it reflects his respect for others and his understanding of social norms.
Whether it's holding the door open for you, saying "please" and "thank you," or treating others with kindness and consideration, these gestures show that he values the feelings and experiences of those around him.
Good manners also indicate that he is attentive to his behavior and strives to create a positive atmosphere. In a world where empathy and courtesy are often overlooked, a man with proper conduct stands out as someone who understands the importance of treating others with dignity and respect, making him a desirable partner.
Final Words
In the quest for finding a partner, it is crucial to pay attention to the green flags in men to find desirable qualities. Good communication skills, a sense of style, and good manners are just a few examples.
These green flags reflect a person's character, values, and how they treat others. While no one is perfect, recognizing these positive attributes can guide us toward healthier and more fulfilling relationships.
By embracing these green flags, we increase our chances of finding a partner who values open communication, personal style, and the importance of treating others with kindness and respect.