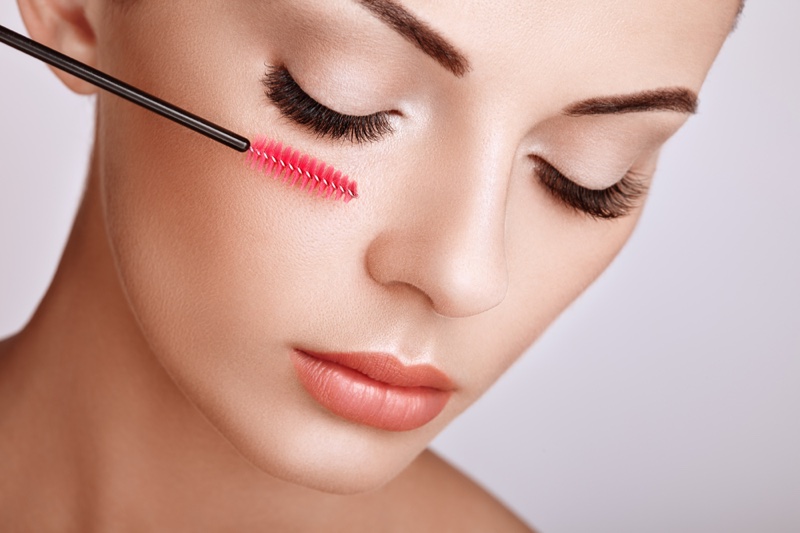 There are several reasons why your physical appearance is important. When you're physically attractive, it'll be easy for you to attract other people, as well. This reaction is vital, especially if you're working directly with customers or if you're running your own business. Additionally, how you look can affect your self-image, confidence, and mental health in the long run.
If you've been down in the dumps or doubting your skills lately, spend some time doing makeovers. Enhancing your look can be an excellent picker-upper, allowing you to restore any depleted energy. One way would be to opt for cosmetic dentistry veneers located in Altamonte springs.
To help you get started, here are some great ways for you to enhance your look:
1. Work With Your Eyes
Have you ever wondered why the eyes are labeled as the windows to your soul? This maxim isn't just a cliché; your eyes are the windows to your soul because this is the most sincere part of your face. Your eyes can speak volumes on how you think and feel.
If you want to enhance your eyes and make it one of your best facial features, consider using magnetic eyelashes. This product provides a modern twist to false lashes because you won't have to wrangle with lash glue just to enjoy fuller lashes.
In case you're wondering how to put on magnetic eyelashes, you just have to sandwich your natural lashes using two magnetic strips. Magnetic lashes contain micro magnets that lock together and stay in place in your lash line.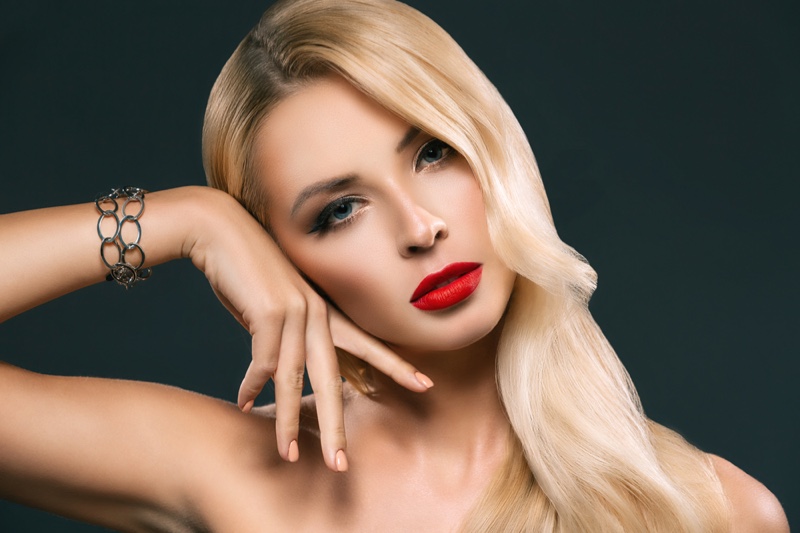 2. Choose The Right Lip Color
Going for a little lip action is one of the easiest ways to improve your look. Swiping your favorite lipstick can instantly illuminate your face and enhance your youthful glow.
Although applying lipstick is an effortless task, you should pay attention to the shade you're wearing. Your lipstick should complement your skin tone in order to create a lasting impression.
To help you pick the right lipstick for your skin tone, consider the tips below:
Fair skin: Lipsticks that come in shades of beige, coral, peach, and pink are great options for fair-skinned women.
Light skin: Lipsticks in toffee nudes and rosy hues are excellent options for women who have light skin. If you have light skin, avoid using lipsticks in gold and yellow tones as these can make your face look pale.
Medium skin: For women who have medium-toned skin, lipsticks in berry, mauve, and rose shades can work perfectly. Wine-colored lipsticks can also be used to create an evening look.
Dark skin: Lipsticks that come in shades of caramel and walnut are usually the best go-to hues of dark-skinned women.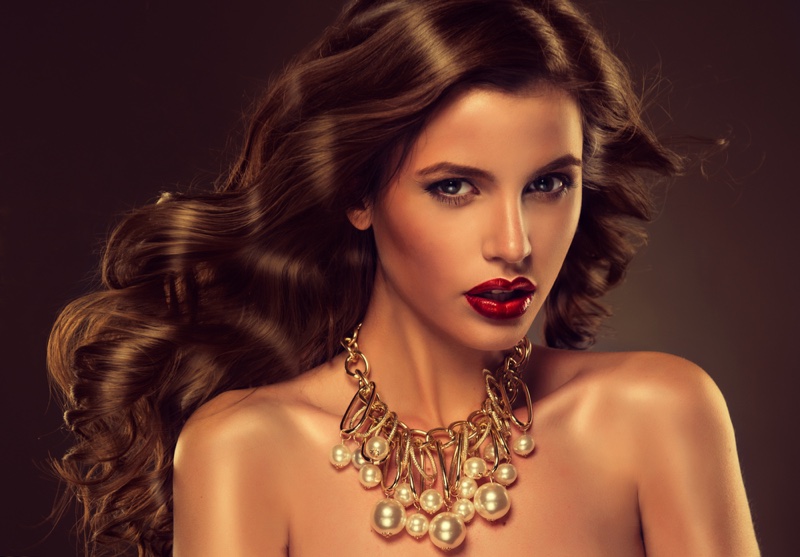 3. Add Volume To Your Hair
Your hair is your crowning glory, which is why you should exert time and effort in taking care of it. Spending hours just to perfect your makeup can become useless if your hair looks greasy or lifeless.
If you want to add volume to your hair the easiest way possible, use dry shampoo at night. Make sure to apply the product directly to your hair roots and rubbing it around your scalp. Once done, wrap your hair in a shower cap to allow the product to set in your hair strands.
Dry shampoo doesn't only add volume to your hair, it can also absorb any oil buildup and prevent any dandruff or dirt from forming in your scalp. You'll be surprised how one product can make your hair routine easier in the morning and transform your crowning glory into a bombshell blowout.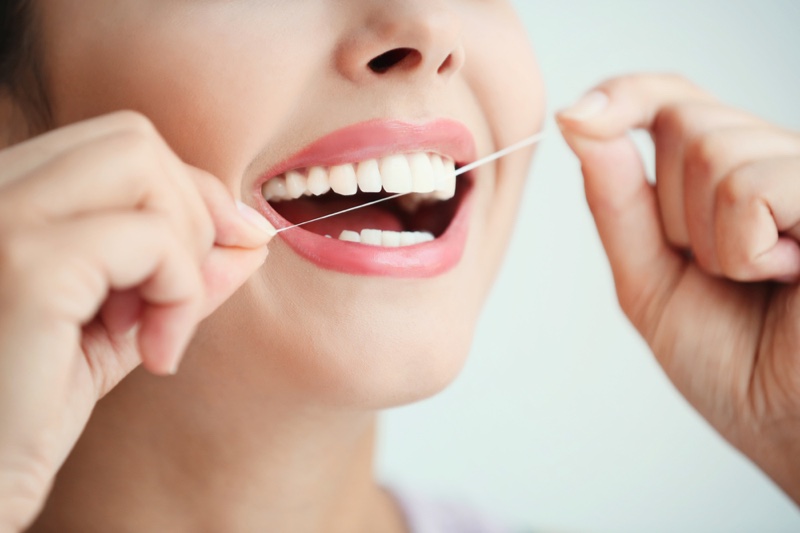 4. Whiten Your Teeth
Taking care of your oral health should be part of your hygiene. Aside from having a strong and healthy mouth, proper oral hygiene can also ward off any symptoms associated with bad breath. It'll be easy to mingle with other people if you're not worried about how your breath smells.
If you want to smile without having any hesitations, work on whitening your teeth. Depending on your preference, you can now whiten your teeth by using common household products, such as apple cider vinegar or baking soda.
You can also work with a dentist to undergo dental procedures for teeth whitening. Bleaching, for example, can make your teeth sparkle and look more beautiful.
Teeth whitening can improve your self-confidence, especially if your teeth are already showing signs of brown and yellow blemishes from a recent accident. Teeth whitening can also do wonders if you want to achieve a more youthful appearance.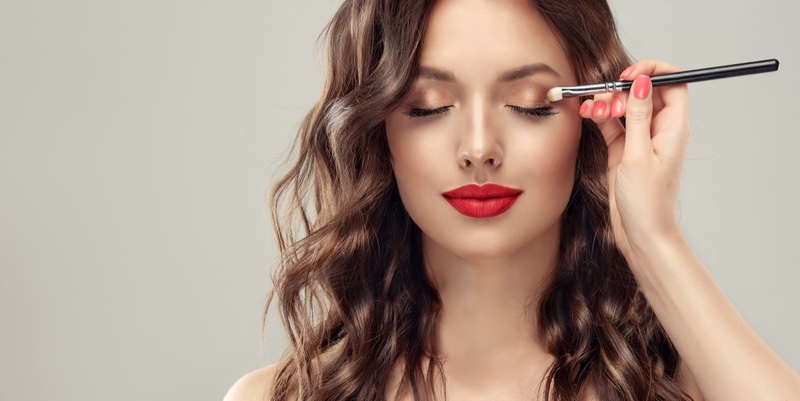 5. Use Makeup Wisely
A lot of women can't leave home without putting any makeup on. They usually depend on makeup to boost their self-image and confidence. With makeup, women are empowered and can do more every single day.
Because the makeup is a very powerful tool, you should be careful in using it. Going overboard with makeup can possibly lessen your attractiveness. Over time, wearing too much makeup can also lead to skin irritation and clogged pores.
Instead of putting several layers of makeup on, use the product to accentuate some of your best features and conceal your flaws. If you think your eyes are your best features, focus on learning how to apply eye makeup. If you want to hide scars on your face, look for concealer and foundation that blends well with your skin tone, and use these to hide any imperfections.
6. Drink More Water
The secret to clean and younger-looking skin isn't always about mastering makeup techniques or following extensive beauty routines. More often than not, healthy skin is a result of proper hydration.
Discipline yourself to drink more water during the day. If possible, fill your own container with water and bring this whenever you're going out. An increase in the frequency or intensity of your usual activities should prompt you to drink more water.
Proper hydration is vital for you to have healthier hair and clearer skin. Drinking enough water regularly can also combat several skin issues, such as eczema and psoriasis.
Safety First
There are countless ways on how you can achieve a great look. You can achieve this goal by investing in products that provide immediate results or choose to tweak your lifestyle to enjoy long-lasting results.
Regardless of how you're going to do it, make sure that you're enhancing your appearance using a safe method. Never compromise your health and safety for improved physical looks.