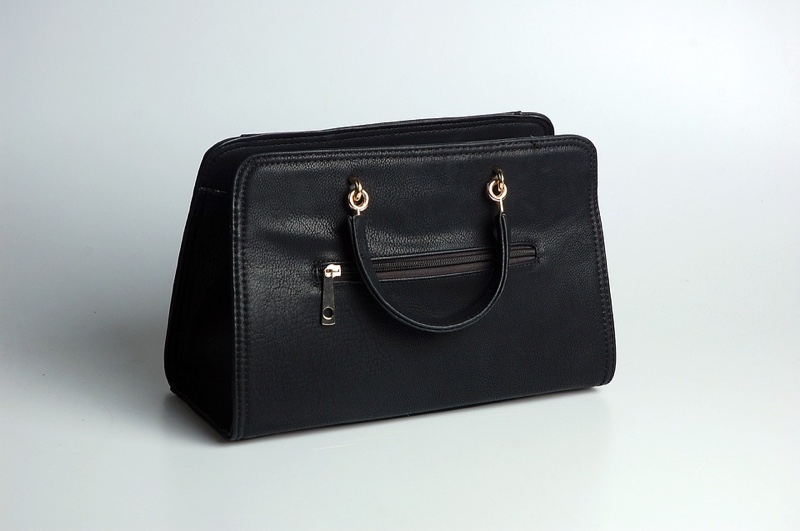 The majority of women look at the latest styles, design and fashion trends when it comes to buying handbags as opposed to looking at the types that will match their figure. This is actually one of the most common mistakes than women make and it is far better to choose a handbag that is suitable to your individual body shape and personal style as oppose to the current fashion trends.
However, as you know, the latest trendy and designer handbags are always very tempting to buy, even if they don't match your figure. This is definitely not the way to think if you want to truly make your outfit stand out. Unfortunately, wearing the latest fashions is not enough to make you look and feel your best. You need to wear clothes and accessories that match your body. This is typically quite easy for women who are fashion enthusiasts to do, however, for the vast majority of women, it's not so simple.
We will now look at a couple of easy guidelines that will help you to find the best handbag that is sure to look great on you: 
1. Consider the Correct Handbag Size
The first thing you should look at when deciding whether to buy a handbag or not is the size in relation to your body type. By doing so, you will be able to find the most appropriate bag that is suitable to you. However, you need to remember that it doesn't matter how elegant or amazing a handbag looks, if it doesn't go with your figure, it will look quite unfashionable.
To make things simple, if you are very short and small, then you should choose a small handbag since it will pair nicely with your outfit. If you choose handbag that is too large, then it will naturally make you look smaller than you already are. However, if you're very slim and tall, then you shouldn't wear small handbags. It would be best to choose a bag that is large or mid-sized and even bulky bags would be suitable for your height and size.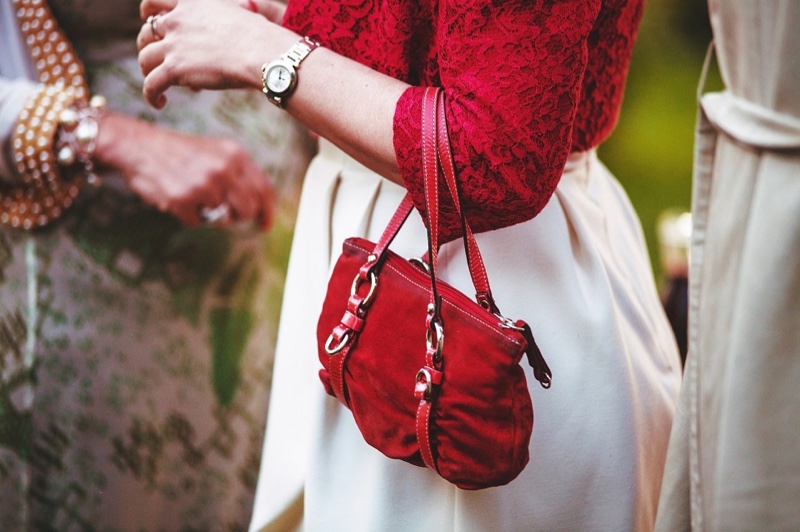 2. The Shape Of The Bag
According to balticdomini.com, you need to consider the actual shape of the bag before you purchase it. It is best to choose a handbag that is proportional to your body since it will help to enhance your look and make you look your best. 
One of our best tips is that you should choose a handbag that is of an opposite shape to your body. For example, if you're very tall and slim, then you should choose a rounded handbag. On the other hand, if you're short, then a rectangular and tall bag may help to actually make you look taller.
3. Pay Attention To The Color
Once you've chosen the correct shape and size of bag, you need to then choose the color. If you want to have a fashionable and well coordinated style, you should match the color of your handbag with your outfit. It is best to get a very colorful bag that has strong colors which match the majority of your clothes. However, if you want a more everyday or practical bag, then you should choose a handbag that is one color. It is best to go with a neutral color such as black. You can never go wrong when you buy a black handbag since it can go with just about anything and it is always fashionable. Other popular colors for a handbag include white and brown since these can be matched and worn with the majority of clothes.
4. Handbags Should Be Chosen According To The Occasion
Lastly, before you buy a handbag, you need to know the exact purpose for it. It is important to be practical since different occasions, places and seasons require different types of bags. You will need to make sure that the bag you choose is complementary to the place you need to go or the occasion being attended. By doing so, you will undoubtedly be able to have a stylish outfit that is suitable to the event.
So, we have just covered a couple of different tips that will help you when buying a handbag that is suitable to your body type. As a result, you can now enjoy your time shopping in various shops and malls or even online if you don't have the time. Also, there are many online stores that have lots of designer handbags with a much wider range of sizes, styles and colors that will help you to find the perfect handbag.