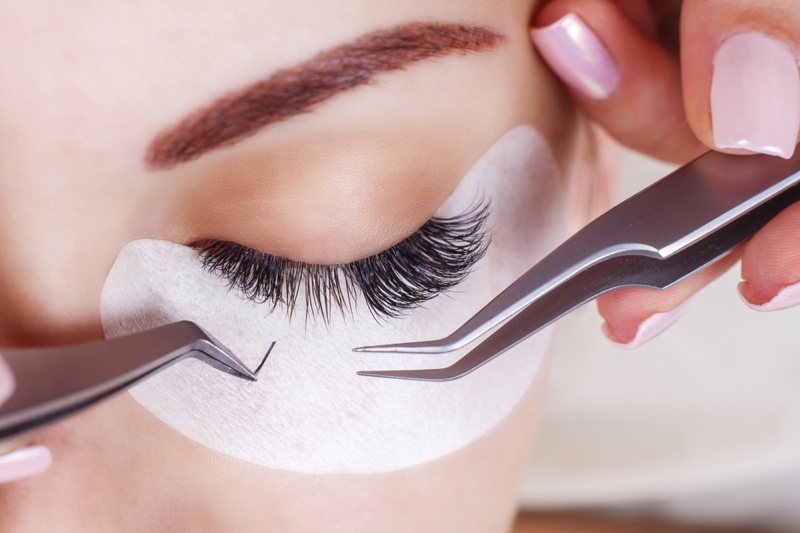 Eyelash extensions require consistent maintenance. They are like their social cousins—the acrylic nails. Without proper upkeep, you will mess them up. Plus, doing it wrong can permanently damage them. That's why you should understand how to maintain them. In particular, you should familiarize yourself with the following eyelash extension maintenance top rules.
Lash Extension Experts are Different
It's wrong to think that all lash experts are the same. They have varied experiences. Thus, it's important to ask as many questions as possible. Remember, these people are going to work near your eyes. So, working with somebody who guarantees you better results is important. Ask about the esthetician's license first. Ask about his/her certification. Don't forget to ask about past records—including pictures. In the pictures, study the lash extensions. Choose an expert with defined, straight, as well as natural-looking eyelashes. They should have a lot of volumes. Glue, those stuck together eyelashes, and crooked fibers is a red zone. Move to another technician.
Compare Prices
Each and every technician is different in terms of services and pricing. So, don't choose the first technetium you come across. Do your research. Compare the prices of different technicians. Plus, be careful not to be overcharged. Doing research will help you get quality services at the best possible price.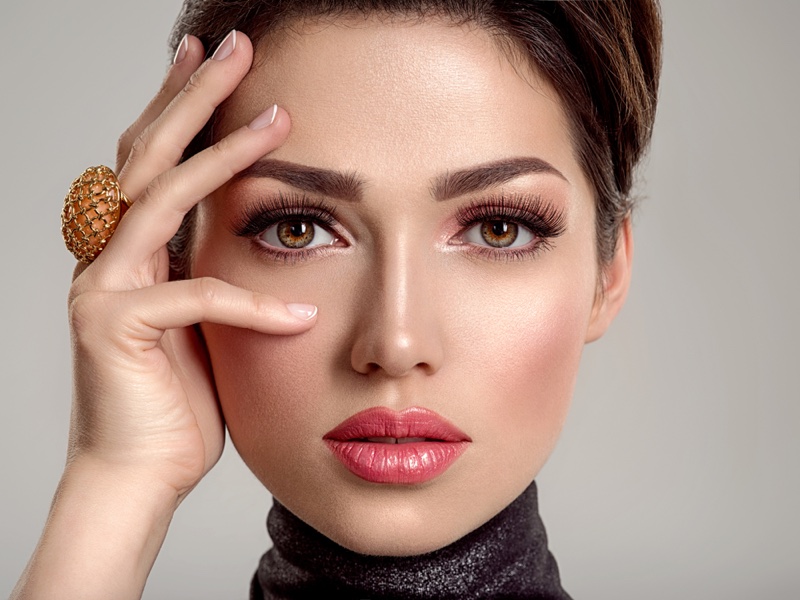 Training
Choose a trained lash technician. Ensure that the technician has taken a course from a reputable company, school, or college. Remember, lash application is a delicate process. It involves delicate tissues. It requires expertise. It demands a lot of meticulous procedures. Choose a highly trained technician. After all, they are going to spend time near your eyes. Get the best lash fans from Paris Lash Academy. They are genuine and certified. 
Customized Lashes
Did you know that your technician can customize your lashes? Yes, it's true. They can be customized. It's important to note that extensions have different thicknesses, lengths, as well as curl levels. These aspects can be combined to blend with those real lashes of yours. Thus, there is no need to think about super-dense dramatic lashes. Bank on customization to get natural extensions.
Customized lash extensions will enhance your eyes and your look. For example, if you have an allergy from mascara, high quality natural eyelashes will accurately replace it. It will give you a unique and beautiful look. You can choose extensions from brands such as Lash Affair, Lilac St. and London Lash Pro.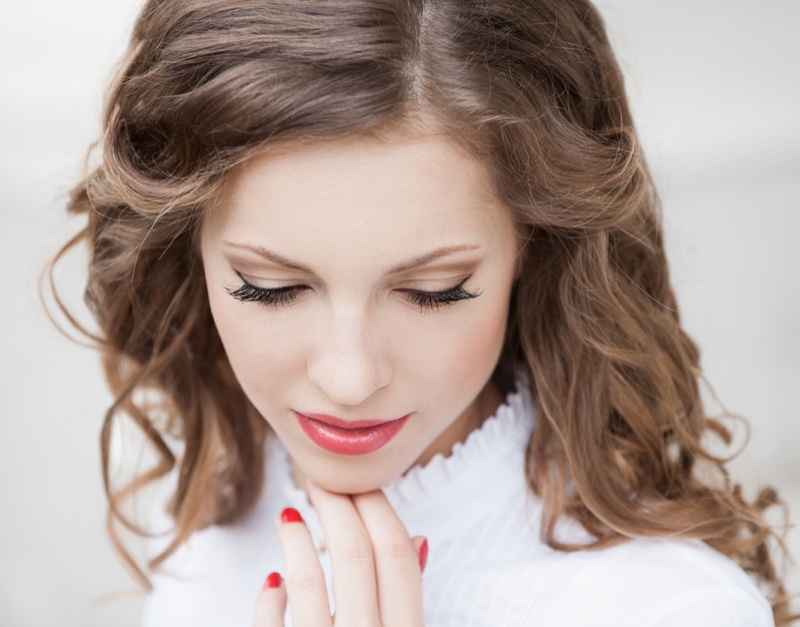 Go Slow
Don't fuss with those lashes of yours. Also, avoid picking or pulling at them. Let them go through a shedding cycle naturally. If you tug on your eyelashes, it can make them permanently shed. Remember, eyelashes, just like their hair counterparts, aren't infinite. You can pull them one by one until they are completely wiped out. They won't come back. So, exercise great care.
Regular Maintenance
Lash maintenance is a key aspect of this lash industry. Proper maintenance will leave them glittering for years to come. Have a strict schedule when it comes to waxing and color appointments. Even more, you should have regular eyelash based tune-up. Don't forget about fills on a weekly basis.
The Bottom-Line
If you want your eyelash extensions to shine and to shape, maintain them properly. Avoid fake products. Choose a top stylist. Maintain them periodically. Otherwise, you risk damaging them permanently. So, if you want them to service you better, master the above eyelash extension rules.