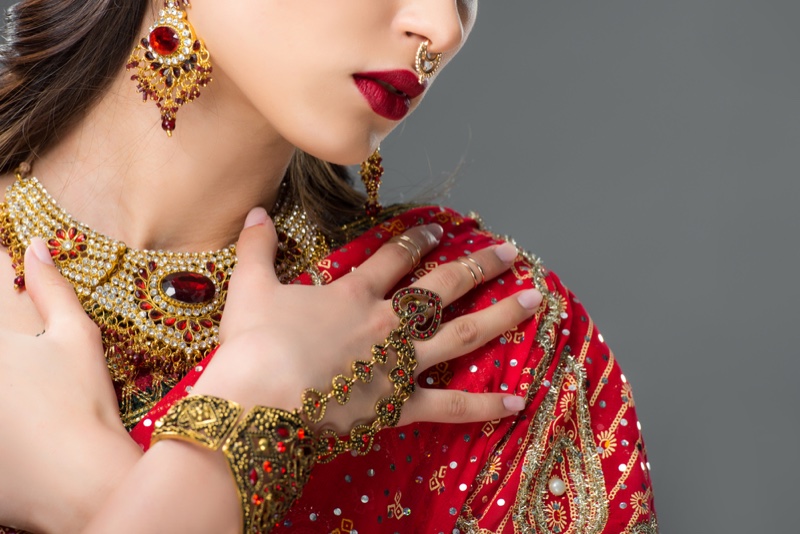 Gold jewellery is hands down the favourite metal of every Indian. It's considered very auspicious because of its ever-growing value. In fact, most gold jewellery is bought with the thought that it can be used as a backup for unforeseen circumstances.
Given the fact that gold does not react with the skin, most of the people prefer wearing gold on a daily basis. From simple monotonous to contemporary designs, gold jewellery has evolved a lot over the years. The heavy necklaces and bangles you see during weddings are not the only type of gold jewellery; the light weighted options are also there that complement you for your everyday wear, office wear, casual outings, etc.
The most famous feminine styles in gold jewellery are the butterfly and floral designs. These free-spirited designs are quite celebrated, especially during the spring-summer season. Other most worn styles are sui dhaga, tassels, flexi jewellery, etc.
Another interesting factor of gold jewellery is its colour. Most jewellers in India sell their gold jewellery primarily in three shades – Yellow, White and Rose gold. Yellow gold is preferred for weddings as well as daily wear, White gold is preferred in engagement and proposal rings while Rose gold is used in romantic gestures. Gold lovers often prefer teaming up two or three gold shades in their jewellery to give it a more vibrant and lively vibe.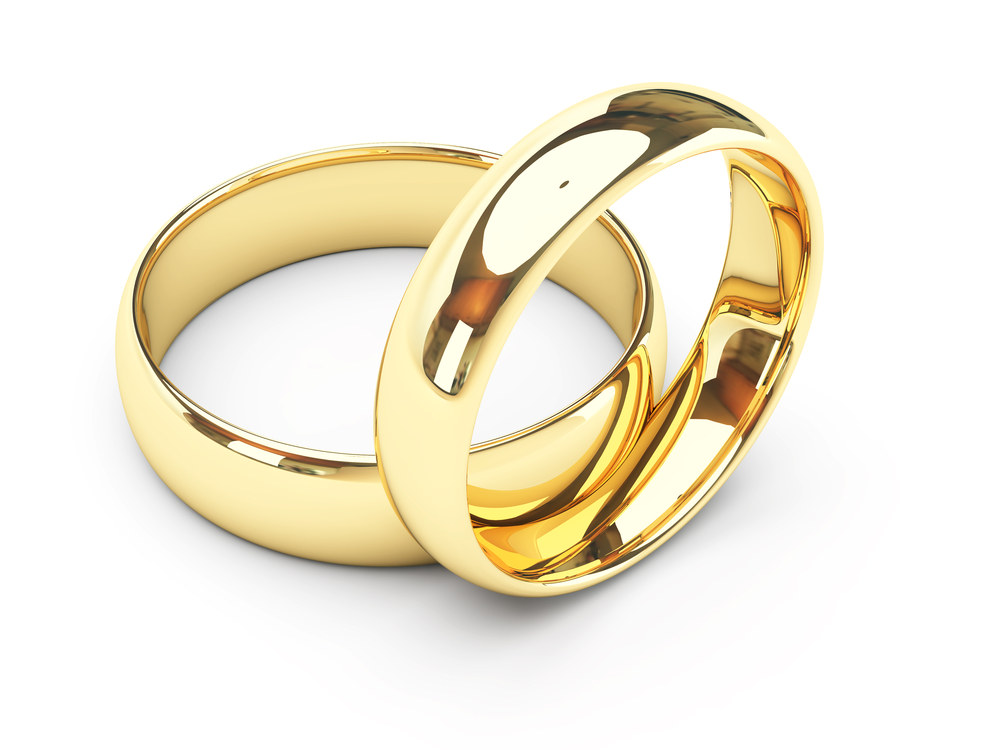 Men's jewellery are bigger and bolder than women. Hence, you can see that the starting point of men's jewellery is more than that of women's. The various types of men's jewellery are rings, earrings, chains, bracelets and accessories.
Besides, most people also prefer the metal of their daily wear jewellery as gold for studded jewellery too. Also, do keep in mind that 18K is the most preferred purity for the same. The purest form of gold is 24K, but it is enough soft to be moulded with bare hands and hence is only bought for investment purposes in the form of gold bars and coins.
The only factor you need to keep in mind while online jewellery shopping the authenticity. Make sure your jewellery comes with a certificate of authenticity. Also, make sure you are in touch with the market value and compare with a bunch of places before shopping.
Happy Gold Jewellery Shopping!