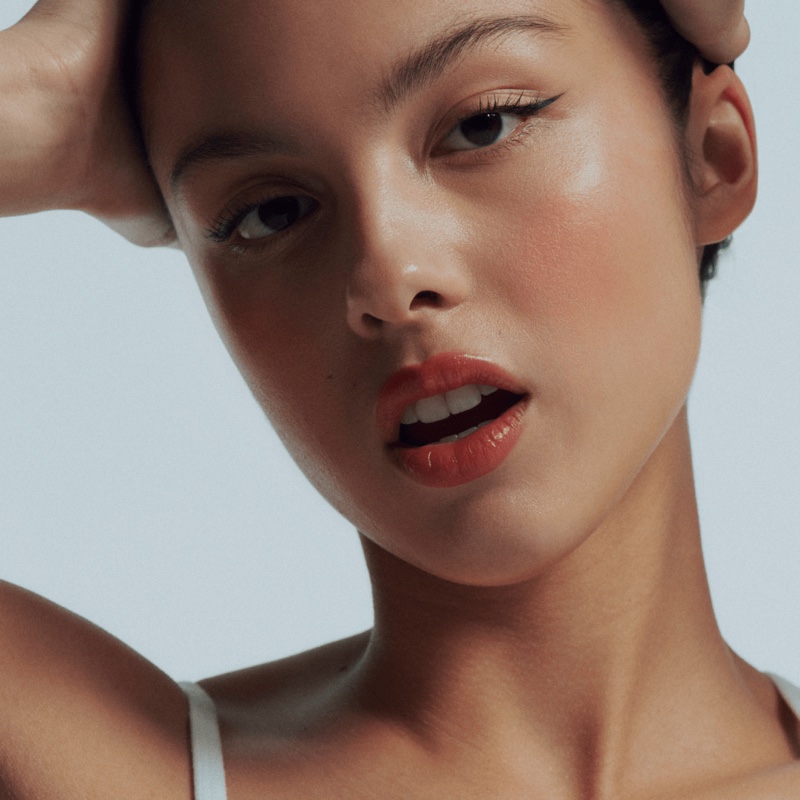 Makeup brand Glossier has signed singer Olivia Rodrigo to serve as its new brand ambassador. In the campaign, which is titled You Look Good, the star is shown in natural portraits taken by photographer Stevie Dance. A variety of popular products, such as the eyebrow shaper Boy Brow, the Pro Tip eyeliner, and the moisturizing Ultralip, are showcased in the images.
Glossier You Look Good 2022 Campaign
The three-time Grammy Award winner and Billboard 2022 Woman of the Year recipient has been sweeping the music industry in recent years. Olivia Rodrigo wears a slicked-back hairstyle by Clayton Hawkins while makeup artist Katie Jane Hughes works on her dewy complexion.
Related: Olivia Rodrigo Wears Retro Style for V Magazine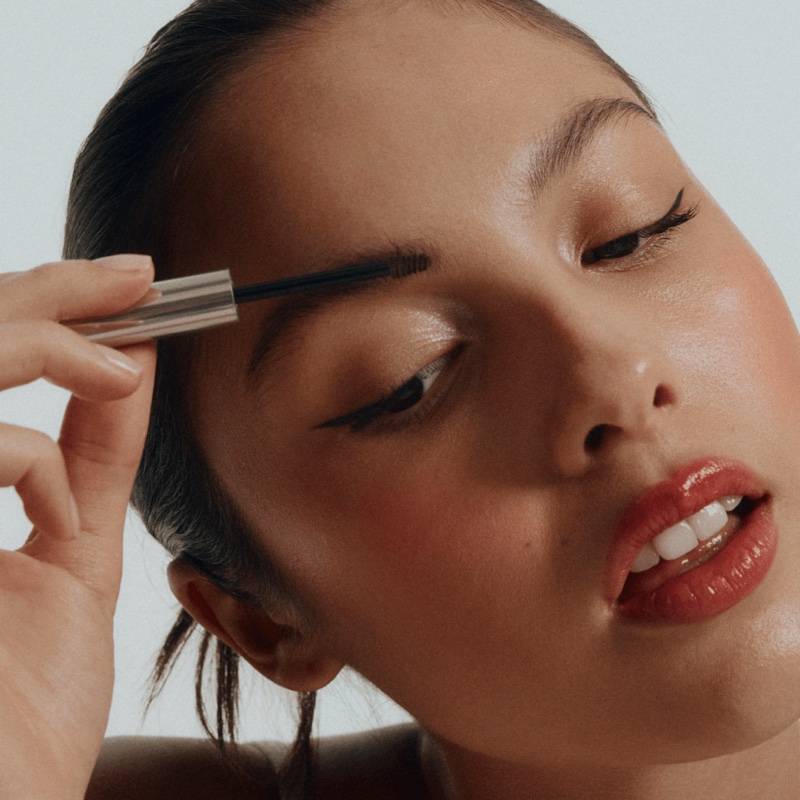 I love eyeliner. Winged eyeliner is my favorite thing in the world. I think I'm getting better at my winged eyeliner game too. I just try to do it every day and statistically, I have to have improved at least a little.

Olivia Rodrigo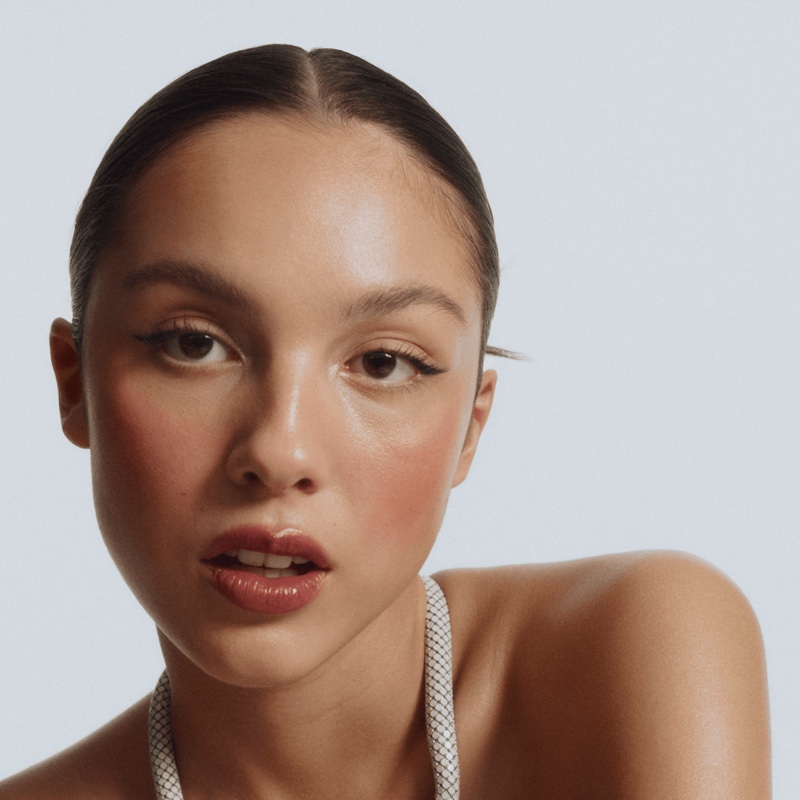 "If I could send a note to the Glossier community, I'd say, 'You look good exactly as you are. You're just perfect, and don't let anyone try to convince you otherwise,'" Olivia shares.