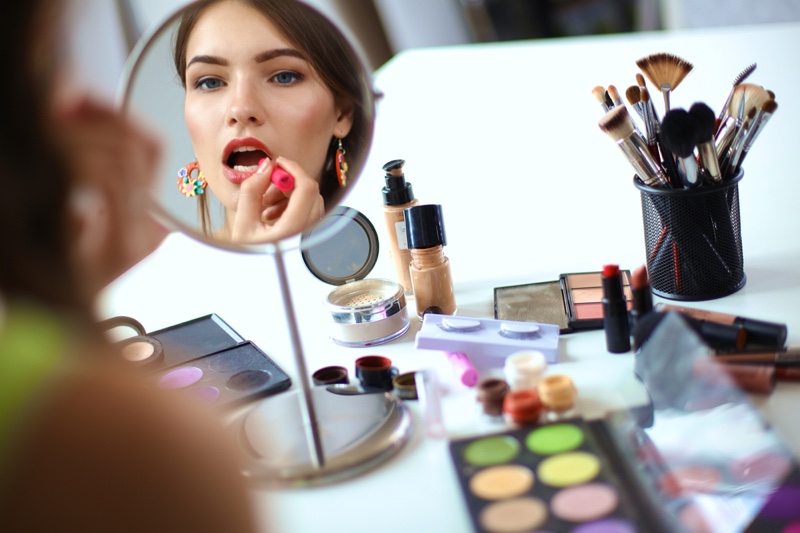 Bingo is becoming more popular than it has for many years thanks to a worldwide revival of this most exciting game.
Finally getting rid of its past image as a fusty old game, young people are flocking to bingo halls and to online bingo sites. New generations particularly love bingo sites with Fluffy Favourites and other exciting iterations of the game.
One issue that still faces those heading out to enjoy some bingo is the eternal question of what to wear for bingo nights. Depending on the type of event, smart casual might be just the ticket or perhaps the occasion calls for something more risqué!
Never fear, in this article we will be exploring how to glam yourself up for a night at the bingo. Let's get going!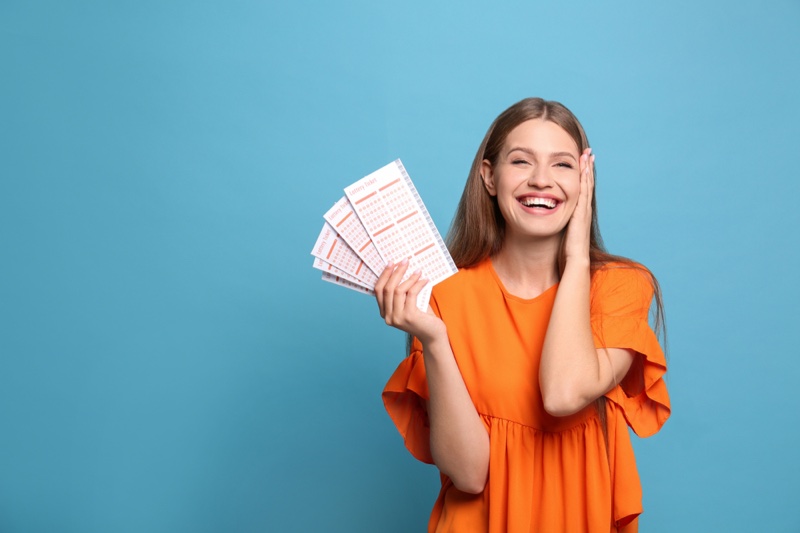 To glam or not to glam
Bingo can be a tough call when it comes to choosing an outfit. If you overdo it you might feel silly, but if you don't do enough you will feel underdressed and maybe even unattractive surrounded by your glammed-up fellow players!
Our advice is to go for it! Bingo is the perfect occasion to go with something special and nobody will think less of you for doing so. Lots of color is always good no matter if you decide to go with a dress or a blouse, whilst shiny tones and even sequins make perfect bingo material.
For the boys, we advise keeping it simple with just a splash of color. A shirt and jeans or trousers is a good idea, but why not go wild and add a colorful or even sequined tie to it all, or perhaps a glamorous belt or blazer! Whatever you do, don't wear trainers. This is a pet hate at bingo halls across the globe and you will most likely be turned away!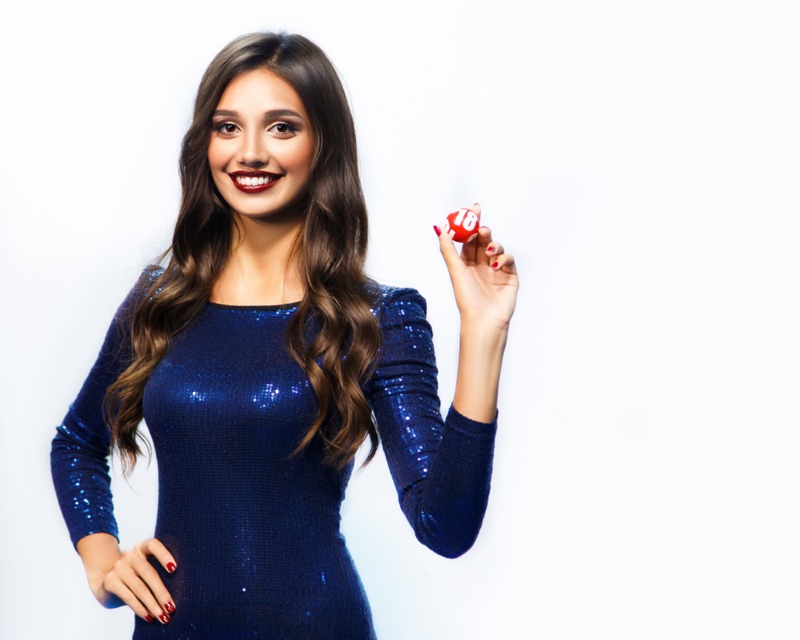 Themed bingo nights
Something that is becoming ever more popular is the tradition of a themed bingo night in which all players and, of course, the caller, is required to dress in line with a certain theme. Popular ideas include drag bingo, superhero bingo and many more besides!
Themed bingo nights can be the perfect way to glam yourself up for a night at the bingo without running the risk of embarrassment or overdressing in any way! Whatever the theme, be sure not to hold back and to go as glam as is possible.
The most important part of any night at the bingo is to have lots and lots of fun! This game is popular for a reason and the social element simply can't be denied. The only thing that makes bingo better? Glamming up of course! So don your glad rags and your finest makeup and get to the halls!