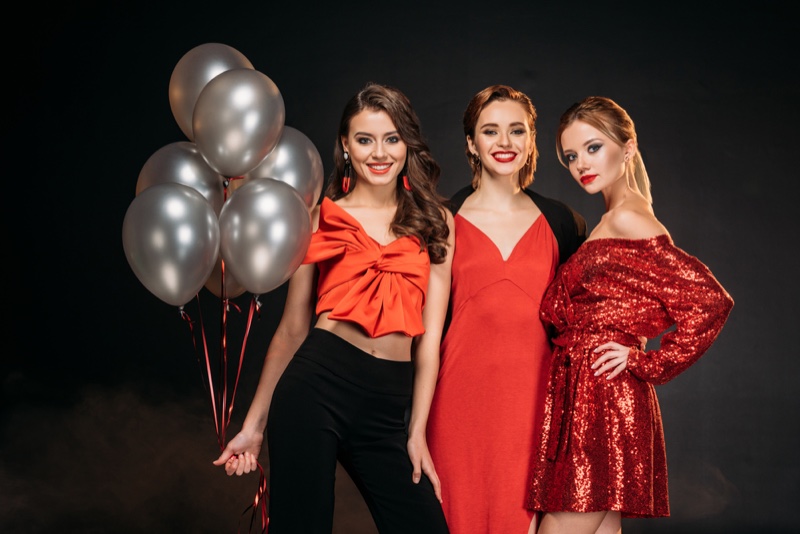 Las Vegas is a destination that makes it onto most bucket lists. However, if your only impression of it is what you've seen on the big screen, it might not be the first place that springs to mind for a girl's getaway, whether as a lone traveler or with a group of friends.
Don't be put off by The Hangover or Viva Las Vegas. The truth is, Las Vegas has plenty for everyone, male or female, young or old, rich or poor. So let's head for The Strip and pick out some of the best venues.
Where to stay
It's the first question that will pop into your mind. Las Vegas has accommodation to suit every budget. However, assuming you will be looking for something above a seedy motel but less expensive than the Bellagio, a hotel like the Aria is well worth checking out.
It's modern and contemporary, with great views of The Strip and is well located. But being lesser known than those immediately surrounding it, you can get some competitive room rates, particularly if you shop around on the price comparison sites first and then try contacting the hotel directly.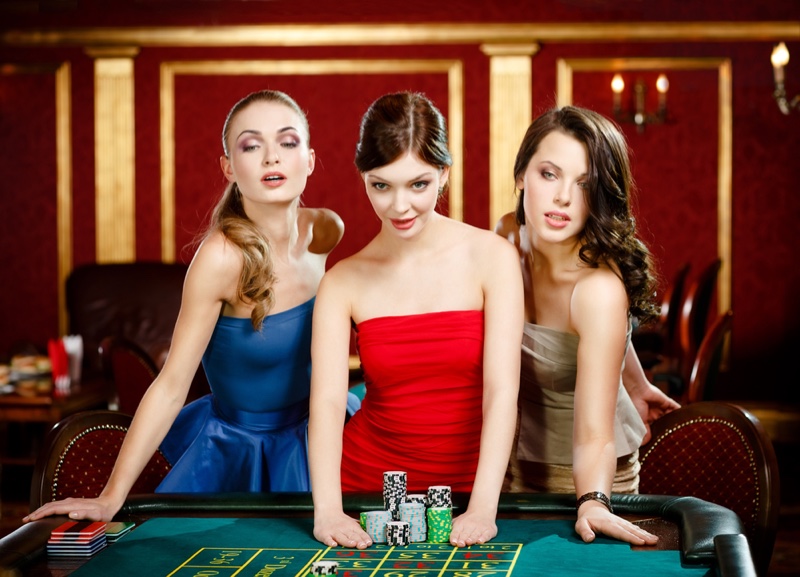 Where to play
If you envisage casinos as being full of loud mouthed men and scantily clad waitresses, you've once again been watching too much TV. In fairness, some of the downtown venues like The Golden Nugget can get a little that way late at night, but by and large, they are populated by a cross section of visitors. Truth be told, the best-represented demographic is women aged 50 plus, so there's definitely nothing to be frightened of.
For a sophisticated casino experience, try a venue like Paris or Wynns on The Strip. Here, you'll also find a wide selection of games. So even if your only experience of gambling is visiting sites like https://www.unibet.eu/bingo for a crafty game of online bingo, you'll find something that will appeal to you.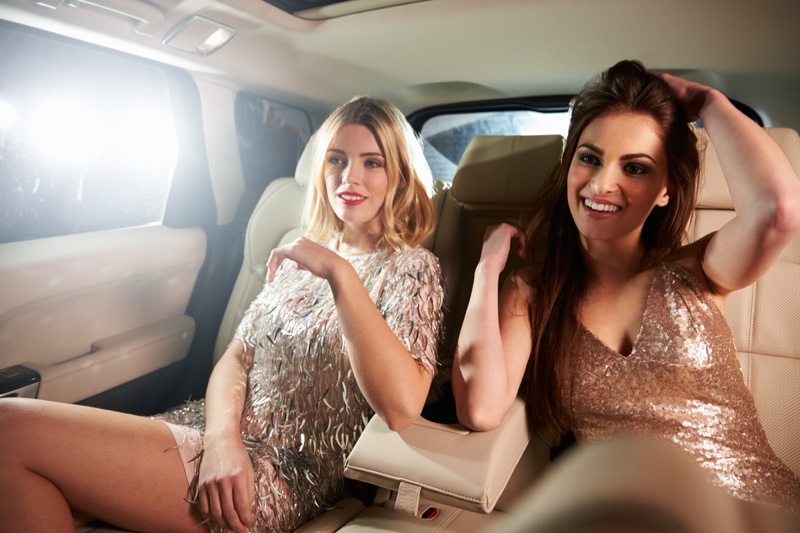 Where to dine
In Vegas, dining can mean so many things. If you want to push the boat out and splurge on some luxury, then book a table at Lago. This Italian restaurant is right next to the Fountains of Bellagio, and it is no exaggeration to say you will be treated to a view that is like nothing else on earth. The food is also exquisite.
For something a little less extravagant, at least from a financial perspective, Sugar Factory in the Fashion Show Mall is something nobody with a sweet tooth can afford to miss. The upper floor looks like something straight from the set of Charlie and the Chocolate Factory, while the lower level is far more than just a dessert parlor. You'll also find a range of salads, sandwiches and even some sweet but highly dangerous cocktails on offer.
Getting around
You'll find no shortage of taxis and Ubers in Las Vegas. But the best way to get around is undoubtedly the Las Vegas Monorail. Buy a 24 hour pass and it will pay for itself in no time, as well as giving you some of the best view of Vegas.