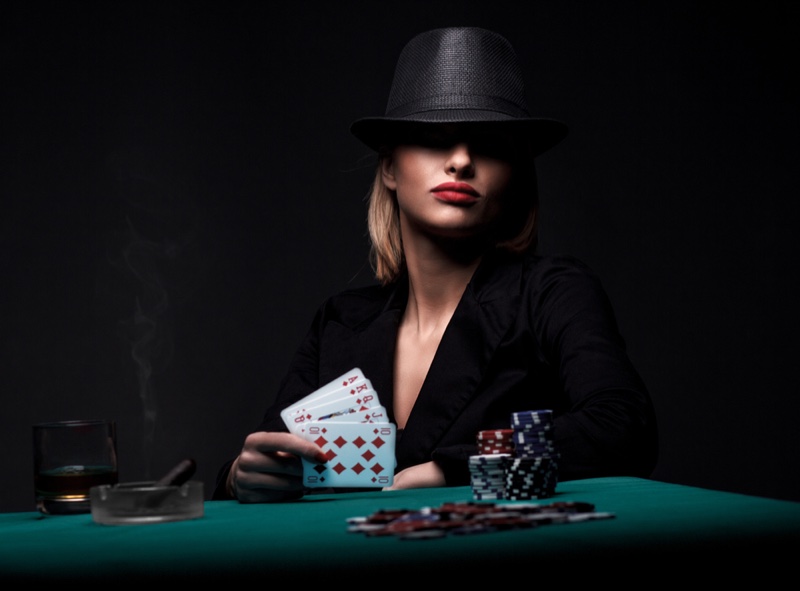 If your image of a poker player is a swarthy guy the wrong side of middle age with a glass of whisky in hand, a huge cigar between his lips and even larger sweat stains around his armpits, you've been watching too many old movies. Over the past decade or so, the popularity that poker has generated through WSOP coverage has led to a new generation of players, many of whom operate online – and around half of them are women. 
Poker is fun, poker is sexy and poker can be highly profitable for the best players. Think it's time you stepped forward from the sidelines to join in the poker action? Here's how to get started.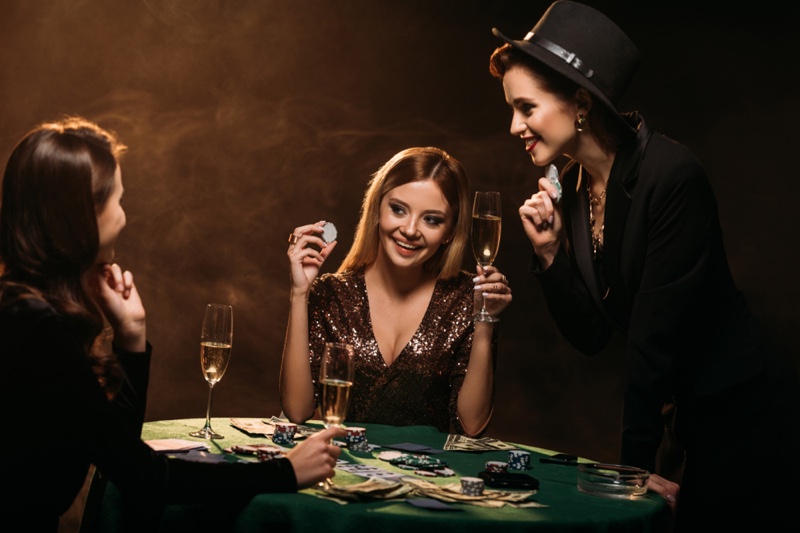 Mastering the basics
Poker isn't just about bluffing and outwitting your opponents. Sure, to have the most fun, you will ultimately want to get involved in tournament play against others, and there are dozens of online poker platforms hosted all around the world that will welcome you. But before you sit down at a table, even a virtual one, with others, you need to learn your craft. 
If you're an absolute beginner, the place to start is video poker. Here, it's just you and the machine. You are dealt five cards, you get one chance to hold the ones you like, the rest are redealt and that's your final hand. The game is perfect for becoming familiar with the different hands, like a straight, a full house, a flush and so on. There are countless mobile apps you can play for fun, but once you know what you are doing, you should try playing for real money on a casino platform. That way, you start getting used to managing a real bankroll, too.
Once the different hands are second nature to you, spend a little time playing a game like Caribbean stud. Here, it's just you against the dealer, so the environment is still "safe" but there's a little more strategy to think about.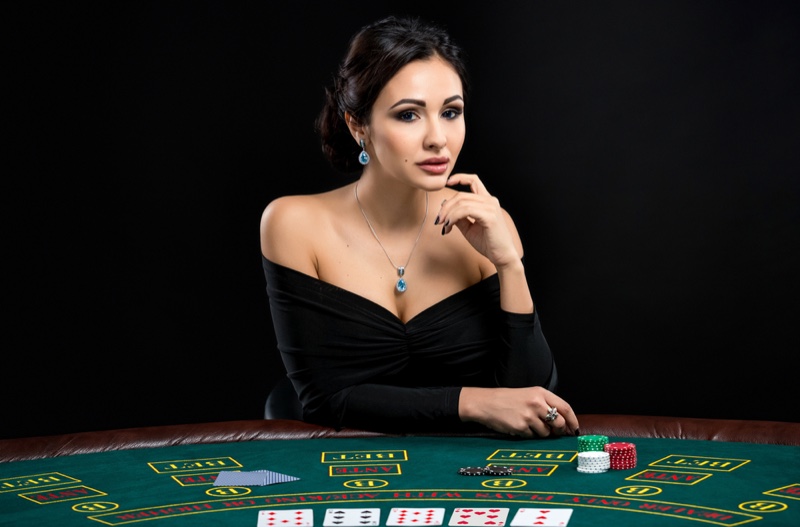 Tournament play
When you first get into tournament play, you might have cause to wonder whether there are really so many female players. It's the luck of the draw, and the guys probably find it happens the other way around, but you can sometimes find yourself being the only girl at the table. As is the case in so many aspects of life, some guys brains turn to mashed potato when they see a woman in an "unexpected role" – just check out the ridiculous buzz that surrounded Sarah Thomas at this year's Super Bowl. But that could just play in your favor. If you stick to your strategy while others are showboating and losing their heads, you will win more than you lose. 
Be prepared for plenty of action in the chat window, too. Now, more than 90 percent of players will be there for the same reason as you, to enjoy the poker, have some fun and try to win a little money. From time to time, you'll encounter the minority who are more interesting in trolling and mischief making. Most of the time, you can use that to your advantage and simply beat them by focusing on the cards. But if things ever get ugly, the dealer has an obligation to intervene – and you should always remember that screenshot button.