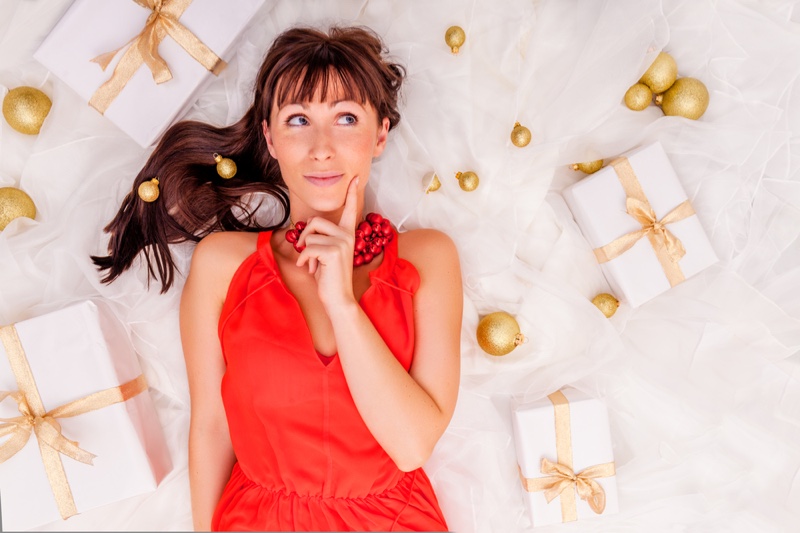 Gifts are some of the most romantic ways to express your love for a person. They can help you communicate feelings that words just can't. Your gift can also be your way of telling your significant other that you appreciate them. However, gift shopping can be stressful, especially when you don't know what to get. Sometimes, you wish you could just buy everything. But then, since that's rarely a possibility, you'll have to choose.
Gift shopping for your significant other doesn't have to be as stressful as it seems. Here are some tips that can help you make picking out a gift easier:
Pick a gift based on the occasion.
The occasion you're celebrating is significant because it immediately helps you to eliminate some unsuitable choices. For example, if you're looking for a gift for Valentine's Day, your pick should be something romantic, and that blends with the occasion. Additionally, if your gift is to celebrate an anniversary, then you need to put some thought into it.
The gift you get when celebrating a six-month anniversary is entirely different from the one you get for the fifth anniversary. It's essential to know how momentous the occasion is to the recipient. That way, you can immediately eliminate gifts that may not mean that much to them. GiftTree makes shopping for an occasion so much easier. There are gift baskets sorted according to different events, and you can just pick one out for your partner — a personalized yet thoughtful choice.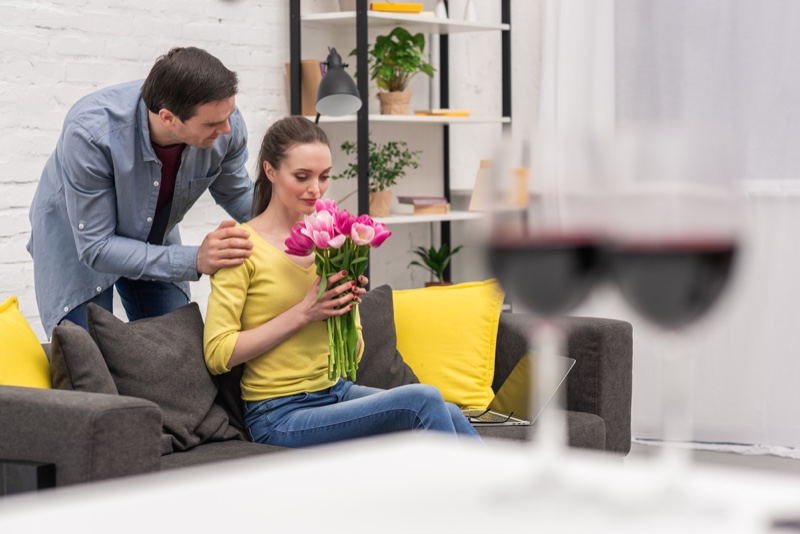 Decide between practical and personalized gifts.
There are so many different things you can give someone as a gift. You can decide to get a practical gift — one that your partner will find useful in their everyday life. You can also choose to get them a romantic gift or gesture — something that its only purpose is to show your love for them. It's often best not to overthink it, though. 
Understand that as long as your gift comes from the heart, your partner is sure to love it. However, it also helps to think about how they've reacted to gifts in the past. For example, if they complained about how lackluster a previous gift has been, a romantic gift may be more appropriate for them. On the other hand, if they had wished they got something practical instead of a photo frame, you know that a practical gift is what they need.
If you're still not sure about which way to go, you could try combining the two ideas. A practical gift like a wristwatch combined with a romantic gesture like a short message can be a powerful gift. You could have the poem engraved on the watch. It's both romantic and practical.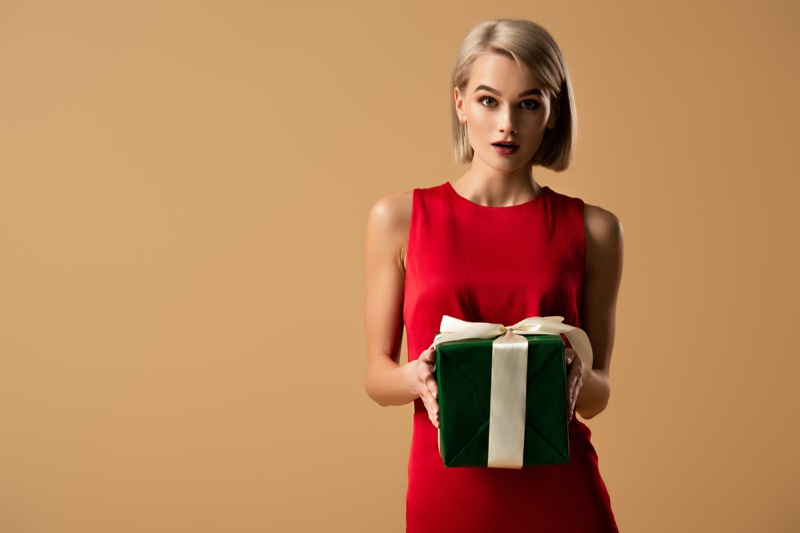 Be careful with novelty gifts.
Novelty gifts can be very fun to exchange because they contain inside jokes. You and the recipient can have a good laugh about them and even reflect on fond memories. However, if your partner is expecting something romantic or special, a novelty gift would be a bad idea. It may communicate the idea that you don't care about what they want, which is really the opposite of what you're trying to achieve.
As a rule of thumb, novelty gifts are great for normal occasions, but terrible for specials like anniversary and birthdays. In some cases, your partner might actually love your gift, but it's best to be sure that they will before giving it. If you've both exchanged novelty gifts in the past and have made it a tradition, then it might be a good idea. Otherwise, you should explore other options.
Make sure their interests influence your decision.
It's ironic how easy it is to forget that you're shopping for your partner, and not yourself. You can get excited about gifts that you love and that you'd love to have, instead of getting excited about gifts that they would love. The line is quite easy to cross since you don't quite know them as you know yourself.
To prevent this from happening, you can do several things to keep yourself in check. First of all, give yourself enough time to plan for the gift. That way, you'll have a lot of time to double-check your choices. Also, if you really pay attention, you'll actually notice that your partner gives off remarks about what they want as a gift.
You should listen carefully and try to pick up the cues they leave. Doing this will take most of the stress and pressure away from picking the right gift. Additionally, your partner will be pleased with your choice and realize that you listened to them. That will make you seem even sweeter, and give the gift more significance.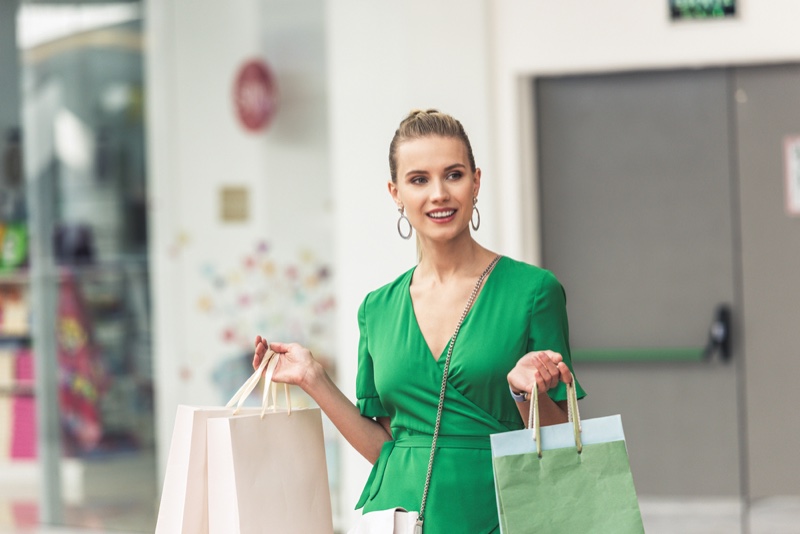 Ask other people for advice.
You can ask your partner's friends and family members for advice on what to buy, but not before swearing them to secrecy. Their friends may be able to give you ideas you hadn't even thought of. Plus, they probably know certain aspects of your partner that you just don't. That makes them uniquely qualified to give you fresh advice.
The same goes for family members and even co-workers. While they may give you ideas that you've already explored, it still doesn't hurt to get their opinion. You can also brainstorm with them to come up with a remarkable gift. If you all combine what you already know about them, it can yield a truly impressive gift.
Keep the receipt.
If you end up buying a gift from the store, it's probably a good idea to save the receipt. Despite your planning and preparation, you may still end up getting a gift that your partner doesn't want. Saving the receipt makes sure that you can return it, and maybe exchange it for something else.
Many people get offended when the recipient doesn't like their gifts. But then, the truth is that if you're able to return it and get something else, they'll still appreciate it. At the end of the day, you just want to make sure that they love their gift. It shouldn't matter if you have to give it a second go.