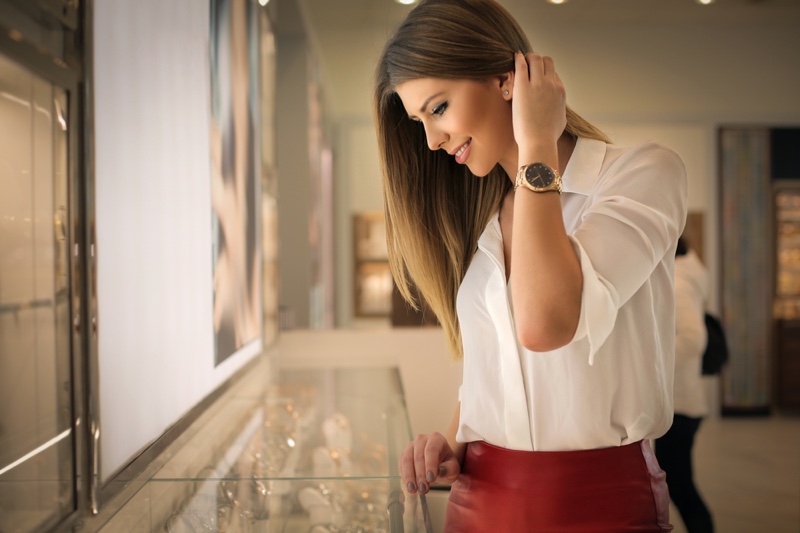 Giving gifts is one of the most satisfying things to do. Just by seeing the receiver form a genuine smile can make your day. However, identifying the best gift is the part most people hate. For sure, you want something that has high functionality for everyday use. But since there are many products in the market, it can be a source of your stress. 
Ever heard someone say that the best gift is a watch? Despite mobile phones, they did not become obsolete. It is one of the few products that are continuously thriving. It never goes out of fashion. The receiver can use it to complement her outfits. If you decide to give timepieces, consider the factors below before buying. It will help you narrow down your options and make the process of choosing less hassle.
1. Watch brand
There are many designers in the watch industry, but not all of them produce the same quality and offer the same price. If you want to make your gift one of a kind, then you should probably settle for luxury watches. It includes Rolex, Hublot, Omega, and Tag Heuer. These brands have one common characteristic. The value of their watches can increase in the long run. Suppose you give someone a Hublot watch. Since it is not affordable to the masses, the receiver will feel some sort of exclusiveness. Aside from this, he can proudly show it off because of the brand's proven track record of producing products with an extravagant design made from exquisite materials. It's the reason its value increases over time.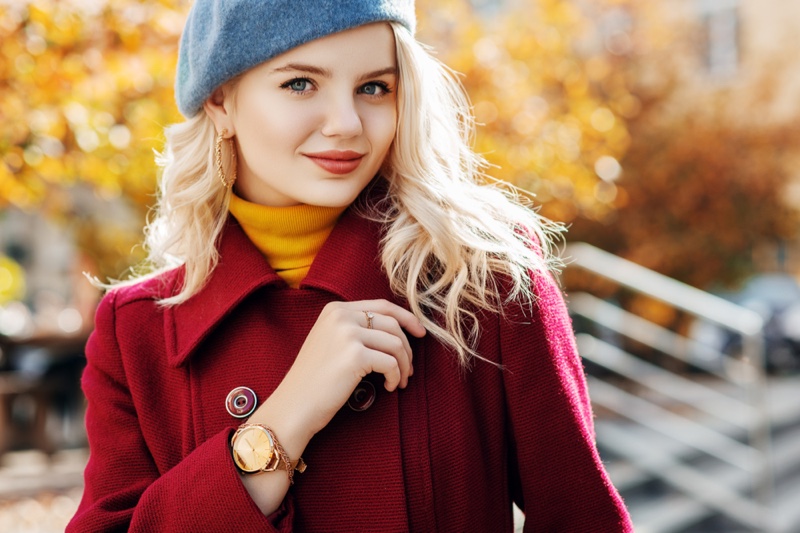 2. The personal style of the receiver
Try to observe the personal style of the person you want to give a gift to. If you successfully identified it, then you can easily search for the most suitable watch for him. You must take note that you must eliminate your personal bias. The timepiece must match the receiver's style, instead of yours. For instance, if the person loves to play sports, then you should ensure that the timepiece is highly durable. If he loves classical products, then he probably admires mechanical watches.
3. Type of watch movement
Through continuous innovation presented by the watch industry, they can offer many types of watch movements. It is known to be the life of the timepiece. The top two most popular watch movements are mechanical and automatic. If the person has high creativity and appreciation for craftsmanship, mechanical watches are the best for them. But if he prefers convenience over the process of producing the timepiece, then go for quartz watches. 
4. The amount you are willing to spend
The price of the product is one of the most important factors to consider. If you allocated a budget for the gift, then its price must not exceed it. You must only buy watches that are within your financial capabilities.
The pricing of luxury watches is steep. You must keep this in mind if you push through with your plan of buying luxury watches. But with their wide range of collections, you will probably find something that matches your budget.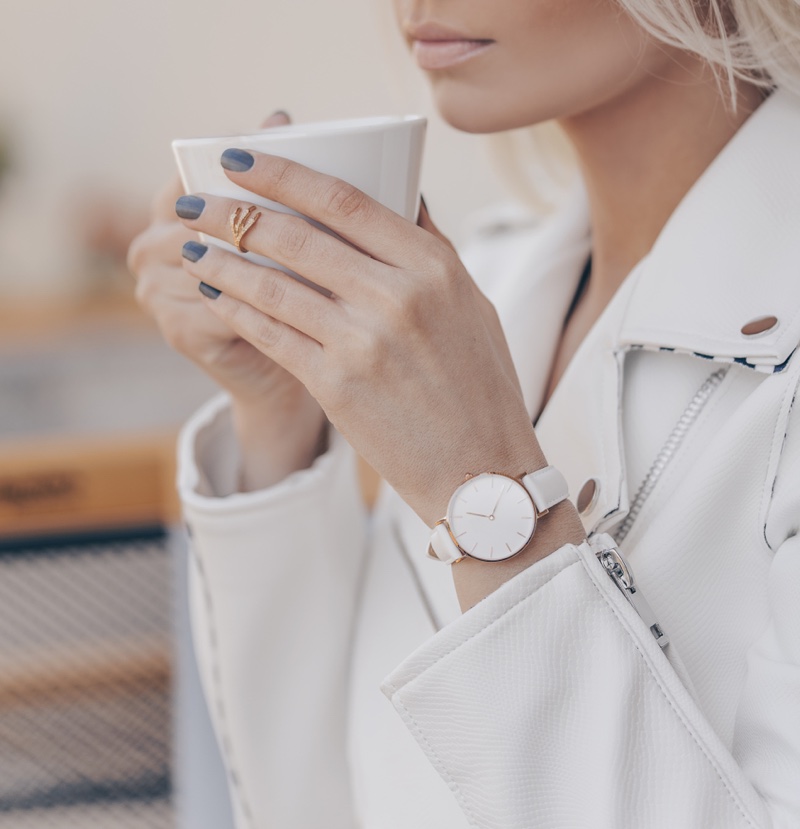 5. Materials used to manufacture the wristwatch
Materials used in manufacturing timepieces would tell you so much of their longevity and durability. As the person giving the gift, you would want the watch to last for a long time. Most watchmakers use ceramic, metal titanium, stainless steel, and titanium in creating timepieces. Each of these materials serves a specific purpose. Stainless steel is for people with sensitive skin. It ensures that the users would not suffer from any skin allergies. The material also protects the watch from rust. Titanium watches are lighter, yet much stronger than stainless steel. Because of this, its selling price is higher. While timepieces made of ceramic materials are scratch and heat resistant, which makes them exceptionally durable. 
Why are timepieces suitable for everyday use?
Helps in becoming punctual
Timepieces are an essential accessory to remain punctual at all times. You may debate that mobile gadgets can do this as well, but wristwatches are far way convenient in telling time. With just a glance at your wrist, you can already keep up with the time. Its high functionality is most visible when occasions prohibit the use of gadgets, such as in funerals and work meetings.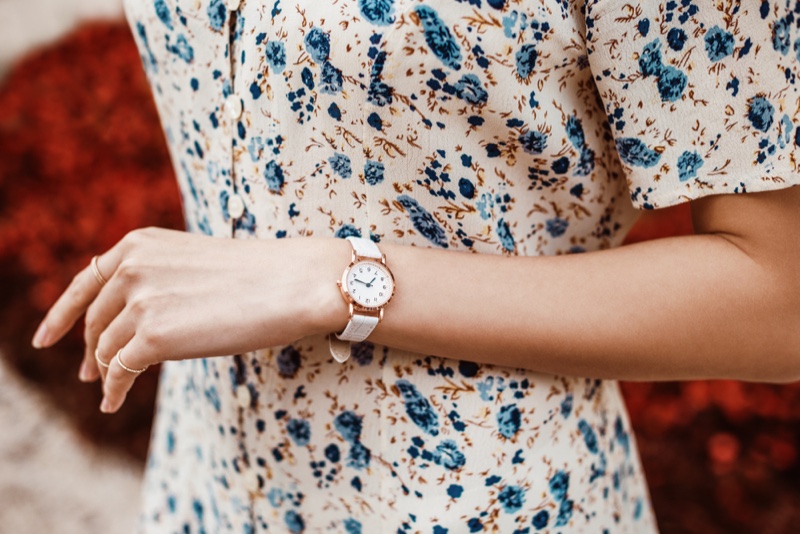 Always accessible
Let's say you have your phone with you all the time, but can it last for more than 8 hours? Sometimes, you find yourself lost with the time of the day because your phone runs out of battery. One of the greatest advantages of watches is their capability to operate for several years.
Free from distractions
Another thing about watches is that they solely let you keep track of time. Whereas, mobile gadgets offer a lot of functions. You can use it to play games and communicate with your loved ones. So in instances that you use your phone to check the time, you will probably succumb to its distractions. More often than not, checking your phone to know the time leads to opening applications, such as Messenger and Facebook.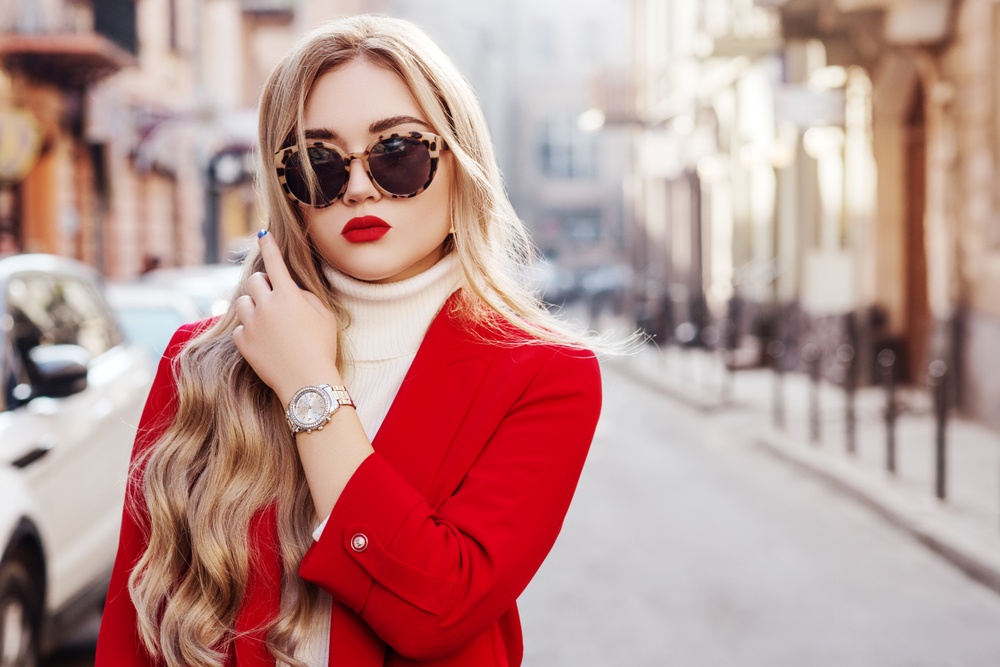 Improves overall look
Wristwatches can add elegance to your overall aura, especially if it matches your fashion style. Besides that, it has an underlying remarkable tradition and history you can take pride in. For instance, most luxury brands have workers who manufacture their brands for several months. It took them this long because they are committed to providing products made of extreme craftsmanship. 
In a Nutshell
Timepieces have a lot to offer, contrary to popular belief that it is merely about telling time. Most people patronize them because of their ability to represent a personality and social class. It continues to become relevant and occupies a special place in the market. Giving it as a gift would mean that you care about the person's convenience. 
Given the great number of timepieces available for purchase, you must allocate enough time to compare and contrast these products. In doing so, you can give the person the most desirable timepiece.