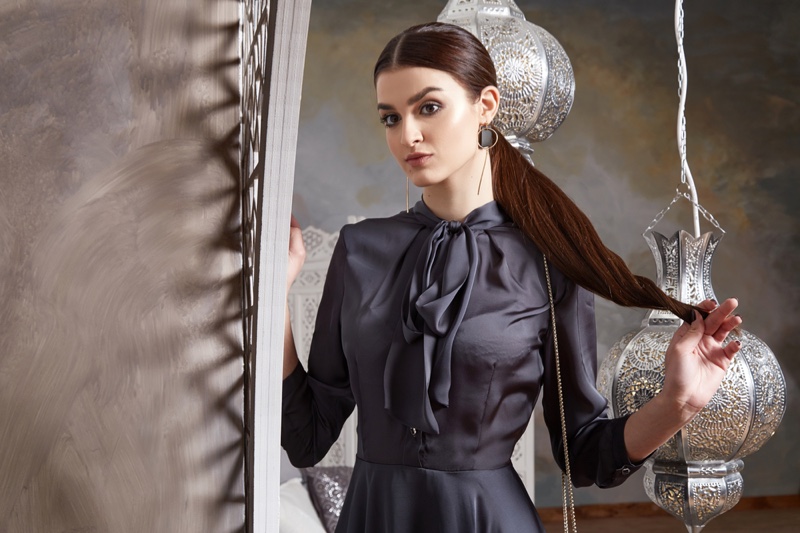 We're finally getting back to a new normal and getting back out there in more ways than one. After a year of sitting around in tie-dye loungewear and binging Netflix and The Hallmark Channel, you want to make sure you re-enter the world looking your best. After all, we've spent the last year working from home, working out from home, faithfully practicing with our mindfulness apps – 2021 is going to be our best year in a while in more ways than one.
At the Office
Though a lot of employees are threatening to quit before returning to the office after a year of working from home, there are just as many people that are excited to put on their business casual best and start chatting around the water cooler. While you should always put thought into how to dress to impress at the office, you may be one of the many that put on some unwanted weight during quarantine. First of all – all bodies are beautiful and you earned your new curves staying home to protect your fellow citizens of the world. But, if you find yourself feeling a little self-conscious about your new figure; or you don't want to invest in a new work wardrobe while you're working to shed the weight, it's a smart idea to invest in some quality shapewear. Shapewear has come a long way since our grandmother's corsets and if you haven't donned any in a long time (or ever), have no fear! These days it's super comfortable, breathable, and ultra-flattering.
If you do decide to invest in some new work clothing, take a look online and see what is trending as far as workwear trends go. You could also reach out to HR and see if there have been updates to the company's dress policy. After all, we keep hearing about our "new normal" and maybe your company has adopted some new norms as far as dress expectations go. It's worth looking into and asking about.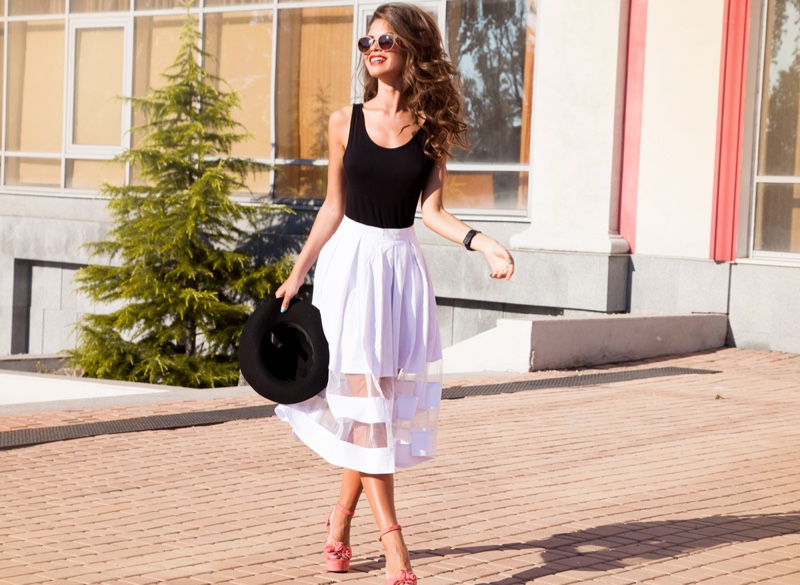 On Dating
Yay! We can finally swipe to our heart's content without fear of putting ourselves or others within our bubbles in danger. This past year has been rough for dating, with dating via Zoom becoming a thing that somehow, some people found fulfilling. But the truth is, most of us that were single just focused on ourselves during quarantine because we quickly realized, the apps were impossible to bring meaningful connections to fruition since meeting up was virtually (pun intended) impossible. So, when it comes to your dating life, get ready to get going!
While trends come and go, and chances are you're in a place in your life where you know what works for your body and what doesn't, there are some trends you don't want to ignore this summer when getting ready for a potential match. Big, poofy sleeved dresses are in, just make sure they fit your body in its best places. Puffy slides and sandals and so en vogue and look amazing with everything from jean shorts to a more formal look. It's absolutely a good idea to invest in a pair of designer puffy slides. Metallics and sequins are cool again too, so if you're planning on attending a lot of parties or heading to the club, a sequined or shiny jumpsuit or dress is a must-buy. If you're still wanting to play it safe, you can even buy outfits with coordinating masks to make a truly put-together impression.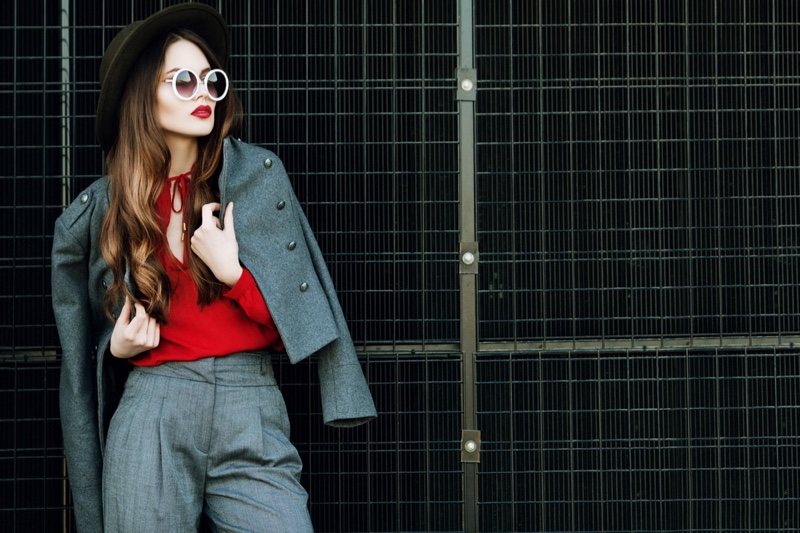 In Town
One of the most exciting things about the world opening up right in time for summer is the prospect of farmer's markets and beach days once again becoming possible. Keep it cool and chic in fluttery beach dresses or high-waisted linen trousers. When shopping for local produce, nothing looks more stylish than the classic tucked-in white or striped t-shirt into a pair of high-waisted trousers or long shorts. A simple leather sandal or slide-on sneaker finishes it off, making you look effortlessly sartorial and cool.
The important thing to remember when we make our grand entrance is to continue to be safe and respectful of others. We may have been quarantining away from one another, but we're all in this together and adjusting to and figuring out things together as well. Just make sure you look fashionable doing it! Congratulations again, we made it!