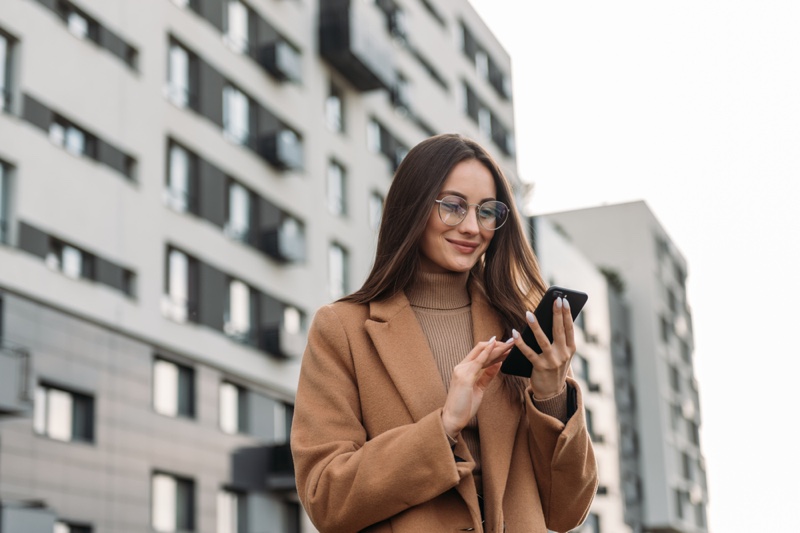 There are a lot of things that are changing in the world of fashion these days, and it can be tough to keep up. Coronavirus has thrown us through hoops, and it's hard to know when we might see a degree of normalcy returning. In the meanwhile, those fashion enthusiasts among us still need to get our fix of frocks, footwear, and clutches, and there is still plenty to enjoy. 
However, unlike 12 months ago when you could walk into a fashion store, or attend a fashion show, things are a little different now. The internet has become the weapon of choice in the fashion world, and the sooner we all embrace this, the better. So here are some of the great ways you can stay up close and personal with the latest fashion news, trends, and hacks by getting online.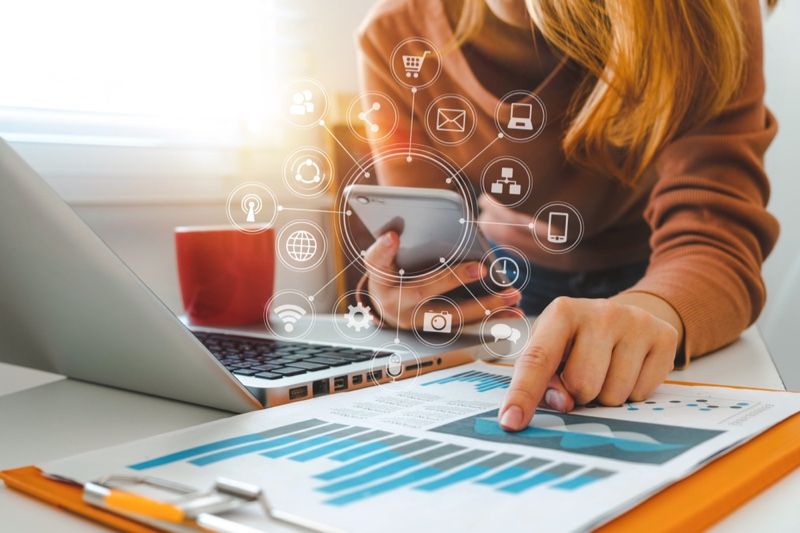 Social Media
Social networking sites are one of the biggest and best tools you can use that will help you to improve your understanding of the fashion industry, as well as being able to keep up with changes, trends, and news, often in real time! If you're not signed up to sites like Twitter or Instagram then you're doing yourself a fashion disservice! Sign up and get busy checking out all the celebrity profiles to see what they are wearing, as well as finding out who's dope in the world of fashion in 2021. Take a look at Pinterest and their 2020-21 winter outfit range for inspiration and ideas you can use this season. Never overlook the importance of social media in this process, and utilize it as much as you can. 
New York Fashion Week
Now, there are plenty of other great ways of keeping abreast with the latest fashion news and developments online, and where better to experience this than fashion Mecca, the esteemed New York Fashion Week. One of the world's leading fashion shows, this is an experience not to be missed by fashion enthusiasts. However, with the restrictions in place, this might have to be the year you tune in on your iPad or laptop. Visit NYFW.com and you can experience and view the show online from the comfort of your home.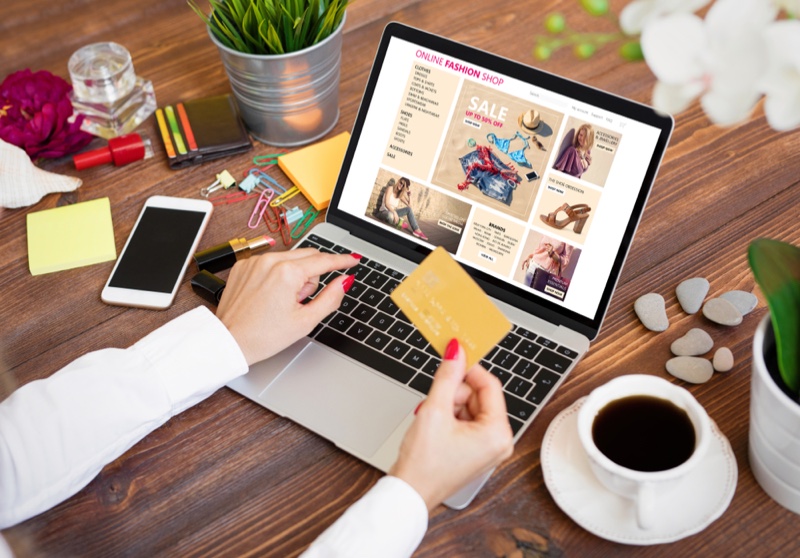 Online Purchases
Online purchases are another great way of being able to bring you closer to the latest fashion, not to mention allowing you a fast, efficient, and safe way of being able to get these purchases right. There are a lot of things that play a role in this process and you should be looking at how you can make the most of this right now. Express discount codes are a great way of being able to make the online purchases you want and make sure you stay fashion-friendly at all times. 
There are a lot of things that you need to work on when it comes to making the right choices with this, and there are so many ideas you should be looking at for how to keep up with fashion during lockdown. You've got loads of ideas you need to be thinking about when it comes to making the most of this, and try to embrace these ideas to help you be fashion-friendly this year.