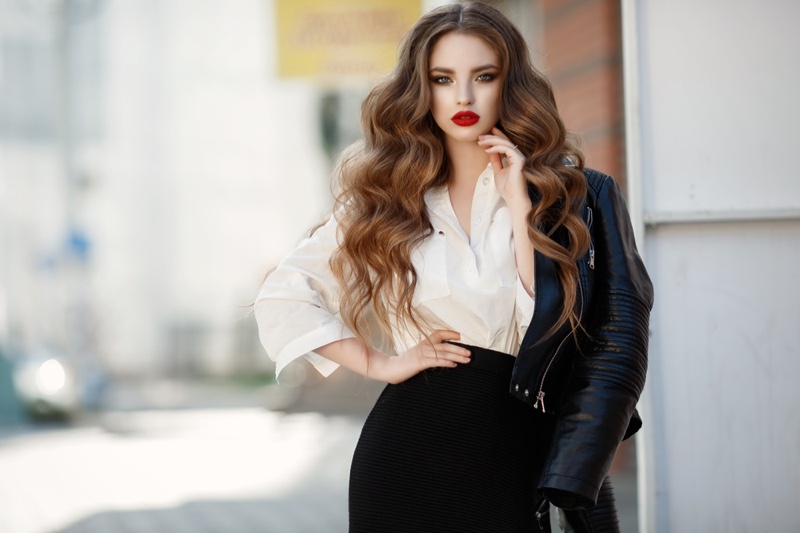 There are many people who would love to be able to stay on top of the latest fashion trends. However, this is something that can work out expensive, particularly if you like to invest in the latest clothes and accessories for every season. While you can save money by purchasing lower quality items, these do not look as good or last as long as high-quality fashion items and accessories. So, you need to find a way to combine quality and style with affordability.
The good news is that if you go online for your fashion purchases, there are various ways in which you can do this. By shopping online, you will already be able to access great deals thanks to the incredible choice and value that is available online. In addition, there are various other steps you can take in order to make further savings on fashion and accessories. In this article, we will look at some of the ways in which you can get the best deals on fashion online.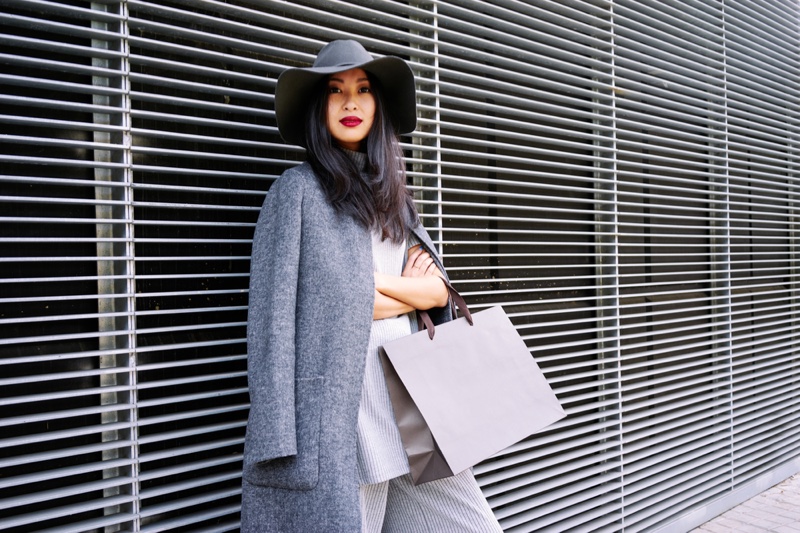 Effective Methods to Cut Costs
By using the right tools and solutions to save money on your fashion purchases online, you can get the best value for money. You will be able to afford the latest fashions and accessories without breaking the bank by using these effective solutions. Some of these are:
Use Money-Saving Promo Codes
A great way to make big savings on the cost of your fashion purchases is to use discounts and promo codes, which can get you a significant discount on the total cost of your purchases. You will find all sorts of retailer codes online such as shopping discount codes for Macys. These promo codes will make it easier for you to slash the cost of your purchases, and they are very easy to use. So, you can look forward to getting the perfect fashion and accessories at affordable prices.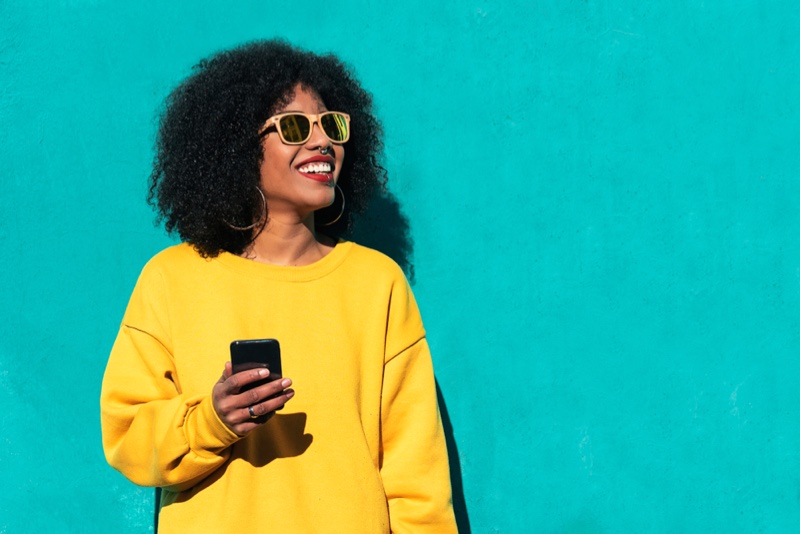 Subscribe to Mailing Lists
Another thing you should try to do is to subscribe to email mailing lists for your favorite fashion retailers, as this gives you another opportunity to save money. It takes only a second to enter your email address and subscribe to the email list. You will often get a discount code that you can use right away when you subscribe, as this is the retailer's way of thanking you. In addition, you will then continue to receive promotions and information from the retailer directly to your inbox.
Look for Sales and Clearance
It is also important for you to check the sales and clearance sites of fashion retailers, as you will often find some great bargains. If you are just browsing for bargains and not looking for anything specific, you should always check out the clearance lines. You can even use any discount codes you have on clearance purchases to save even more money.
These are just some of the simple yet effective ways in which you can save a considerable sum of money on your fashion purchases online.