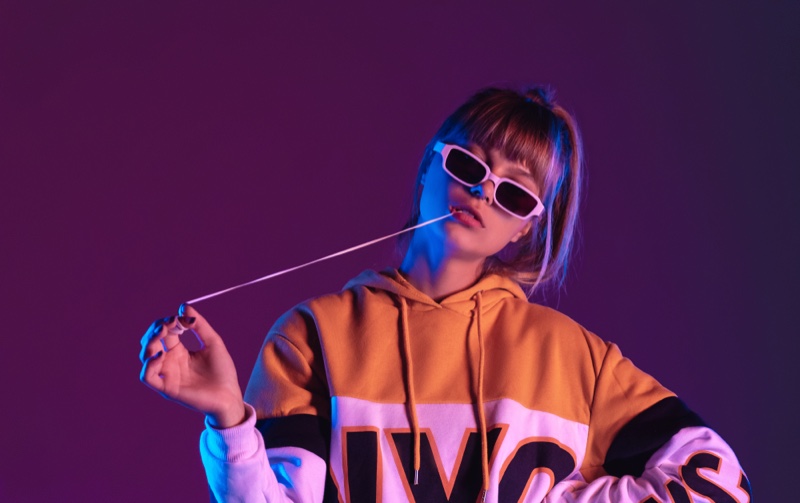 Gen Z is recognizable for being edgy, breaking the rules and having fun while doing so. Their fashion choices are usually more diverse and stylish than previous generations' choices in terms of experimenting with fashion, mixing and matching patterns, designs and materials and most importantly, getting all of the items online rather than in-store, which was especially prominent during the Covid pandemic. 
2020 has changed our perspective when it comes to outfit combinations, because most of the things we managed to get hold of, we didn't have the opportunity to wear. However, some trends emerged during these trying times and they're here to stay. Take a look at our list below to see what kind of trends you should keep an eye out for in 2021.
Loose Fits
Gen Z is an expert for integrating unisex clothing items into a chic, modern look. The staple look for a loose fit are definitely mom jeans or baggy jeans that can be paired with either a simple strap heel or classic sneakers. Another variation of a loose fit are bell jeans or jeans with a wide hem that go well with a skinny fitting for your upper body. The focal point of the jeans' design is distressed, stretchy denim which can be styled with numerous clothing items that accentuate the curves and highlight body features. For a laid-back style, browse the men's section to find some loose fits that you can wear on a daily basis.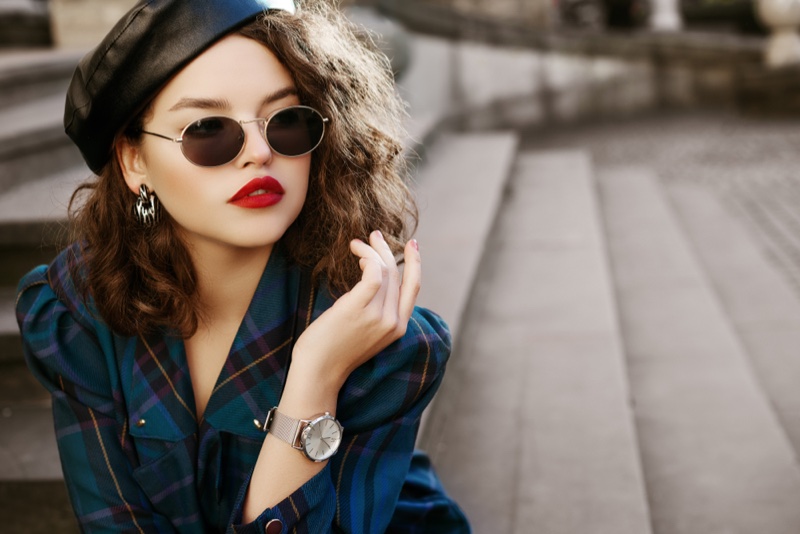 Distinctive Sunglasses
Gen Z obsesses over small sunglasses that give off 90's vibe and usually fit every face shape. These sunglasses come in different colours and are staple pieces if your goal is to achieve an urban street look. First they made a debut on Instagram where they took over most of the influencers' feed. Rectangle or angular sunglasses are two not so typical shapes that elevate streetwear style and give it a finishing touch.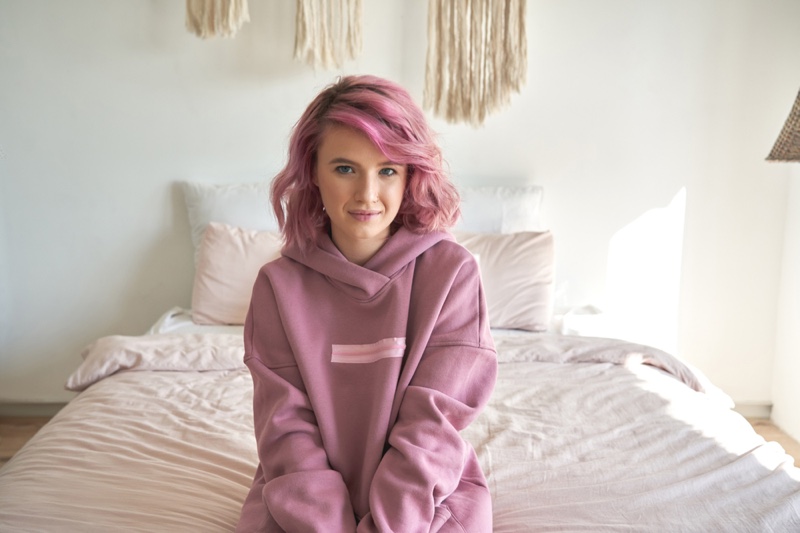 Oversized Hoodies
Wide-leg jeans, oversized clothing and slouchy fits are the trendy pieces that can be worn all year round. Custom hoodies that come in different sizes are a perfect choice if you want to spice up your look and stand out in the crowd. It's a great way to put a stamp on your outfit or create a personalized gift for someone. Oversized hoodies are both practically and aesthetically appealing by combining the utmost comfort and a fashionable design. Create a long line silhouette with a versatile shape of oversized hoodies.
Knee-High Boots
Ankle boots are a thing of the past. Another staple piece in your wardrobe will definitely be knee-high boots that are making a comeback in 2021. For someone who is bold, powerful and is a true fashionista, these boots can be an iconic way to set the trend that others will gladly follow. For a casual look, they can be worn with gray, washed out denim or you can combine them with a classic black dress if your goal is to look more elegant.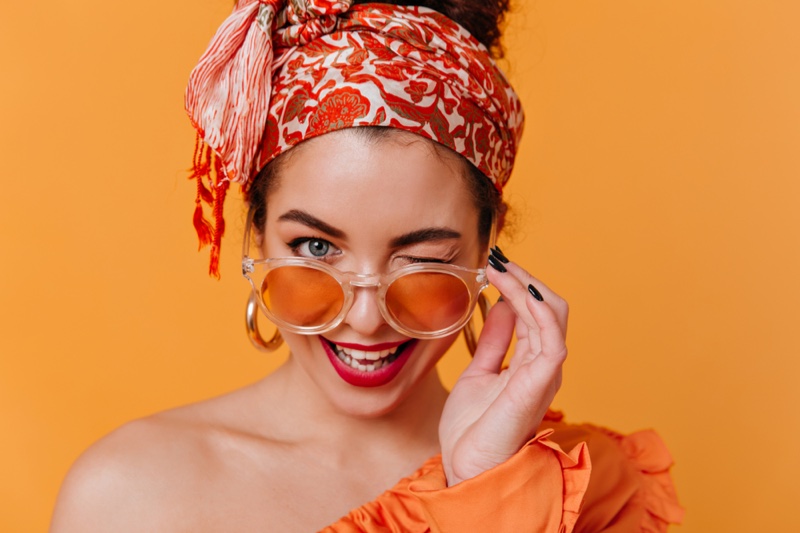 Hair Scarf
An exceptionally stylish way to tell a fashionable story and protect your hair from the external factors is a hair scarf. You can choose from bold, colorful designs which will make it the centerpiece of the look, or go for something more subtle such as accentuating the silky material instead of using intricate patterns or floral motifs to make it pop.
Fashion isn't defined by trends, but you have to channel your own sense of style and see what style works for you the best. In your opinion, what fashion trend are you going to follow and what are you more likely to avoid in the future? Tell us all about your experience in the comment section below!