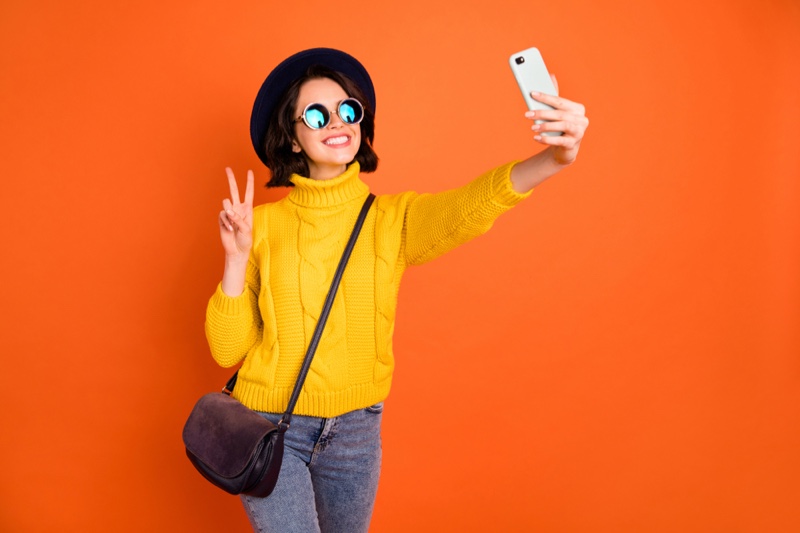 "Likes" are the main barometer used to determine Instagram popularity (along with virtually every other social media service). The more likes you acquire on your posts, the more it spreads and grows in terms of influence and viewership.
Gaining likes is often tricky. The process is also frustrating if you are trying to achieve many likes in a short amount of time.
However, not all hope is lost. By following a few or all the tips below, you can grow the number of likes you gain both organically and through other direct methods.
1. Remember – Content is King
While this may sound obvious, high-quality content is crucial to getting likes on Instagram. You can easily tell when an influencer or brand have put resources and time into producing epic content – they are going to get more Instagram likes.
The idea behind "good" content is abstract. There's no one-size-fits-all answer. However, there are some guidelines for you to follow, which include:
Maintain a Consistent Theme
Feed aesthetics and color schemes are popular on Instagram because they make a profile impressive and cohesive. It also helps make your posts more memorable to your audience.
Use a Memorable Style
Remember, having unique content will only increase likes on Instagram if your posts stand out from the crowd. Look at Instagram influencer Camilla Ackley's style – she puts stickers on all her photos.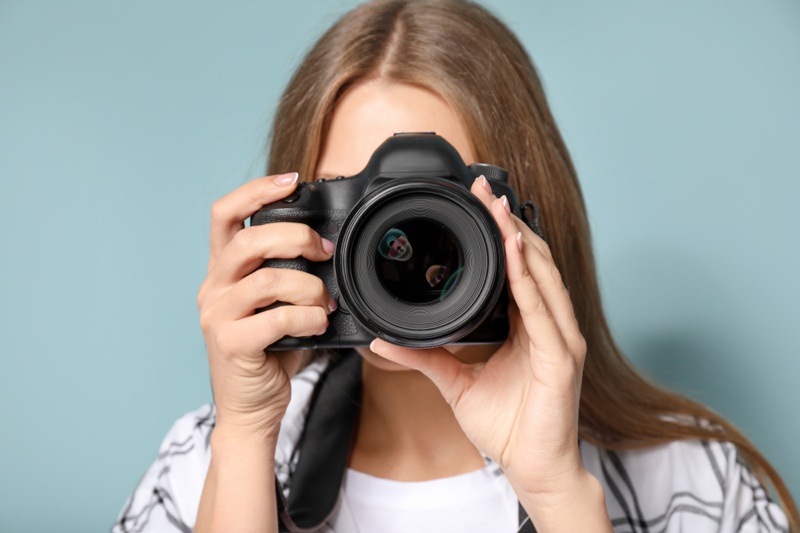 Use a High-Quality Camera
While modern smartphone cameras are great, you can't beat a high-quality camera. Professional content will stand out and is more likely to get likes. If you use stock images, choose high-quality ones from sites such as Pixpa and Unsplash.
2. Make Regular Posts
Nothing makes a follower base lose interest faster on social media than a low number or sporadic posting. This applies to virtually all social media sites, including Instagram.
This doesn't mean you have to post something daily but having consistency with how often you post something can help you keep followers engaged and result in more likes over time. If you are going on vacation and don't want to be bothered with having to do this, schedule your posts ahead of time to ensure your account stays active. And if you want to save images easily, you can use sites like TheInstasave Downloader to do so.
3. Use the Proper Hashtags
With hashtags you can reach more people in your target audience and ultimately achieve more likes on Instagram. In the past, you could add captions with countless generic hashtags and get endless likes. However, Instagram is now clamping down on this kind of spam, and the algorithm is more developed than ever, which means these strategies are no longer effective.
When you create your Instagram marketing strategy, put time into hashtags research so you use the best ones to get more likes. Some ways to find new hashtags include:
∙         Related hashtags
∙         Competitor and audience research
∙         Third-party tools
∙         Beware of shadowbanning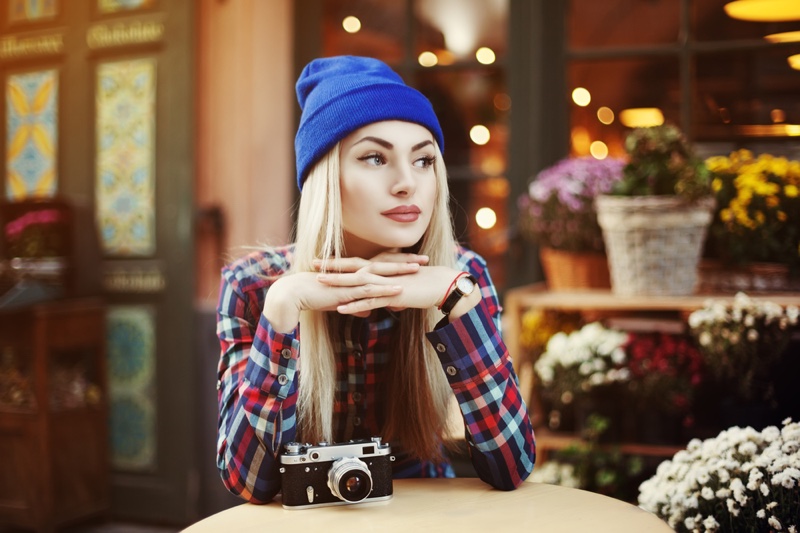 4. Don't Forget to Tag
Every time you take another Instagram user in a photo, they receive a notification. This leads to them viewing the post, and they may even like it while they are there. This is especially helpful if you tag profiles that have extensive follower bases, specifically those that are considered influencers.
However, you shouldn't tag accounts just to tag them. You must find some tie-in with the post, such as one of the products being featured in the photo. Similar to hashtag abuse, if you tag with no relevance, it's considered spam and frowned upon in the Instagram community. To capture the online market instantly, you can buy automatic Instagram likes from Fameoninsta.com. When you get these likes, they will help you with the engagement part without you spending much time or energy on the platform. Instagram likes help to build something on social media that can fetch followers for you.
5. Utilize Location Tags
Engagement increased by 79 percent when you use location tags on Instagram posts. This means it's a great way to get more likes.
Be sure to include location tags on any posts when relevant, so more people in your audience are going to discover you and engage with the content you post. This is important if you have a small business and want to connect with others nearby.
Location tags also apply to Stories. Use the location sticker to have it featured on the location Story, which increases your reach.
6. Follow Other User's and Like Their Photos
It's important to interact with your follower base to get more likes; however, following others and liking the content they post is also essential. While you can't automatically expect the same thing in return from these users, reciprocation of likes is a common way to improve your numbers.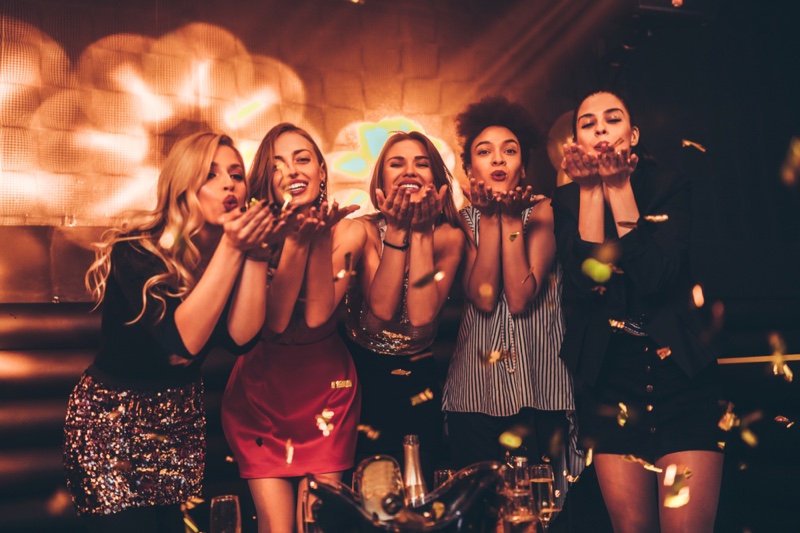 7. Use Instagram Engagement Groups
For some users, Instagram Engagement Groups – also called Pods – are somewhat a mystery. However, using engagement groups offers a great strategy to get more likes.
An Instagram engagement group is a group of users who agree to comment and like each other's posts when they are published. They help create a "like for like" policy, using genuine user and fellow business owners supporting each other's marketing efforts instead of spammy bots.
8. Find Your Niche
The total number of Instagram profiles present can make it difficult to stand out, especially if you are posting content that's like others. If you are floundering in your ability to get likes, try focusing on a specific genre or topic.
Choose something you are passionate and knowledgeable about. If not, your Instagram experience will become tedious rather than enjoyable.
9. Post at the Right Time
You must post on Instagram when people are active. This may take time, effort, and research to get right. When your post receives engagement right away, it lets the algorithm know it's a quality piece of content and increases the likelihood it will show up in more user's feeds.
10. Show Your True Self
A common pitfall related to Instagram revolves around the pressure to always seem exceptional, humorous, or interesting in some way. This may make you try too hard but avoid doing this.
Growing Your Instagram Likes
By using the tips and information here, you can easily grow your Instagram likes and improve your presence on this popular social media site. It takes time and effort, but it is possible.