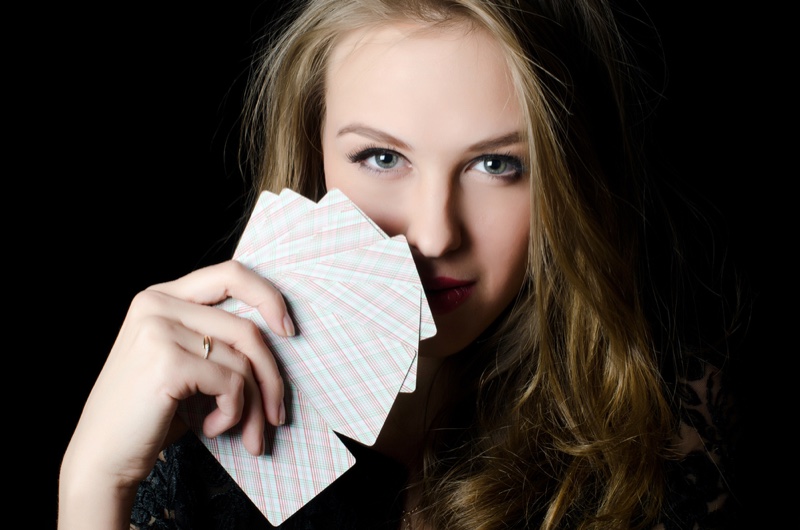 When most people think of casino attire they tend to think of white suits, black coats, and bow ties. At the very least most people think khakis with a buttoned-down shirt. Well, you might be surprised to learn that this is formal attire and there are a number of gamblers that like to take a different approach to attire when they are gambling. A number of studies show that what you wear can affect your mood. Heck, it can even somewhat affect those around you. This is why if you want to approach gambling in a successful manner, you are going to need to feel at your more comfortable and funny gambling shirt might be able to do just that for you.
I Could Give
up Gambling but I'm Not a
Quitter
One such funny shirt that many gamblers are taking advantage of is the "I could give up gambling, but I'm not a quitter!" shirt. What's so funny about this shirt is that it would be hard to give up gambling. There is a thrill to the whole process of the hobby. Whether it is walking in the casino doors or choosing from one of the many online casino providers. The process from walking into the door to making the first step is not without excitement and quitting would be extremely tough for anyone. So, why not just justify your favorite past time by saying that you don't want to be branded a quitter?
The Strict Diet Poker Shirt
Everyone knows that in order to live a healthier lifestyle, you need to maintain a healthy diet. Sure, most people know this, but that doesn't mean that they do it. This is why the healthy diet poker shirt really stands out. In addition to this, it takes advantage of emoji's, which is something that more and more people are using in today's time with all the texting going on. The shirt quotes this, "I'm on a strict poker diet. Nothing but fish and chips." It should be noted that the fish is represented by a pic of a fish and the chips are represented by poker chips. Fish and chips is also a delicious meal that you will find on many a Vegas of the casino-based menu.
The Poor! Casino Shirt
Whether you spend a majority of your time in land-based casinos or online casinos like s1288 there is a good chance that you are going to lose some money along the way. In fact, most players end up losing more than they ever earn. This is why the "1 casino, 2 casino, 3 casino. Poor!" shirt is so funny. Gambling is a hobby that will leave many poor in its wake.
The Gambling Problem T-Shirt
Gambling is a hobby that has been around since the beginning of time and it isn't going anywhere fast. However, there is still a stigma surrounding the hobby. This is why it is best for any avid gambler to recognize the downcast looks and just flow with the punches. The "It's only a gambling problem if I'm losing" will make a funny addition to any gambler's wardrobe.