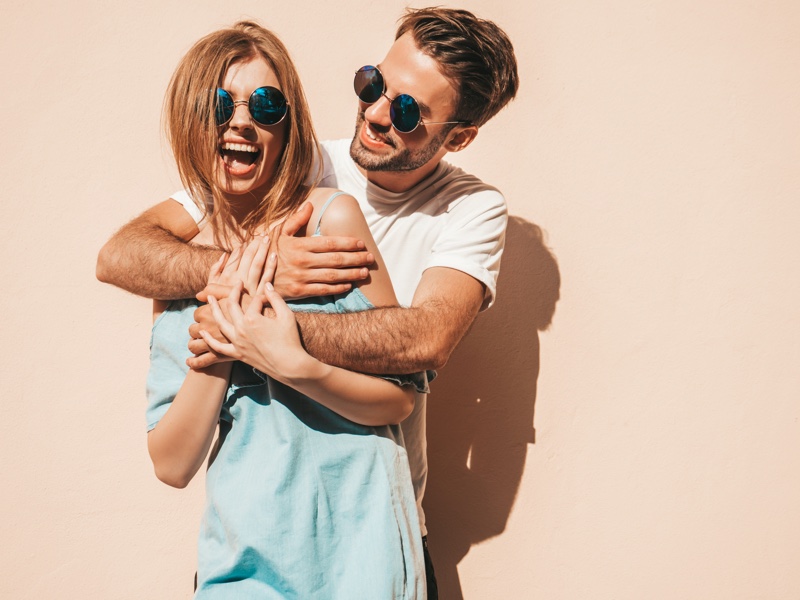 With Valentine's Day just around the corner, now is the perfect time to start thinking about and planning how you might surprise your partner on the day and show them just how much you care.
If you're looking for inspiration, read on for some interesting ideas you could use in 2022.
Play a Board Game
At first glance, the idea of playing a board game doesn't seem like the sexiest or most romantic activity ever. However, spending quiet time at home alone together can give you a chance to reconnect and spend quality hours with each other. There are plenty of games to choose from that bring a cheeky, flirty flair or that you can add your own to, especially if you have a bet on what happens when one of you wins or drink while playing. You might even like to spice up your own private games night by picking your prettiest and sexiest lingerie sets to wear while you play and get your partner's mind off their gaming results!

Take a Mixology Class
If you and your loved one enjoy relaxing of an evening or on vacation with a tasty beverage, why not sign up for a fun mixology class? Learn some new concoctions at the class and then head home and practice what you picked up. This can be a flirty, fresh, interactive date idea that's different from your regular outings and mixes things up in all sorts of great ways. It pays to make a signature cocktail for you as a couple that you can return to again and again over the years.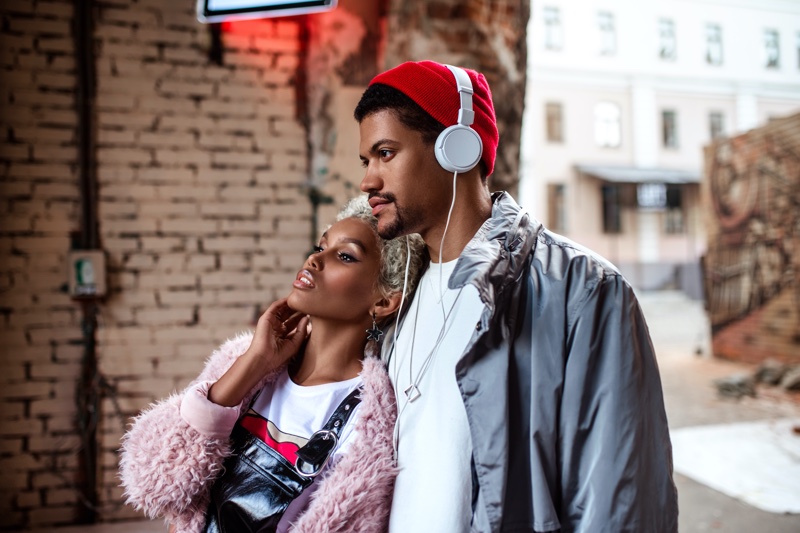 Make a Playlist
While we no longer live in the days of the cassette mixtapes, this doesn't mean that you can't integrate music into your Valentine's Day plans. Rather than simply popping on Spotify or the radio, go to the effort of creating a specific romantic playlist to set the mood when you see your date and show them how much you care about them. Try to choose songs for the list that relate to things you've done, visited, or talked about together, such as the first track you danced to together or the catchy song you remember the pair of you belting out at the top of your lungs on your last road trip.
Go Hiking Somewhere Beautiful
For couples who prefer being in the great outdoors, a hike through a beautiful natural location such as a national park or mountain, etc., can be a wonderful way to celebrate your love on Valentine's Day. Choose somewhere you know will give you stunning views at some point at least, and pack a small picnic or some drinks and nibbles, at a minimum, to have while you rest at the summit or in a pretty field of flowers.
Do Some Volunteering Together
Perhaps you and your partner would prefer to give back and help the less fortunate on Valentine's Day? If so, you could go and spend some hours volunteering in your local community. You might help out at a soup kitchen or homeless shelter, look after animals at an animal refuge, or plant trees in a park. Other ideas include picking up plastic at the beach, organizing a charitable party, or helping build a home for someone needy. You could also collect food for a food bank or drop off meals for the elderly.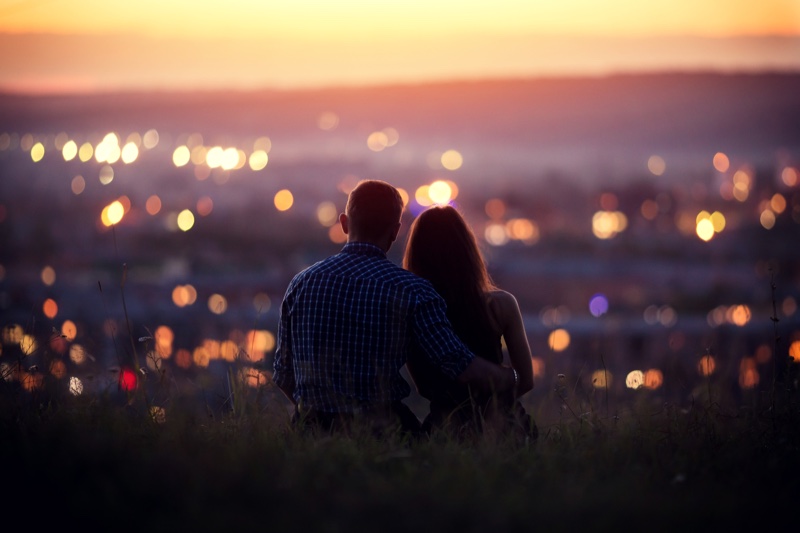 Stare at the Stars
A traditionally romantic activity you could do this coming Valentine's Day that never goes out of fashion is stargazing. You might head outside with some blankets and wine and look up at the sky while you chat about your hopes and dreams or visit an observatory or other spot for a more comprehensive view. Either way, there's much to be said for taking in how big the universe is while spending quality time with the one you love.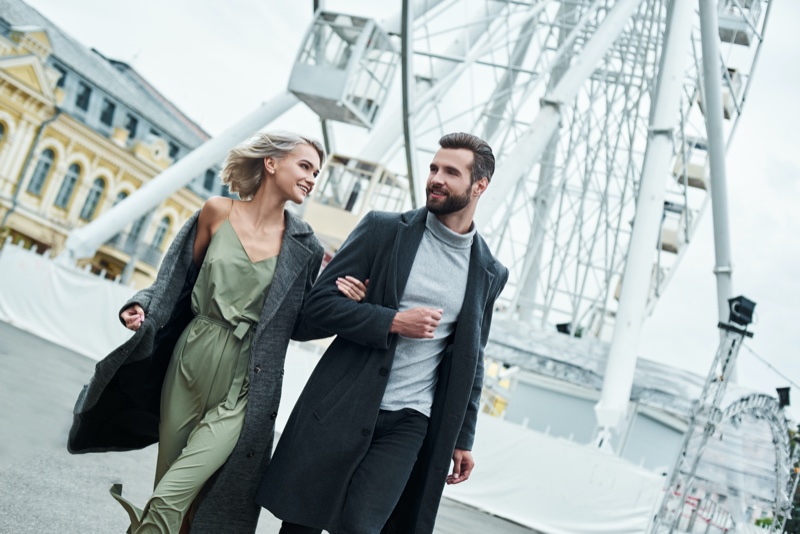 Pretend to Be Tourists in Your Own City
While you and your partner may feel like you've been on all sorts of dates over the years, keep in mind that there are sure to be plenty of things you haven't seen or done yet. To create a novel Valentine's Day for yourselves, pretend to be tourists in your own city. Look at things with fresh eyes and wander around, letting yourselves get lost and see where the day or night takes you. You should not only have a blast doing something fun like this but also discover some cool new spots in your city you can visit again in the future.
Some other ideas for the day of love include repeating your wedding vows to each other or recreating your first date, writing love letters, creating a bucket list together, or going dancing. There are many ways to celebrate Valentine's Day that don't have to be the standard dinner outings. Pick and match ideas to suit your needs, and start planning today.