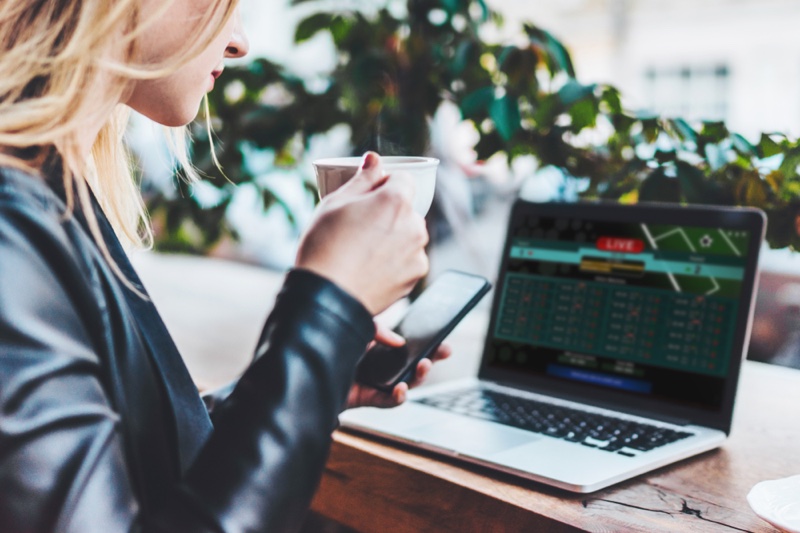 Since early 2020, life hasn't been the same because of COVID-19. A lot of people have been told to work from home – some have even lost their jobs. Shops, restaurants, bars, and many of the world's other favorite places have also been shut down or experienced constant reopening and closures.
Inevitably, all of this has led to a lot more free time at home, which is a dream for some but a nightmare for those who like to keep busy out of the house. So whichever camp you're in, it seems likely that (until life gets back to normal) people will be remaining indoors for the foreseeable future.
However, they call it 'home' for a reason – it's the place where you can do whatever you want, whenever you want. The list of entertaining activities to do is endless, and there's plenty of scope to get creative.
With that said, let's look at some fun ideas to try while you're at home, be it for lockdown, social, or quarantining reasons.
1. Play online casinos
Online casinos have kept millions of people entertained during lockdown by providing them with engaging, action-filled games, including all the classics like blackjack and poker. If you're a newbie to online casinos, don't worry – the concept is the same as a physical casino, except all of it is done over the internet on a web browser. You'll need to register an account with your chosen casino, deposit a certain amount of money, and away you go – you're free to play whichever games you like, such as slots. If you're a big fan of slots, check out lucky nugget slots, it's the best version available for players.
Also, remember to take advantage of any bonuses and promotions that you see on offer, too – they're super useful (and are free money!). Check out get started.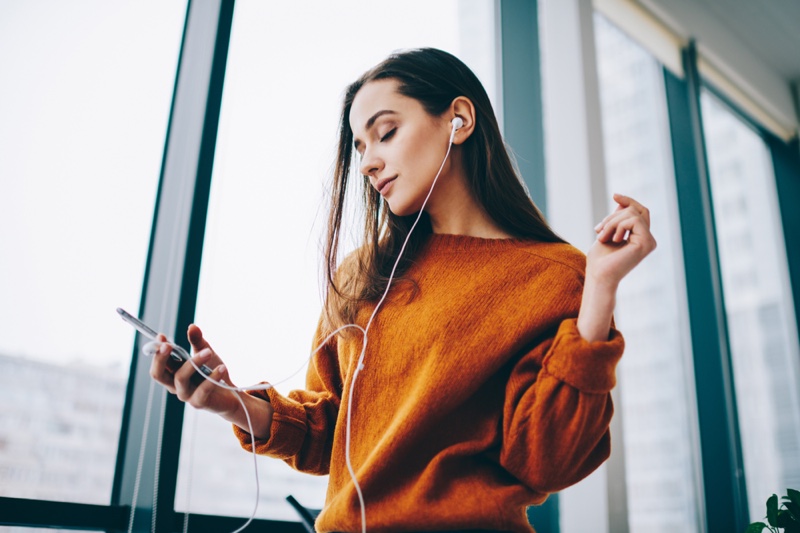 2. Stream music
Right now, the most popular way to listen to music is through streaming. It's an amazing concept: you pay a reasonable subscription fee and get access to nearly every song imaginable (as long as you choose one of the best providers). There are many providers to choose from, with the best ones being:
• Apple music
• Spotify
• Tidal
• YouTube Music
• Amazon Music
When you're at home, there's no greater way to relax and unwind than listening to music, so test out the free trials of the above-mentioned streaming services to see which is best for you.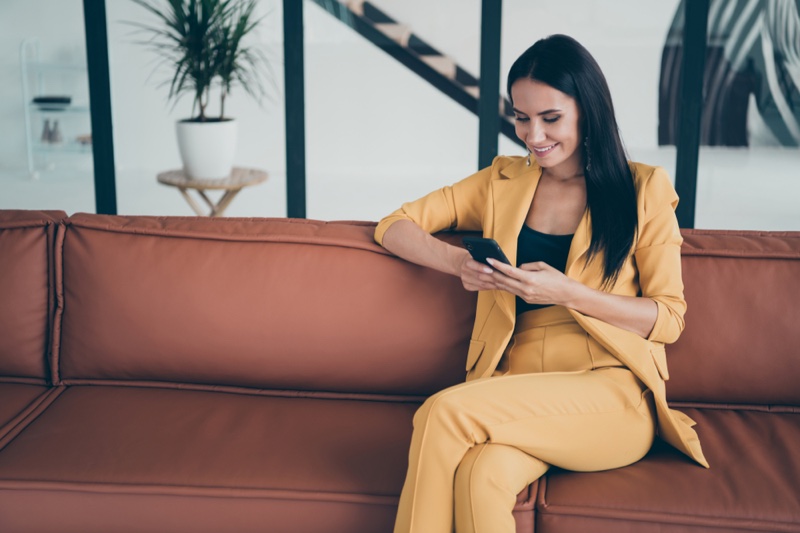 3. Listen to audiobooks and podcasts
If you're not a fan of music, try audiobooks and podcasts instead. There are some great apps for this, such as Audible and Apple Books.
4. Sell your old or unused items on eBay
The COVID-19 lockdowns have turned a lot of people into stay-at-home entrepreneurs who sell products online, with eBay being a popular choice. It's super simple; all you need to do is; register an account with eBay, search around your house and find the items you don't need anymore, 'list' the items on eBay, and then set up an automatic payment method.
From here, you simply wait for your items to sell. It's a fun and productive way to spend your time whilst at home.