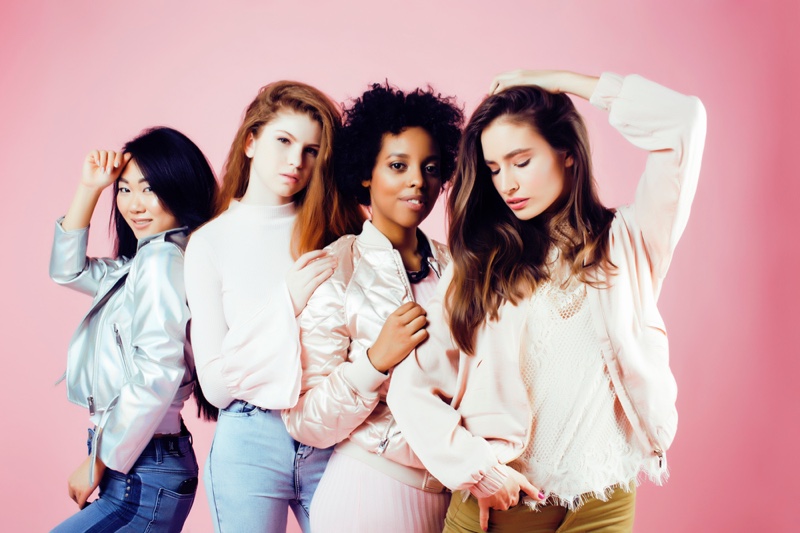 Body image is a major issue. Between social media and advertisements, women are constantly bombarded with visions of what is "cool," what's "in style," what "attractive" looks like, what they "should" look like. It isn't long before those messages take their toll. Enjoying body progress and transformation photos can be damaging to people who look more like "before" than "after" — and it doesn't have to be that way.
Beautiful comes in all shapes, sizes, and ages. Unfortunately, people don't always feel that way. Do your part to be a good friend by helping your loved ones cultivate a positive body image. Here's how:
Stop Negative Talk in Its Track
First, stop your friends from talking negatively about their bodies or the way they look (or the way other people look). Too often women's conversations center on the things they would like to change about the way they look — almost everyone has something — but appearances don't make the person. There is never a good time to speak badly about the way you look or the way someone else looks. When you hear one of your friends saying anything less than positive about themselves, confront it and change the conversation.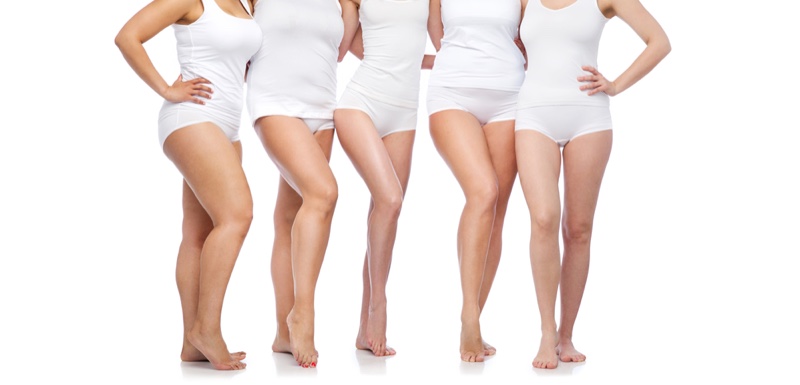 Share Inspiration
You might also find it helpful to share inspiration. This could involve photographs of beautiful women who look like them for fashion ideas, makeup trends, or fun new looks. You may want to consider sharing body-positive articles and posts as well as movies, shows, memes, or whatever you come across. If you find it inspiring, your friends probably will too. Share the (self) love.
Compliment Things You Cannot See
One problem is that people often only compliment the things that they can see. Statements like "Cute shoes," "I love your hair," "Your skin is so clear," or "Have you lost weight?" may seem innocent but they reinforce the idea that we are what we look like. Break yourself of that habit and start complimenting your friends on the things that set them apart from everyone else. For instance, tell your friend who just got a promotion that you are proud of her or compliment your bestie on her fabulous project management skills.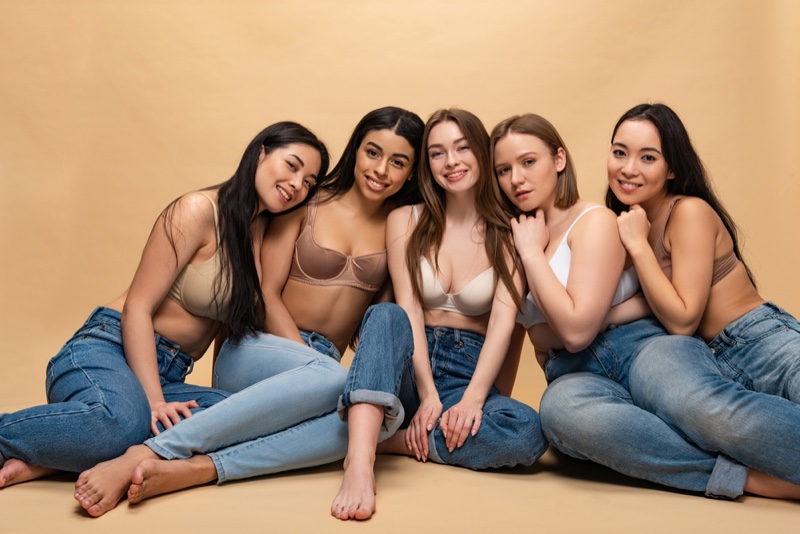 Go on Self-Care Dates Together
You can also make a difference in your friends' body images by going on self-care dates. Spend time together having a mani-pedi, getting some exercise, or cooking great foods. These activities allow you to pamper each other and encourage good self-care. You could go shopping for makeup together as well. This way, you can support each other through the process.
Become a Beauty Supplier
Consider becoming a beauty supplier. Sometimes the best way to keep your girlfriends looking good is to be the one who sells them their personal care products. This way, you can guide their experience and help them find products that highlight and enhance their natural beauty instead of impersonal online shops or department stores with sales quotas. Opportunities like Amway let you make money online while helping your friends feel their best.
Conclusion
Our friends are our loudest cheerleaders and sometimes our greatest teachers and supporters. Make sure that you are being the best friend you can be by helping the people close to you cultivate a positive body image. You can do that by stopping the negative talk and sharing inspiration. Also, make sure that you are not adding to the problem. Compliment your friends on all the things you can't see and tell them why they are important to you. Finally, consider going on self-care dates that emphasize a little pampering or consider becoming a beauty supplier yourself so that your friends can buy makeup without pressure.