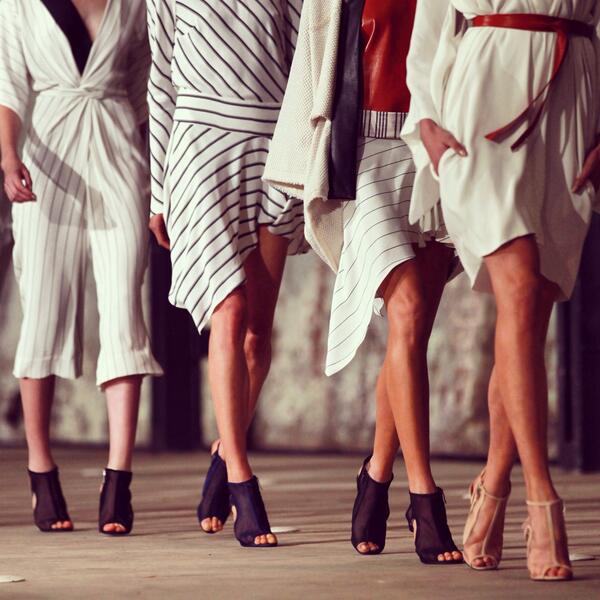 The fight for healthy body images in fashion is now getting taken up in France. According to Reuters, France is looking to put a bill into action that would ban super-skinny fashion models and would fine the modeling agency or label that hires the girls. This would apply to both the catwalk and adverting campaigns.
So how would they enforce this bill? First there would be regular weight checks, and agencies would be fined up to $79,000 in US dollars while any modeling agent involved could face up to six months in jail. Models would be on the hook as well. Girls would present a medical certificate showing a BMI of at least 18 (that translates roughly to a weight of 121 lbs and height of nearly 5'9") before being able to be hired for a job, sometimes for weeks at a time. The bill is set to be presented at parliament on March 17, and is likely to be passed based on reports.
What do you think? Is this a step in the right direction or taking it too far?