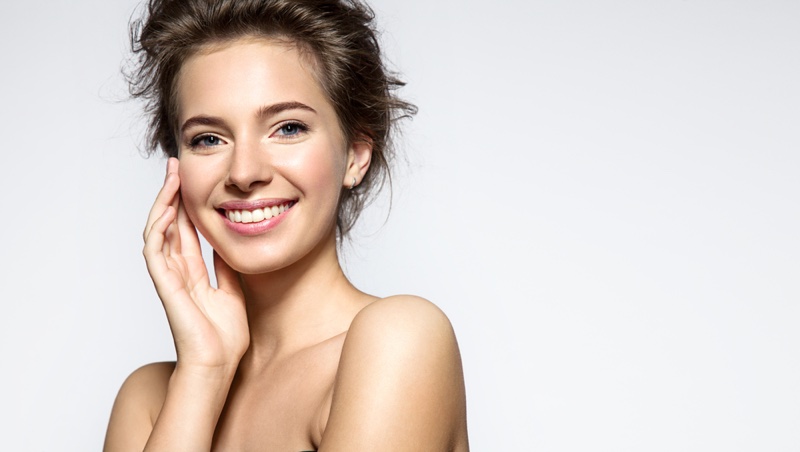 One of the first things you notice about a celebrity or a fashion model is their smile. Their beautiful pearly whites have the power to light up a room; helping them achieve success socially and professionally.
A common misconception many people have is that such smiles are only attainable for the elite. However, anyone can achieve a picture-perfect smile by following the right steps. One of which is consulting this Dentist in Queen Creek for professional dental guidance and treatment options.
#1 Oral Care at Home
Brush your teeth twice a day and floss regularly to maintain your oral health. Use the correct technique by brushing at the right angles with a soft-bristled toothbrush to avoid damaging your gums. With a little discipline, you can easily put yourself on the road to having a picture-perfect smile.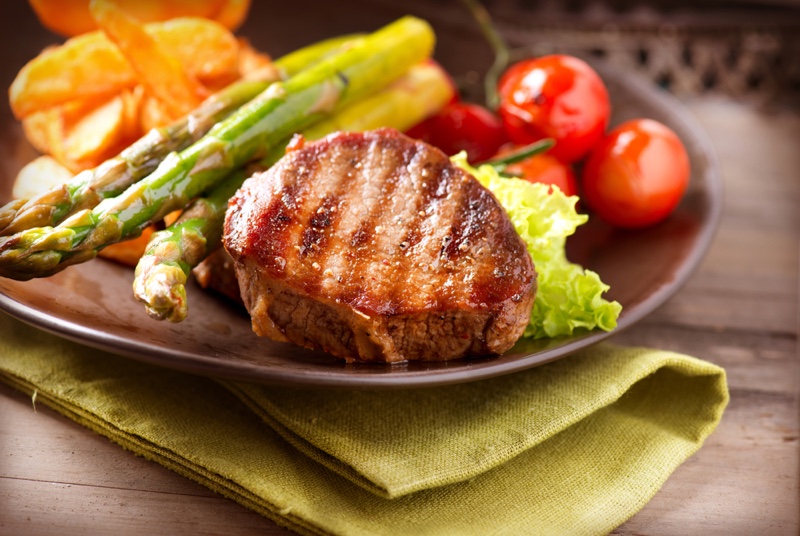 #2 Improve Your Diet
Reduce the consumption of food that's high in sugar and acid such as carbonated drinks or candy. These foods encourage the growth of bacteria, which can result in plaque, tartar, and cavities – hurting your smile. Likewise, avoid foods that can stain your teeth such as dark carbonated drinks and red wine. Over time, drinking such items can adversely affect the shade of your teeth. What's more, alcoholic drinks can leave you with dry mouth. This lack of saliva can be bad for your oral hygiene and smile.
Instead, consume healthy items to reach your goals for a brilliant smile.
Water: Not only does water wash away food particles from your mouth, but it remineralizes your teeth and encourages saliva production.

Vegetables: Leafy greens like spinach are full of fibre and are good for your teeth because they neutralize acid and encourage chewing and saliva production. Likewise, raw fruits and vegetables like carrots and apples can also strengthen your teeth and improve your smile

Calcium-Rich Foods: Foods that are rich in calcium such as cheese and milk can strengthen your tooth enamel and leave you with healthy-looking teeth.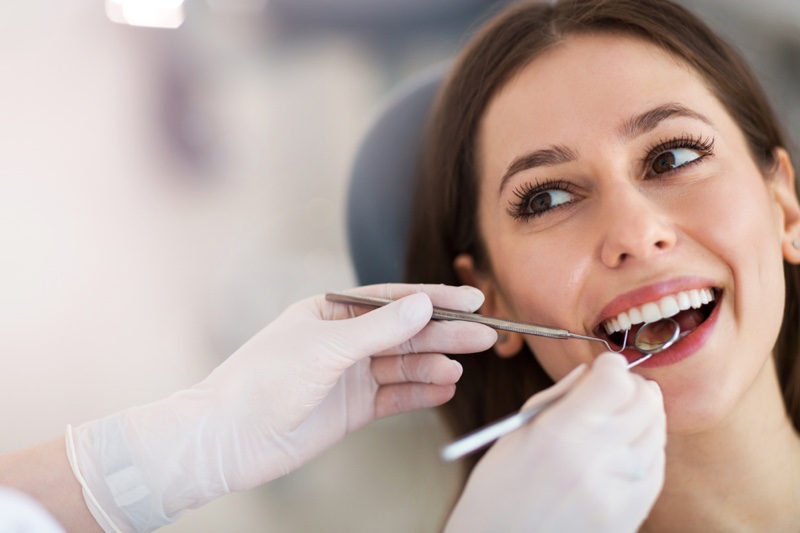 #3 Visit Your Dentist
Aside from following good oral care practices at home and improving your diet, it's also important to visit your dentist. A good dental clinic will keep your oral care on track by checking for plaque, tartar, cavities, gum recession, and other diseases that can adversely impact your smile.
For the final touch, take advantage of cosmetic and implant dentistry options from a reputable boutique dental clinic that can transform your smile. It's a myth that such treatment is only for the affluent or celebrities. Thanks to advancements in dental technology, there are a variety of options that are effective and affordable. With just a few subtle changes a good dentist can maximize the power of your smile.
For example, teeth whitening can quickly leave you with beautiful pearly whites, while clear aligners can straighten your teeth without the discomfort and inconvenience of wearing unsightly traditional brackets. Alternatively, veneers, crowns, composite fillings, and implants can help with more other issues related to your smile.
Remember, not only is cosmetic dentistry highly effective and more affordable than you think, but it's good for your oral health because it can strengthen your teeth and alleviate pain. With the right cosmetic dentistry plan, you can smile like a celebrity and feel healthy too.
The confidence of a great smile can improve many aspects of your life. You'll feel more confident, healthier, and less stressed. It's easier to achieve than you think.